Friday April 3
9pm China Time/ 9am EST
Zoom Meeting ID: 960-813-811
Prof. Benjamin Bacon and Prof. Vivian Xu from the Media and Arts program are inviting leading Chinese media art practitioners  to speak about their work and practice, and engage with students and faculty. Outside guests are also welcome.
This short series focuses on three artists whose work can give students an understanding of the broader scope of media art and its present-day manifestation within the Chinese context.
The first Zoom lecture of this series is scheduled on Friday April 3 at 9am (US Eastern) / 9pm (China) and features Chinese multimedia artist Lu Yang.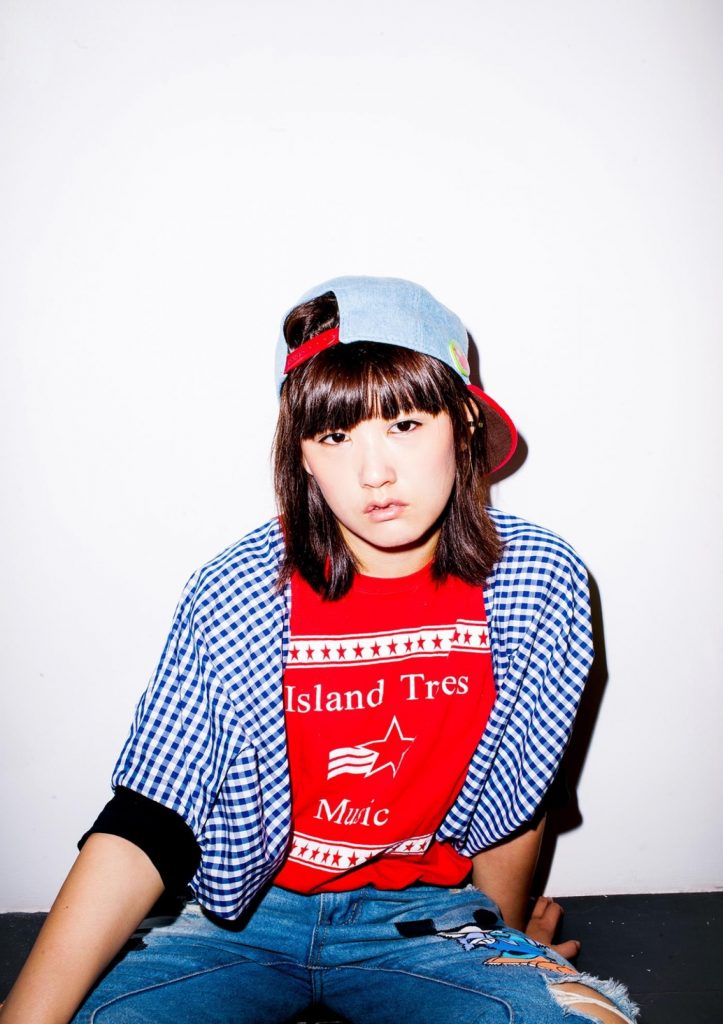 Lu Yang is a Chinese multi-media artist based in Shanghai. Mortality, androgyny,hysteria, existentialism and spiritual neurology feed Lu's jarring and at times morbid fantasies. Also taking inspiration and resources from Anime, gaming and Sci-fi subcultures, Lu explores his fantasies through mediums including 3D animation, immersive video game installation, holographic, live performances, virtual reality, and computer programming. She has collaborated with scientists, psychologists, performers, designers, experimental composers, Pop Music producers, robotics labs, and celebrities throughout her practice. For her talk, The Many Facets of Lu Yang's Work, she will be sharing with the DKU community her process and through behind her practice.
Lu Yang has held exhibitions in UCCA (Beijing), MWoods (Beijing), Cc Foundation (Shanghai), Spiral (Tokyo), Fukuoka Museum of Asian Art (Fukuoka, Japan), Société (Berlin), MOCA Cleveland (Cleveland, Ohio). He has participated in several international biennials and triennials such as 2012 & 2018 Shanghai Biennial, 2018 Athens Biennale, 2016 Liverpool Biennial, 2016 International Digital Art Biennale (Montreal), China Pavilion, the 56th Venice Biennale, and 2014 Fukuoka Triennial. his work featured in some important European museum such as Centre Pompidou, Hamburger Bahnhof.
Below are some of Lu Yang's works: