Time:  Monday July 20th, 2020. 9PM-11PM China Time, 9AM-11AM US Time
Zoom ID: 344-318-9585
DESCRIPTION
The recent nationwide protests against the police killing of African American man George Floyd has brought again to the fore the urgent political question of America's long history of racism. Such racism effects African Americans in Particular, but also Indigenous Nations, Latinos, and Asians and hinders the path to a peaceful, egalitarian, and decolonized world.
Helping us to explore such issues and others on a global scale through a series of musical performances, discussions, and reflections, are the Afro Yaqui Music Collective, an award-winning group of artists, who are also scholars and participants in movements for social justice.
THE AFRO YAQUI MUSIC COLLECTIVE
is an award-winning group of Pittsburgh-based Jazz musicians. Their style is rooted in an expansive vision of Jazz, mixing musical styles, languages, and instrumentation from American Jazz and Hip-Hop, as well as Chinese, Indigenous, Caribbean, and African traditions. Their music explicitly communicates themes of decolonization, and band members, young and old, have been active participants in movements, from the Black Power Movement (1960s) to the contemporary Movement for Black Lives. The Afro Yaqui Music Collective has won multiple awards from the American Society of Composers, Authors, and Publishers (ASCAP). They have performed globally at social movement spaces, such as at the US-Mexican border and the Mesopotamian Water Forum in Iraq, and have also performed at significant US venues as the Kennedy Center, the Lincoln Center, as well as the venerable Red Rooster in Harlem. The Collective is committed to education and innovative pedagogies, mixing musical and visual art along with history.
Meet the artists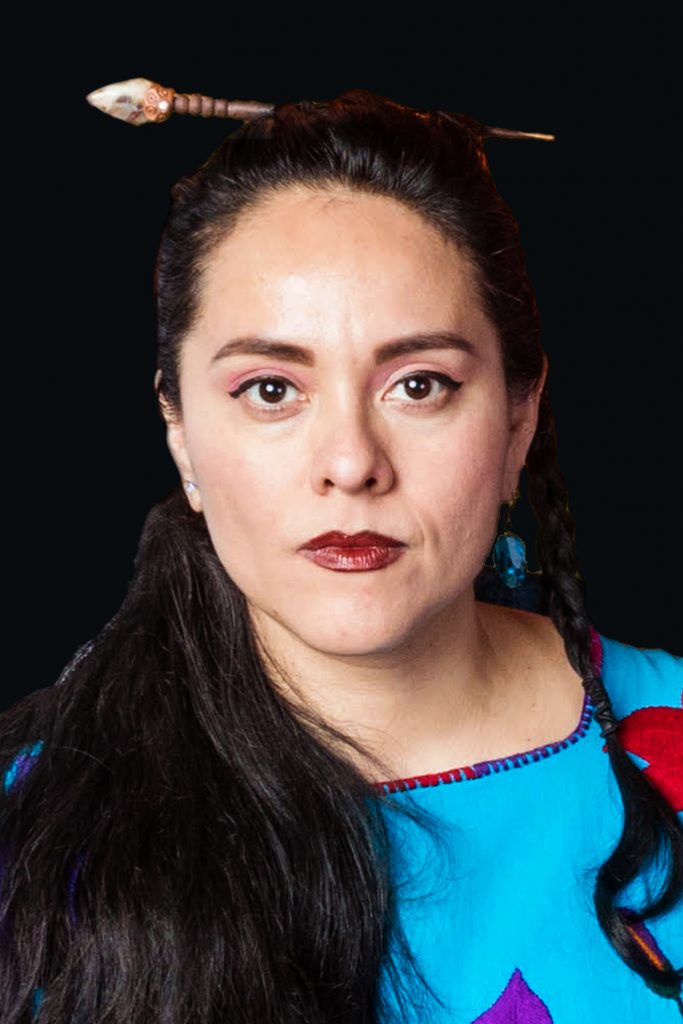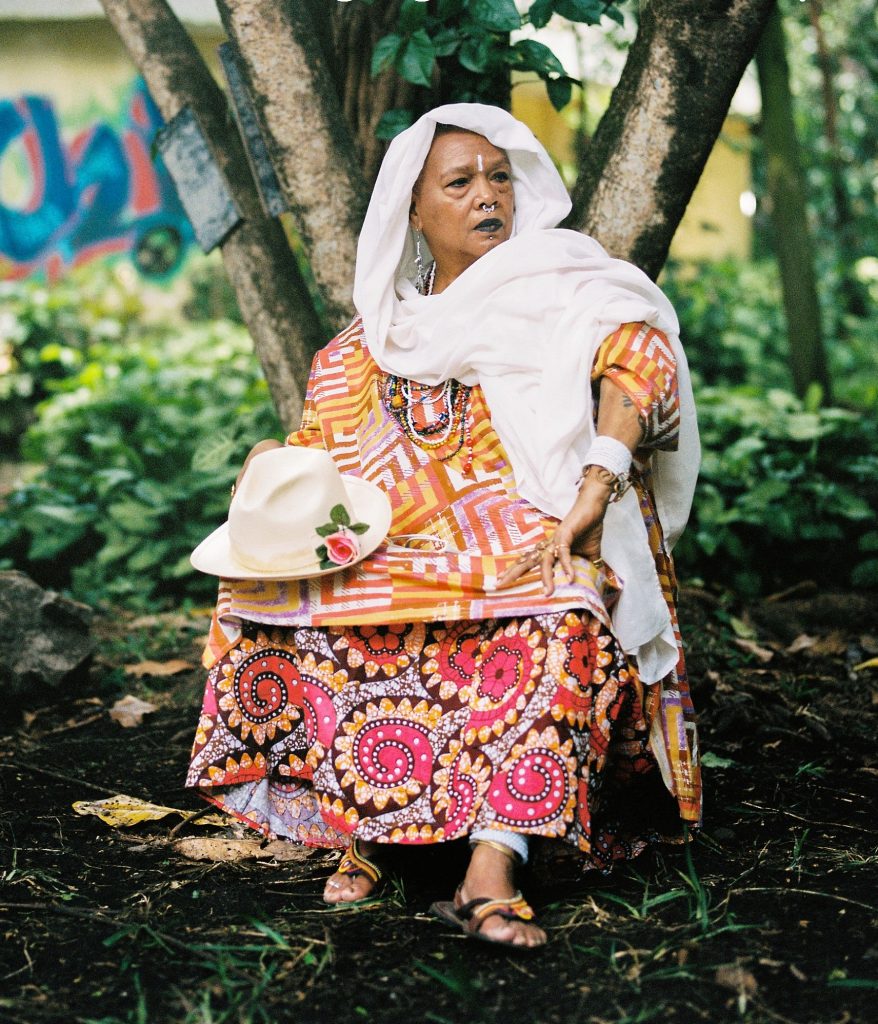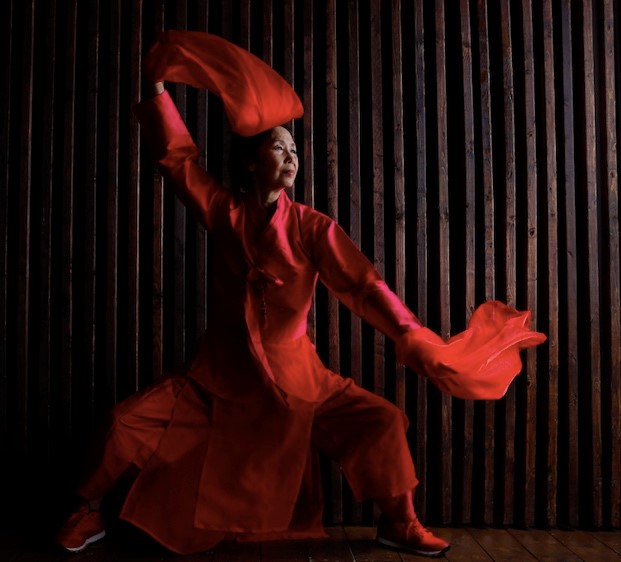 This event is co-sponsored by the Arts and Humanities Division, the Freedom Lab, and the Office of Undergraduate Studies.