The Media & Arts Speaker series at Duke Kunshan University is a bi-weekly event that invites leading practitioners in media and arts to speak about their work and practice and engage with our DKU community.
The fourth miniseries of talks looks at the concept of the lab, both as a philosophy and a methodology to see how these innovative approaches have impacted and transformed the production of culture, art and society.
The lecture scheduled on Thursday February 25th, 2020 at 5:30pm China Standard Time features the Director and Curator of the Tongji D&I Curatorial Lab Aric Chen. This series is organized and hosted by Prof. Benjamin Bacon and Prof. Vivian, and supported by Arts and Humanities and the Humanities Research Center at Duke Kunshan University. This event is open to the public.
Time and Date: 5:30pm China time, Thursday February 25th, 2021 / 4:30am EST
Location: Duke Kunshan Innovation Building 1042
Zoom: 262-835-7204
Curating the Curatorial: A Lab for "Applied Curating"
Curating has expanded well beyond its traditional definition, derived from the caretaking of objects, to encompass a wide range of practices that respond to–and even aim to shape–contemporary conditions and possible futures. Established in 2019, the Tongji D&I Curatorial Lab examines the possibilities of curating in both Chinese and global contexts. From "art malls" to "reverse curating," this talk will discuss the Lab's fluid view of curating and its efforts to reposition narratives while developing tactical approaches that confront the structural challenges of China in order to develop new curatorial strategies.
About the Curator: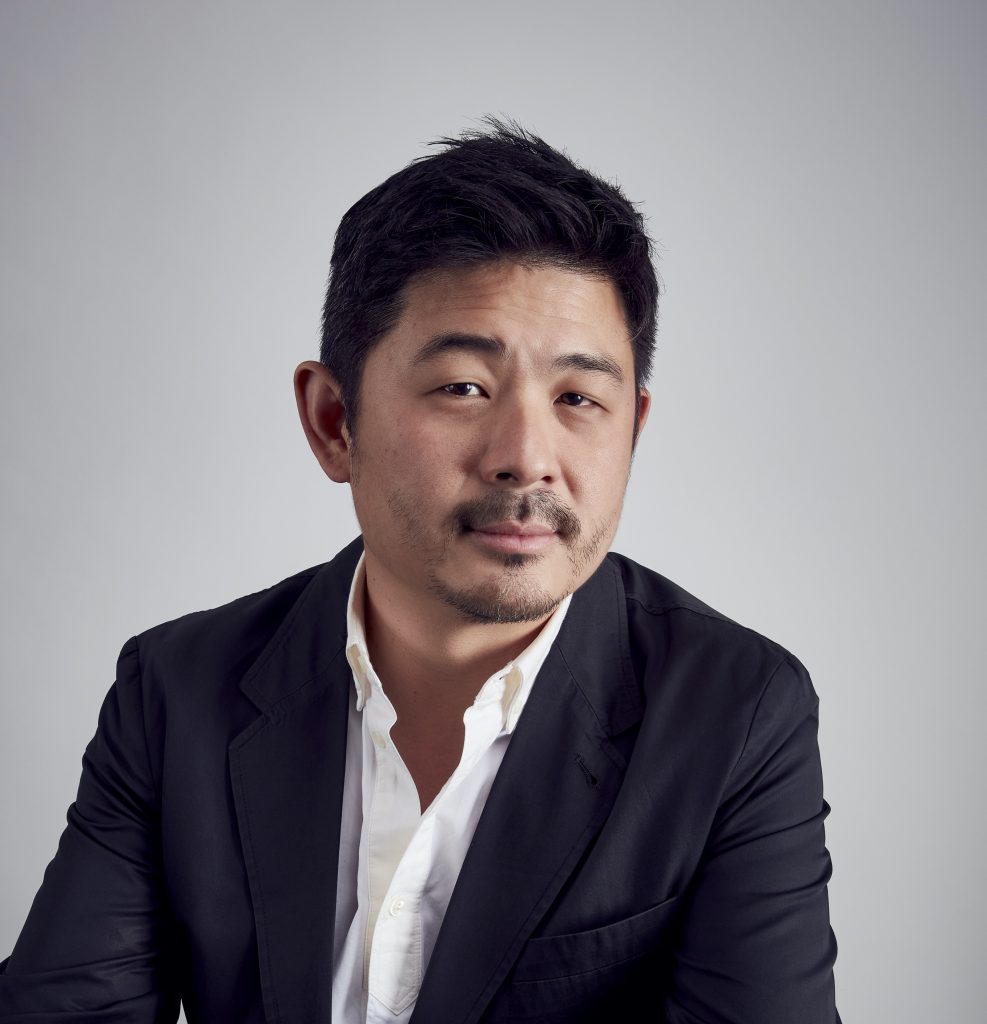 Aric Chen is an independent curator and writer based in Shanghai, where he is Professor and founding Director of the Curatorial Lab at the College of Design & Innovation at Tongji University. In addition, he currently serves as Curatorial Director for the Design Miami fairs in Basel and Miami Beach. From 2012-2019, Chen was the first Lead Curator for Design and Architecture, and later Curator-at-Large, at M+, the new museum for visual culture opening next year in Hong Kong's West Kowloon Cultural District.
Prior to M+, Chen was Creative Director of Beijing Design Week. Over the years, he has organized dozens of projects and exhibitions internationally, in addition to serving on numerous juries, and has been a curatorial advisor to the UABB Shenzhen Biennale of Architecture\Urbanism, London Design Biennial, Cooper-Hewitt Design Triennial (New York), and Gwangju Design Biennale. Chen is the author of Brazil Modern (Monacelli, 2016), and has been a frequent contributor to The New York Times, Wallpaper*, Architectural Record, and other publications.
About Tongji D&I Curatorial Lab:
The Curatorial Lab at the College of Design & Innovation at Tongji University is an open platform aiming not only to examine curatorial research as an academic discourse, but also to explore the role of curation as a tool and way of thinking about an increasingly complex global landscape. In so doing, the Lab identifies, investigates and formulates curatorial responses to compelling questions about the role of design and culture —past, present and future— in shaping our relationships with each other and the planet. The Lab emphasizes collaboration, both within and outside of Tongji, drawing from the university's resources to prepare a new generation of creative minds while serving as a catalyst connecting the school with global practices.