Passion Leads to Purpose
These past two weeks have been filled with excitement as we have learned from some of Silicon Valley's most influential figures. 
Thursday, we were fortunate enough to meet with Duke Alumni, Greg Badros, Founder of Prepared Mind Innovations Inc., Melissa Dalis a data scientist, Ryan Toussaint a software engineer, Suyash Kumar another software engineer at Uber, and Ryan Callback the CEO of CircleUp. 
While each of their careers different as they are working towards solving different problems and revolutionizing different industries, all three emphasized the importance of following your passion in order to make an impact and foster unique and positive company culture.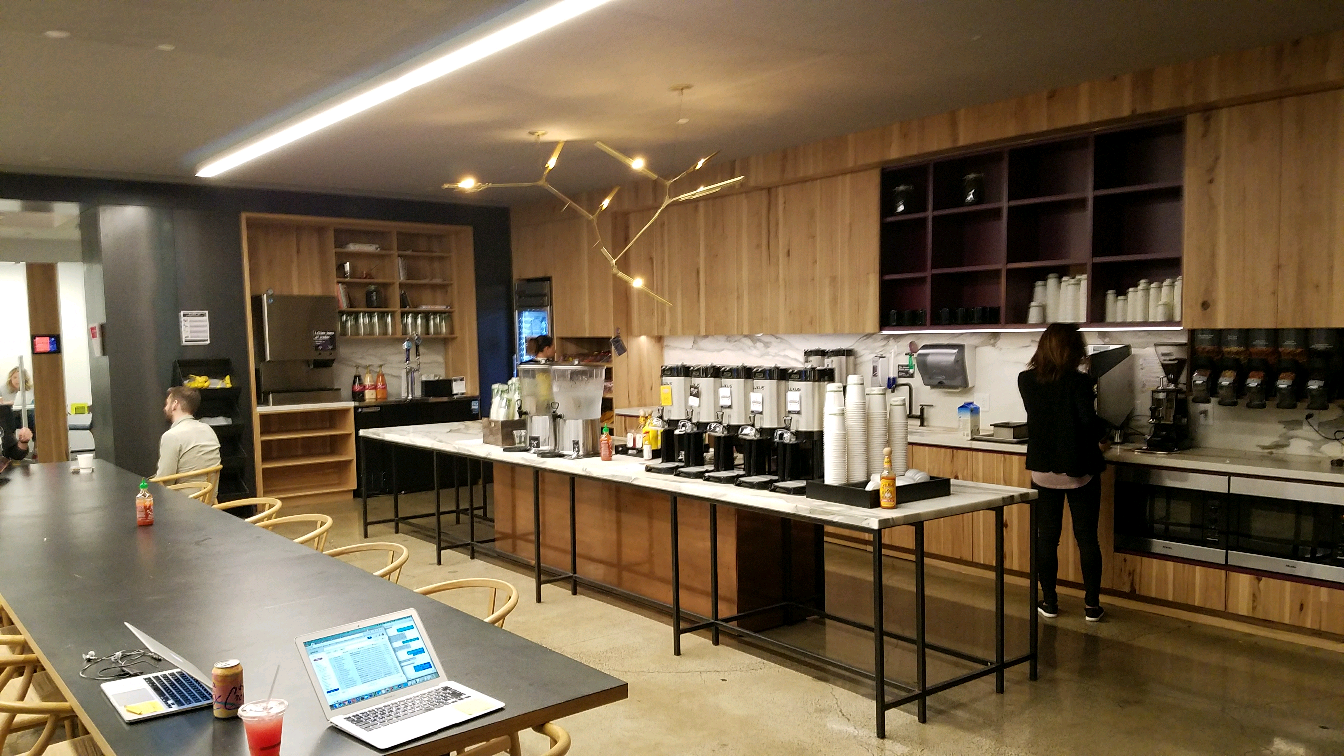 We met with Greg Badros in the morning. He spoke about his impressive career as he networked in the Valley and landed lasting jobs at Google and then Facebook. He spoke to the importance of failure by sharing his philosophy of using failure to learn from by embracing it instead of fearing it. He also shared why he chose to work at the companies he did given his passions and admirable skill sets. He highlighted the importance of maintaining values which directly manifest into the company culture.
People often throw the word values around and Greg showed how values are actually the core of the companies and how they lead to the success of the company. Without strong leadership, imposing these core values and integrating them into every aspect of a company creates a desirable culture and ultimately produce a successful product and work environment.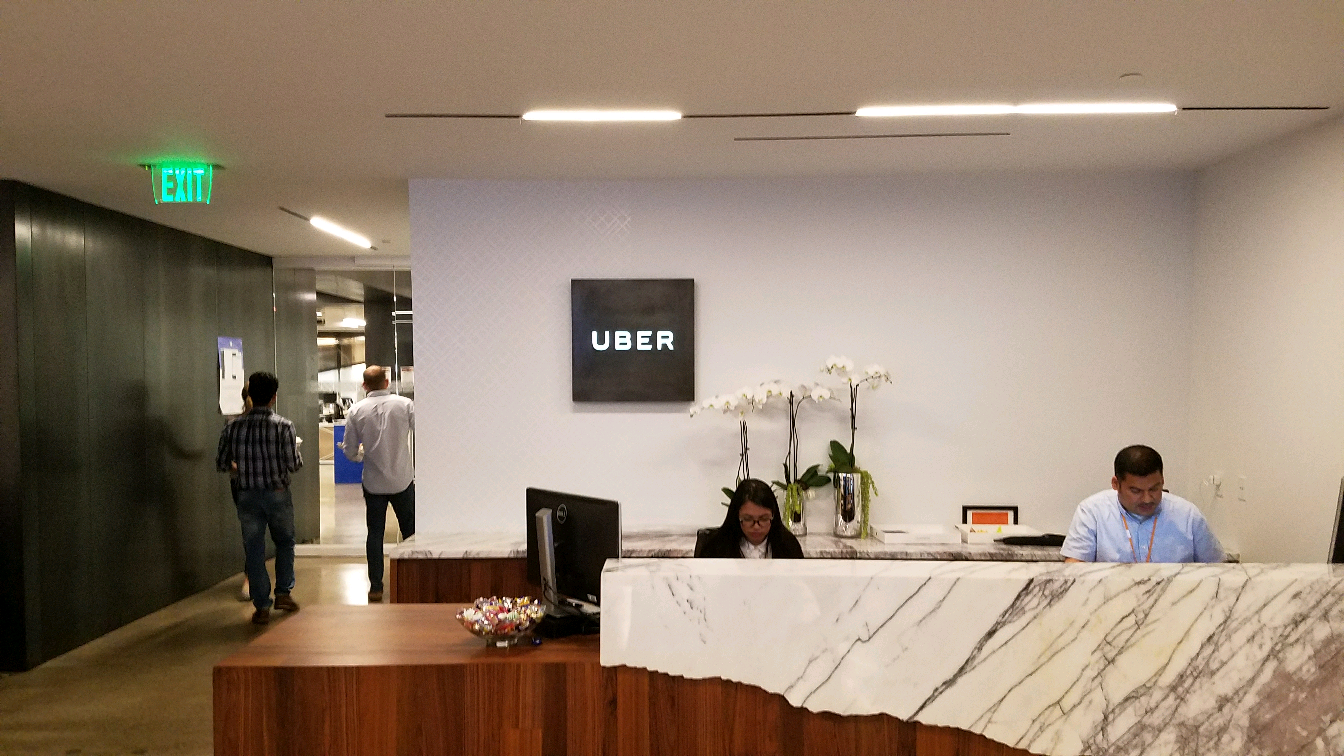 At Uber we had the pleasure to meet with recently graduated Duke alumni, who found that Uber was the company that they wanted to work for in order to influence the company with their insights and continue to revolutionize the transportation industry. They gave us a tour through the modern and innovative office space. Their passion and excitement radiated as they presented how they contribute to the Uber team on a day to day basis. It was extremely impressive, despite how young and new they were to industry, how much of an impact they make as individuals in the company. Their excitement for the world of tech and future of innovation was nothing less than inspiring. We even got the opportunity to raid the free snack pantry and freezer. (If you're considering working for Uber, the food is a plus!)
We ended the day with a meeting with Ryan the CEO and Founder of CircleUp. As we began to ask him standard questions about the process of investing, he quickly changed the direction of the conversation to tell us what he wish he had known when he was our age. He shared his life story and told us how he followed what he defined as a "traditional conformist path" working in consulting and private equity until he realized his passion was rooted elsewhere. He quit his job and decided to found CircleUp, following his passion for helping people, his skills for investing, and pursing his vision to make the world a better place by creating better consumer products. From Halo Ice Cream to non carcinogen sunscreen he invests in small mission driven companies with innovative vision, high growth potential, and disruptive potential. Ryan emphasized how the power of passion, purpose, nonconformity, and vision can make a positive change in the world.
Today was amazing to say the least. As we all are figuring out what career paths we want to take, we left with a sense of inspiration and a desire to be true to ourselves and prioritize our passions.
__
Ariana is pursuing an interdepartmental major in History and Public Policy and a certificate in Innovation & Entrepreneurship. Ariana was born in Albuquerque, New Mexico but grew up in La Jolla, California. She is a member of Business Oriented Women and is the Membership Development Chair for her sorority. Last Summer she worked as a social media marketing strategist for a hotel management company. She is currently working as a campus ambassador for a business news startup called Morning Brew and as a social media and branding manager for a wedding venue company. In her free time she enjoys yoga, meditation, photography and discovering new music. As a Southern Californian, she is excited to explore the northern part of her state and she is excited to learn from and be inspired by the most creative and innovative leaders in the world.