The Duke in Silicon Valley 2017 students come from diverse backgrounds, majors, and entrepreneurial interests – an outstanding subset of our Duke undergraduate population! Read below to learn more about this year's cohort spending the summer in California.
Yao Shengjie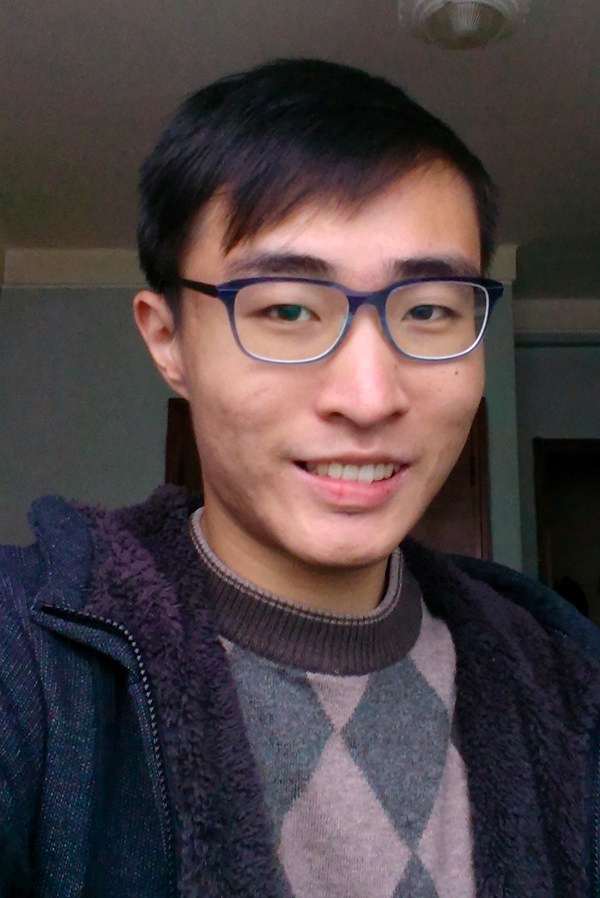 Born in Shanghai, China and raised in Singapore, Yao is a rising junior double majoring in Economics with a Finance Concentration and Psychology and pursuing the Innovation and Entrepreneurship Certificate. After spending his freshman summer sleeping and gaming, Yao decided to pursue something more exciting during his second summer. He therefore looks forward to Duke in Silicon Valley, and hopes to soak up as much of the Bay Area as possible and have insightful conversations with people in the start-up industry so that one day he may start his own venture. On campus, Yao is a Resident Assistant in a freshman dorm (Alspaugh) on campus and President of the Singapore Student Association. Apart from attending class, watching comedy, and brewing coffee, Yao can often be spotted roaming the corridors of his dorm terrorising his lovable residents.
Oliver Durling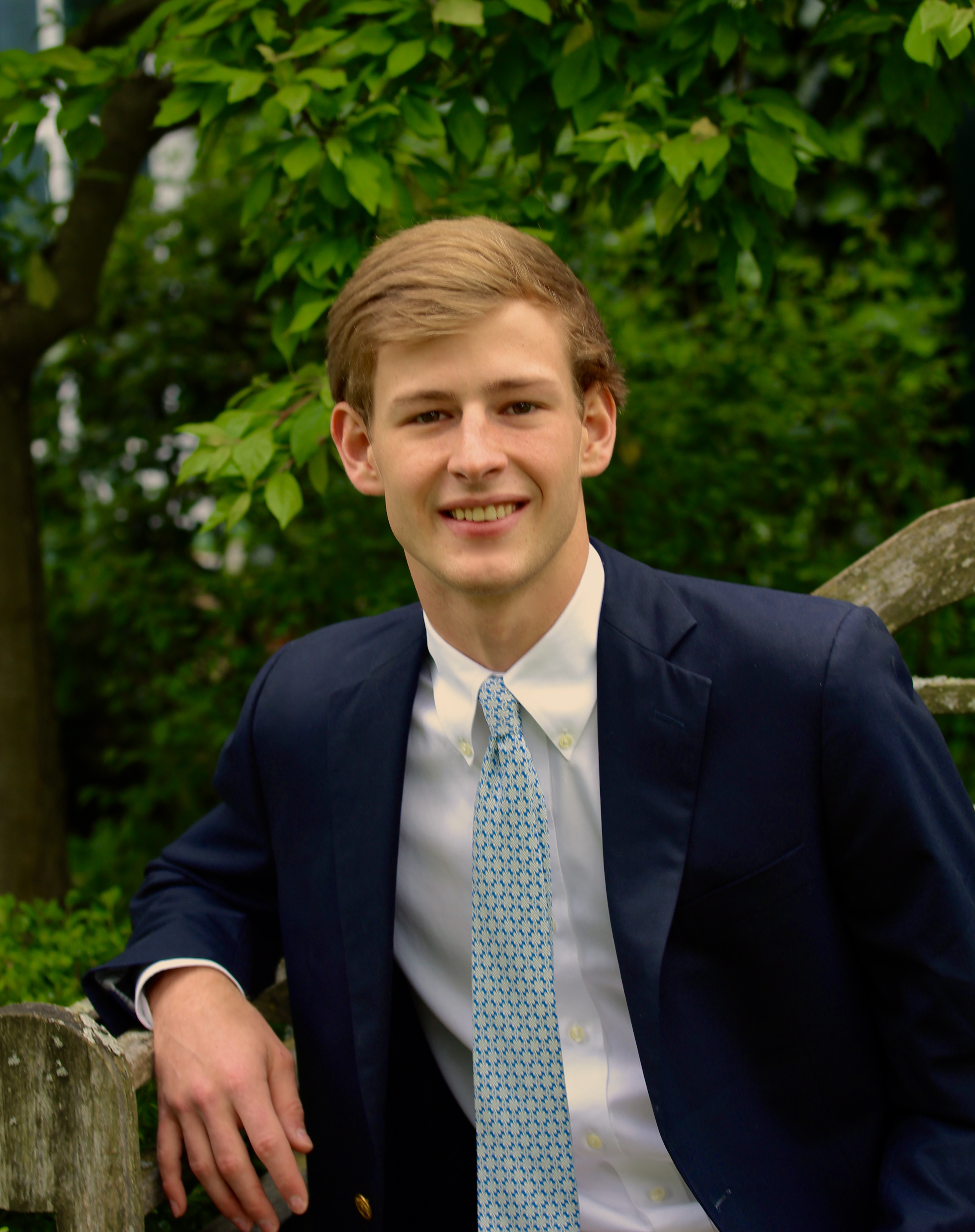 Ollie is a rising junior at Duke University pursuing a major in Economics, minor in Computer Science and Innovation and Entrepreneurship Certificate. Born and raised on a farm in Whitehouse Station, New Jersey, Ollie is an outdoorsman, enjoys spending time with friends, watching sports and solving puzzles. Beginning at age fourteen, he has spent the majority of his summers working full-time at a convenience store – QuickChek – in which he was recently promoted to the role of Assistant Manager. Although he has learned a great deal while working in retail, Ollie is looking forward to obtaining a broad exposure to what the Bay Area has to offer and hopes to ignite an undiscovered interest while exploring Silicon Valley. 
Alethea Toth
Alethea is a rising sophomore from Singapore pursuing a double major in computer science and literature. At Duke, Alethea is a Baldwin Scholar, and is on the executive board for Wiring with Women, a student-run organization that aims to support and empower females in tech. After being introduced to blockchain technology at HackDuke last november, Alethea was fascinated at how ubiquitous the application of blockchain technology has become, ranging from virtual currency like Bitcoin to identity management tools. Through DSV, she hopes to learn how to innovate implementations for products and services, such as blockchain technology, to make social impacts, and is excited to learn from Silicon Valley's technological giants. After DSV, Alethea will intern at Singapore's Ministry of Trade and Industry, working with its emerging markets division.
Lee Evans
Lee is a rising Sophomore at Duke University pursuing a major in Public Policy and a minor in Sociology. Born and raised in Chevy Chase, Maryland, he experienced life in the shadow of D.C politics, which has shaped his life experience and fostered an interest in foreign policy. Lee joined the DSV team in order to connect with leaders in the tech industry and observe the philosophical and functional attributes that make for an effective leader, as well as the organizational techniques that maximize efficiency in the workplace. Outside of class, Lee is a member of Duke's premier sketch comedy group Inside Joke and loves to cook food for his friends and family. Lee hopes to one day be involved in an industry that prioritizes helping people, and to own several golden retrievers.
Rachel Shapiro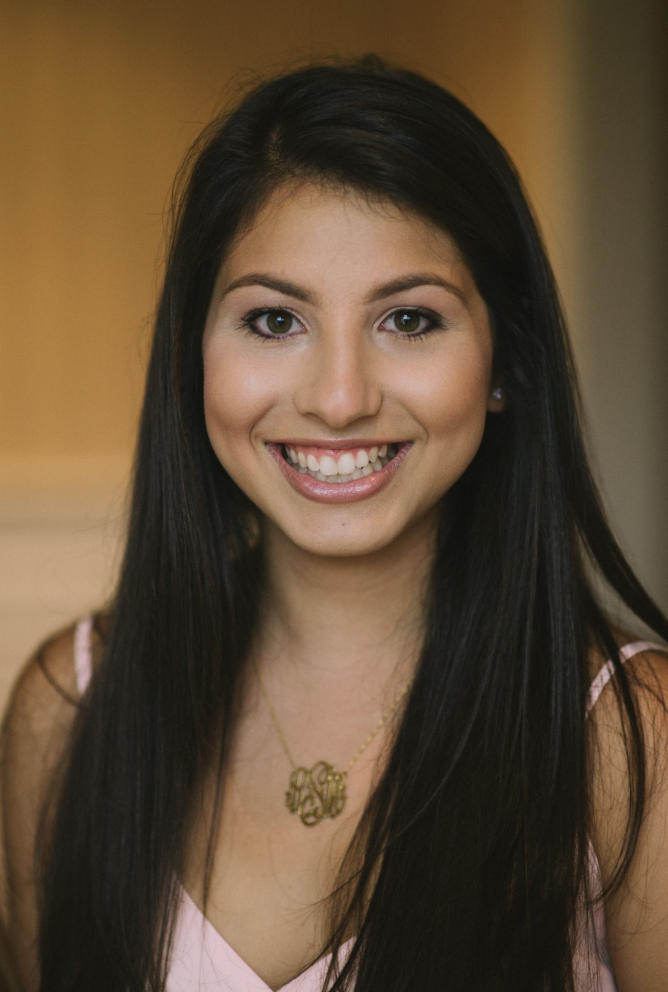 Rachel is a rising Junior from Philadelphia, PA majoring in Computer Science and pursing a certificate in Innovation and Entrepreneurship. At Duke, she is a member of Business Oriented Women, part of the Net Impact Social Innovators Program team, which focuses on social entrepreneurship in the community, a researcher for the Bass Connections- Global Alliance on Disability and Health Innovation (GANDHI) project, and the Creative Director for Challah for Hunger. She is excited for the opportunity to immerse herself in the Silicon Valley entrepreneurial culture – with the ability to tour facilities and interact with business leaders from our nation's most exciting companies. This fall, Rachel will be studying abroad in Copenhagen, Denmark.
Claire Wiebe
Claire is a rising junior from Davis, California majoring in math and minoring in economics and psychology. At Duke Claire works as a TA for calculus classes and a research assistant at a behavioral economics lab. When she's not busy with school, Claire loves running, hiking, watching TV (her favorite show right now is Veep) and being inspired by Beyoncé. After her time in Silicon Valley, Claire will be working at UniversalGiving in a marketing and data analytics internship. As a native Northern-Californian and Bay to Breakers runner, Claire can't wait to get to spend her summer in the Bay Area. 
Adiva Shah
Adiva is a rising junior at Duke University pursuing a major in Physics, minor in Computer Science and a certificate in Innovation and Entrepreneurship. She was born and brought up in Mumbai, India. In addition to being an avid photographer for the past 8 years and the editor of a photography magazine at Duke, Adiva loves to work out, try new foods and read. Physics has always been an interesting subject for her and she thoroughly enjoys problem solving. However, Adiva was drawn to entrepreneurship when she began helping her mother out with her home business during the summer after freshmen year. She is excited to immerse herself in the fast paced and deep thinking culture of Silicon Valley and aspires to use creativity in the business world. Ultimately, she aims to help the startup industry back in India using her experience through endeavors such as Duke in Silicon Valley.
Seun Okimi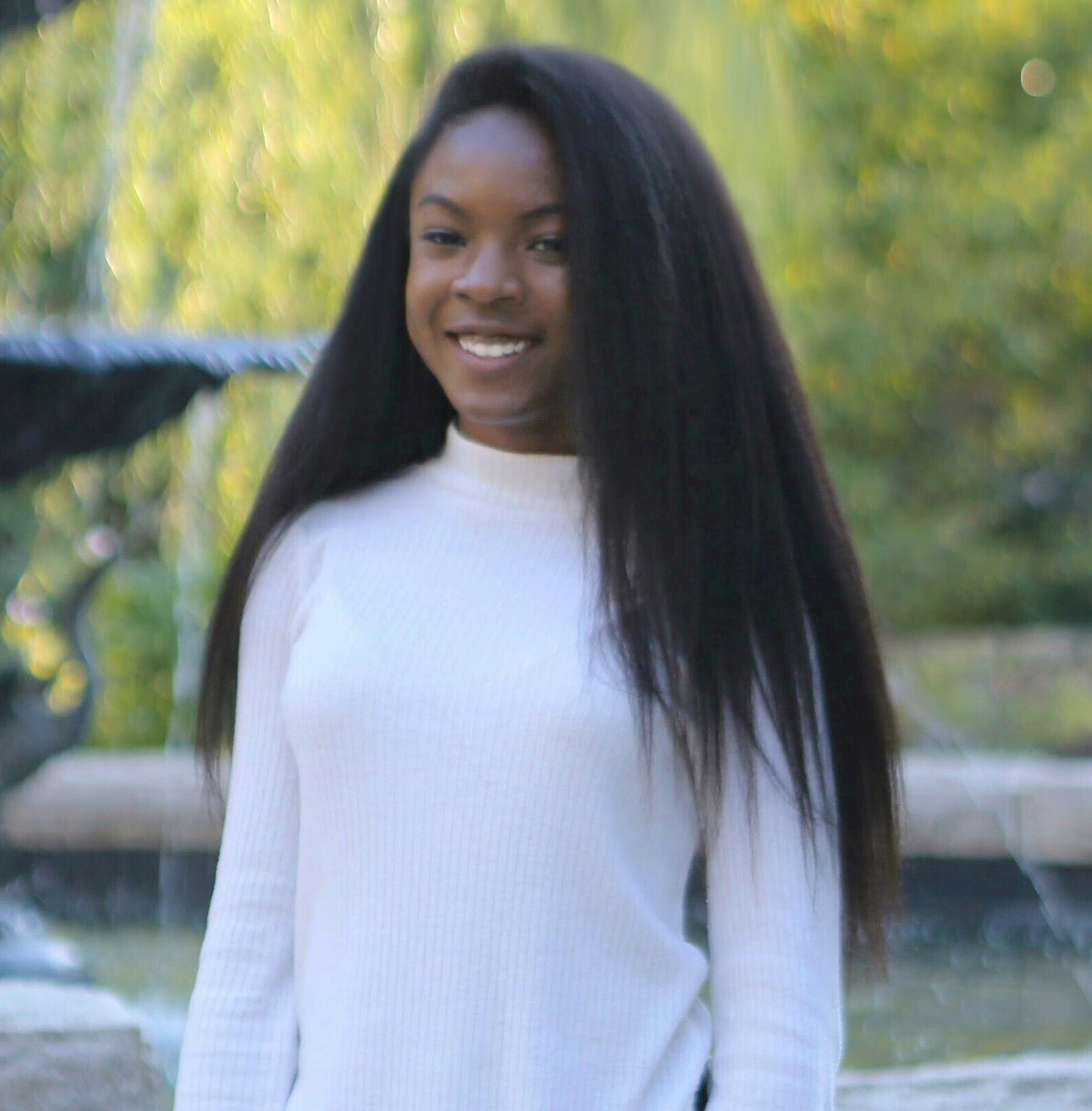 Seun Okimi is a rising sophomore at Duke University. She plans to major in Chemistry and obtain the Innovation and Entrepreneurship certificate. She is interested in the intersection of science and entrepreneurship and the use of chemistry to create innovative products. She is excited to immerse herself in the center of innovation and surround herself with other innovative thinkers by participating in the Duke in Silicon Valley program. During the program, she hopes to gain inspiration as well as insight on what it takes to start a successful startup company. Along with her involvement in science and entrepreneurship, Seun is also heavily involved in Duke Africa, an association that works to promote African culture at Duke, and she currently serves as their vice president. In her free time, Seun also enjoys doing hair, playing the violin, and writing.
Justin Sherman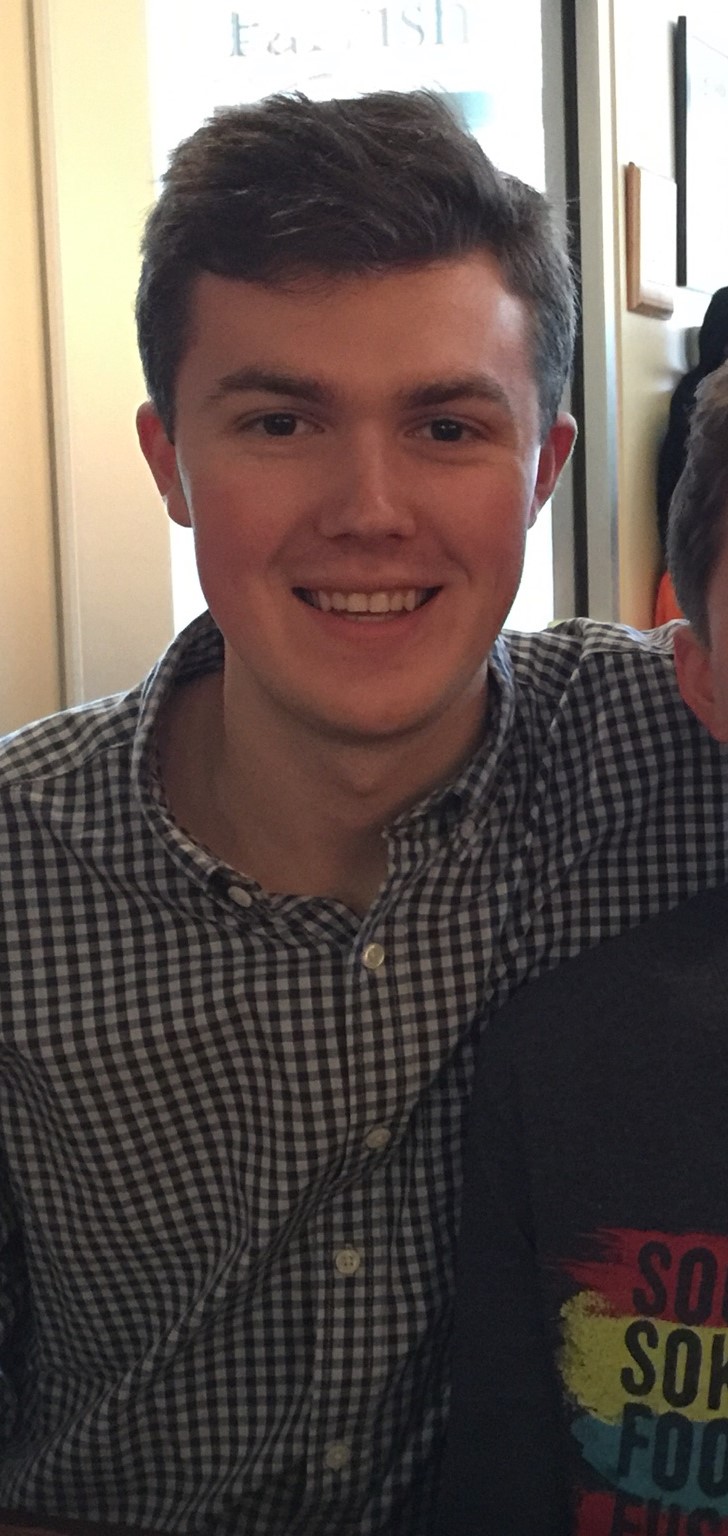 Justin is a rising sophomore from Chatham, NJ, double-majoring in Computer Science and Public Policy with a certificate in Markets and Management. As someone born and raised in the northeast, Justin is very excited to visit Silicon Valley for the first time and to experience the innovative and entrepreneurial culture the area has to offer! Justin is deeply interested in cybersecurity and technology policy, and hopes to explore career opportunities for those interests in the Valley. At Duke, he is involved with cybersecurity and policy research and the Program in American Grand Strategy, and in his free time, he loves reading, running, watching and making films, and experimenting with all things hacking.
Mollybeth Hendrix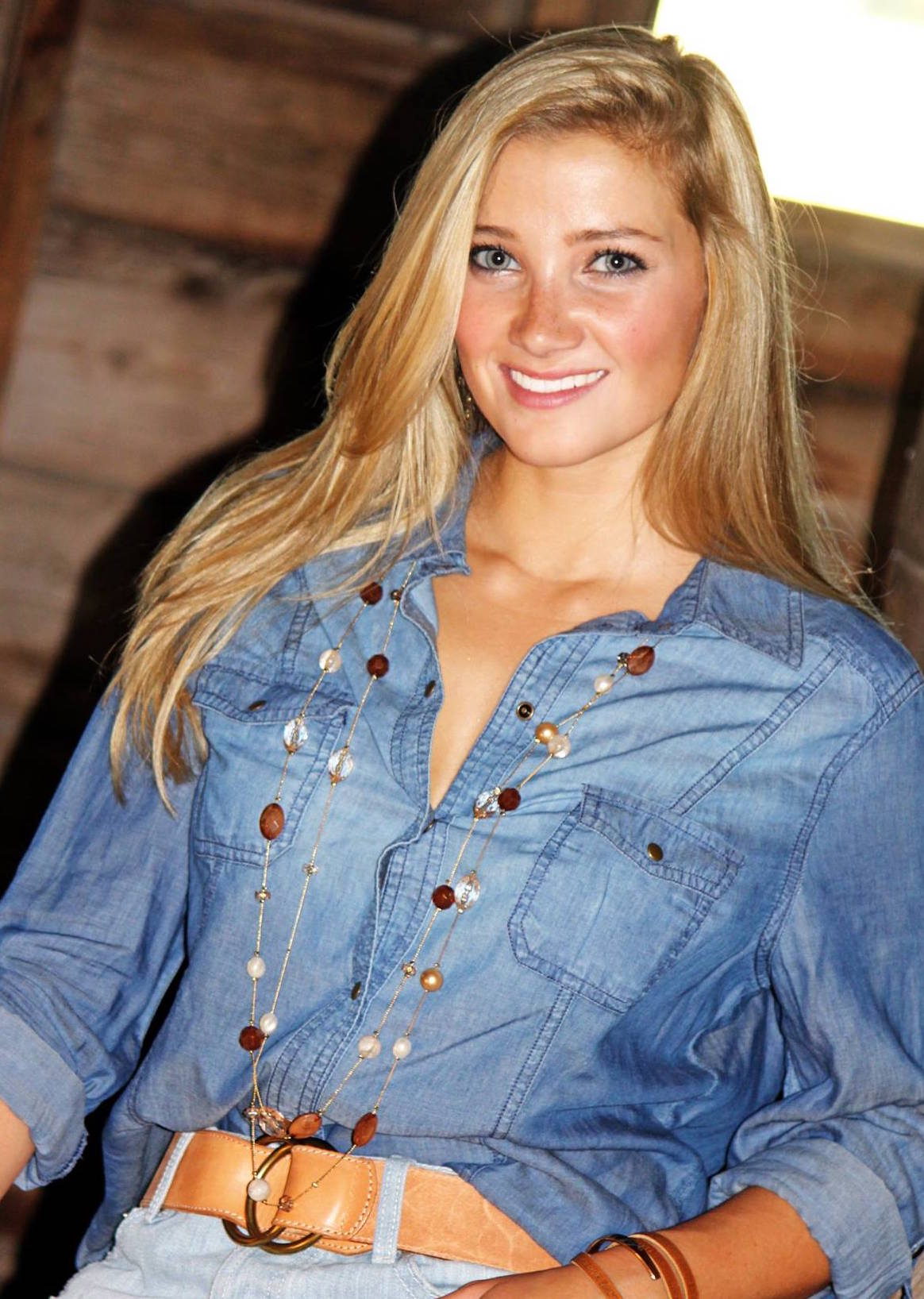 Mollybeth is a rising senior majoring in Visual Media Studies while pursuing a minor in Theater Studies and a certificate in Innovation and Entrepreneurship.  Growing up on a Native American Reservation in Polson, Montana — she enjoys bringing aspects of her rustic western upbringing into her life at Duke.  She will be entering her fourth year as member of the Duke Varsity Cheerleading Team, cheering for Football and Men's Basketball and hopes to cheer alongside her favorite team for a National Championship this coming season.  In her free time, she enjoys dancing, working out, exploring new places, and taking in sporting events.  Mollyb. is looking forward to the creative energy and innovative spirit of the Silicon Valley.  Interested in ideation, graphic design and marketing/advertising, she hopes to learn more about the different strategies companies make to evoke their unique  personality and brand values when the competition is tight. 
Gaurav Uppal
Gaurav is a rising sophomore studying Mechanical Engineering with the Innovation & Entrepreneurship Certificate. He grew up in Ardsley, NY, and is passionate about both social and tech entrepreneurship. Outside of class, he enjoys 3D modeling prosthetics with Duke eNable, working on electric bikes at the Smart Home, and playing Ultimate. He is also a new member of Duke's entrepreneurship SLG, and involved in the Duke Philosophy Society. Currently, he is working on starting Project EDGE, a pre-orientation program focused on engineering, entrepreneurship and design. Gaurav is passionate about leveraging technology to make large-scale change in the fields of energy and transportation, and sees Duke in Silicon Valley as a great way to become initiated with the innovation and tech capital of the world. After the program, he is traveling with Duke Engineers for International Development to work on a greywater filtration project in El Pital, Honduras.
Max Sondland
Max is a rising Sophomore at Duke University, majoring in Mechanical Engineering and pursuing a certificate in Innovation and Entrepreneurship. Max was born and raised in Portland, Oregon before attending The Thacher School, a boarding school in southern California. Max is a member of the Duke Moogfest Student board, which organized and installed a VR display at Moogfest Festival, and runs his non-profit, Hands Free, which focus on donating 3D printers to enable youth and produce 3D-printed prosthetic hands. With a deep passion for engineering, technology, and finance, Max excited to spend time in an environment where all three are often connected.
Ariana Gallegos
Ariana is pursuing an interdepartmental major in History and Public Policy and a certificate in Innovation & Entrepreneurship. Ariana was born in Albuquerque New Mexico but grew up in La Jolla California. She is a member of Business Oriented Women and is the Membership Development Chair for her sorority. Last Summer she worked as a social media marketing strategist for a hotel management company. She is currently working as a campus ambassador for a business news startup called Morning Brew and as a social media and branding manager for a wedding venue company. In her free time she enjoys yoga, meditation, photography and discovering new music. As a Southern Californian she is excited to explore the northern part of her state and she is excited to learn from and be inspired by the most creative and innovative leaders in the world. 
Madden Osei
Madden is a rising junior at Duke University majoring in Electrical and Computer Engineering. Born in the United States, Madden has spent most of his life living on the east coast (Pennsylvania/New Jersey area). When not in the country, Madden spends a considerable amount of his vacations in Ghana, West Africa where most of his family currently lives. At Duke, Madden splits his time between academics, basketball, music, and a few extracurricular activities. He is a part of NSBE, president of the Sophomore Class Council, and involved with diversity initiatives across campus. Madden hopes to use his experiences during Duke in Silicon Valley to learn how different tech companies manage and coordinate their different employees. He is also very interested in company culture, and how said culture affects employee happiness and productivity.
Parker Levi
Parker is a rising sophomore at Duke University. He is pursuing a major in Economics, a minor in Japanese, and a certificate in Innovation and Entrepreneurship. Parker is originally from New York City, and his interests include sports, politics and music. He spent last summer interning with Merrill Lynch's Private Banking Investment Group in Paramus, New Jersey, where he was able to gain a better sense of wealth management. At Duke, Parker serves as the Fundraising Chair for Young Americans for Liberty, and he is an active member of the Delta Sigma Phi fraternity. He also works as the Director of Student Exchange for the Ashita-Tomorrow Organization, an NPO that provides cultural immersion experiences to earthquake and tsunami victims in Japan. Parker is looking forward to Duke in Silicon Valley, and he sees it as an opportunity to gain an understanding of how to build and manage a new venture.
Francesca Davie
Francesca is a rising junior at Duke University, majoring in Psychology, with a certificate in Innovation and Entrepreneurship. She is British and originally from London. With her desire to revolutionise the snack industry, Francesca was thrilled to win a scholarship under Duke's premier venture creation program "Melissa and Doug Entrepreneurs" (2016). Currently, she is working on her innovative optimal lifestyle brand, which specialises in clean indulgence. Specifically, her company creates premium snack bars, which are decadent and yet guilt-free. Her company seeks to empower individuals to "live" and not merely "exist". It is driven by the belief that by providing optimum nourishment to both body and mind, one can attain higher levels of well-being. Francesca's interest in innovation and empowerment extends to her activities at Duke, where she has been an active member of Duke's Business Organisation for Women (BOW) and a leader of the Lean In Committee within BOW. She has also enjoyed orchestrating entrepreneurship events with guest speakers within BOW, as well as serving as a counsellor for Peer for You, an anonymous help service, which facilitates self-empowerment within the Duke community. In her spare time, Francesca loves writing for Thrive, Ariana Huffington's new optimal well-being platform. Francesca is excited about immersing herself in the hub of innovation that is Silicon Valley!
Ismail Iberkak
Ismail is an innovator who reflects on how technology can evolve to spread prosperity for humankind. His passions lie in designing effortless consumer experiences that push technology where it has never gone before. Born in Morocco, he also values the expansion of transformative technologies to emerging markets around the globe. When designing solutions, Ismail prefers taking simple and more fundamentally human approaches, as opposed to using fancy jargon. Ismail is currently a rising senior studying engineering at Duke University. Lately, he has produced reports on reducing energy usage in urban transport and worked on developing the most fuel-efficient vehicle in the country. He was on the Duke Electric Vehicles team that earned first place at the Shell Eco-Marathon Competition for their electric vehicle prototype. When not working or reading on the latest technology trends, Ismail enjoys sketching, learning languages, viewing contemporary art, and playing soccer.
Samuel Reiff
Samuel is a rising junior at Duke University majoring in Mechanical Engineering and minoring in Economics and Computer Science. Samuel grew up in Denver, Colorado and loves the mountains. At Duke, Samuel is a member of the club lacrosse team and a surf leader for the Project Waves pre-orientation program. Additionally, he is the philanthropy chair for his fraternity on campus. In his free time Samuel enjoys playing sports, watching movies, and traveling to new places. He looks forward to spending the summer in Silicon Valley and hopes learn more about entrepreneurship to start his own company one day.
Summer Smith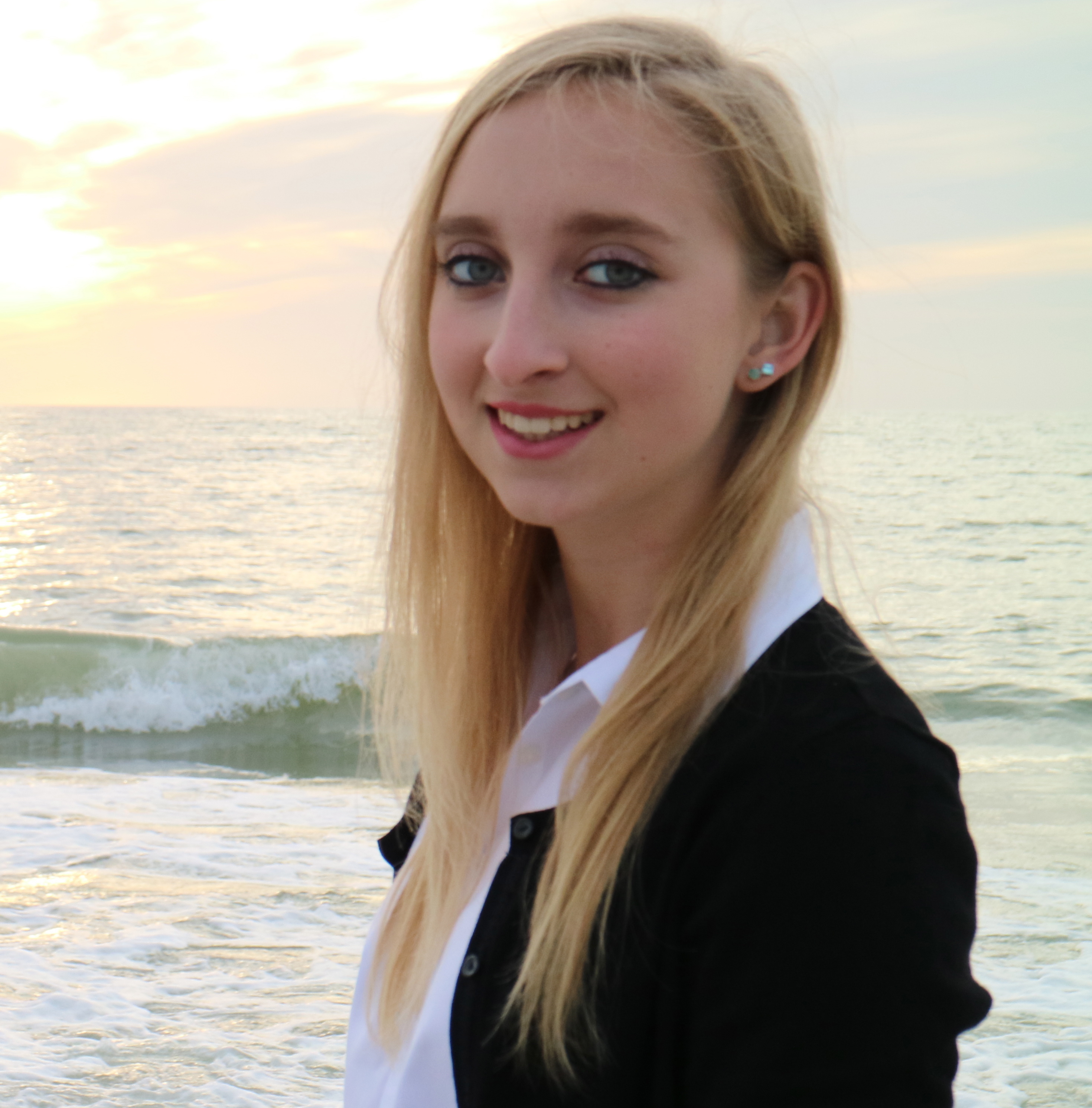 Summer is a rising sophomore at Duke University planning to double major in Computer Science and Public Policy with a certificate in either Markets and Management studies or Innovation and Entrepreneurship. Summer was born and raised in Saratoga, CA. Growing up in Silicon Valley, she passed Apple headquarters on her way to dinner and the Google campus on the way to the movie theater. This proximity to the growing tech world has significantly increased Summer's interest in business, and she is looking forward to the opportunity to gain a deeper insight into the ever-multiplying tech-companies that surround her. Her freshman year at Duke, Summer was a senator on the Academic Affairs committee in Duke Student Government, a member of Business Oriented Women, and a photographer for the Chanticleer, Duke's yearbook. In her free time, Summer enjoys hiking, traveling, taking photos, and spending time with friends and family. 
Simen Omholt-Jensen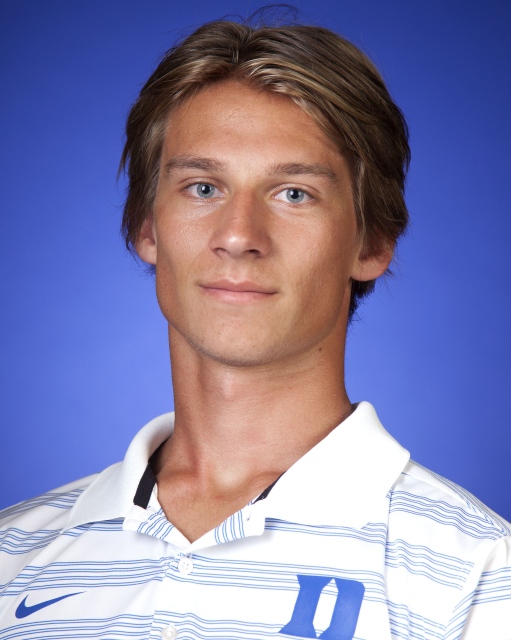 Simen is rising senior at Duke University, majoring in Mechanical Engineering with a certificate in Innovation & Entrepreneurship. He grew up just outside Oslo, Norway, and started his college education at Duke University after being recruited by the Duke Men's Soccer Team. Simen is participating in an independent study project focusing on wave attenuation and velocity in artificial kidney stones, and is also involved in Greek Life as a member of the Delta Sigma Phi fraternity. He studied abroad at the University of New South Wales in Sydney, Australia. Previous internships include working for Norwegian startups Rendra and I-Sea, and interning at investment banking firm Pareto Securities in NYC. Simen is excited to join the Duke in Silicon Valley program, and will be working for the incubator hub Nordic Innovation House in Silicon Valley later this summer.