MISSION
Duke Engineers for International Development (DEID) is an organization that supports high-impact engineering projects around the world by combining community-driven ideas with student design. DEID partners with under-served communities on cost-efficient and sustainable projects aimed at improving the standard of living of numerous individuals. Students gain real-world experience working on projects in a wide range of engineering disciplines that promote a sense of international responsibility.
ABOUT US
Duke Engineers for International Development (DEID) is a student organization in the Pratt School of Engineering. Every year, student-led groups partner with different communities around the world to assess and implement engineering projects that spur development. After working with communities to identify needs, we collaborate with professors and professional mentors during the school year to design solutions that are then implemented in the upcoming summer. Teams spend anywhere from a few weeks to two months within the communities.
Weekly Updates
This week we got all team members on Basecamp, the platform that we use to communicate with EIA and within our team. We also got all team members enrolled in EIA's Bridge Education (Bedu) program; Bedu is a new platform that has modules for each team role and all team members are expected to complete Read more about Bolivia 2020 Update: 10/13/19-10/19/19[…]
The West Virginia team went over project team roles and completed its first AutoCAD workshop. We looked over the surveying data from the WV Assessment Trip and drew up profile views for each of the sites we surveyed!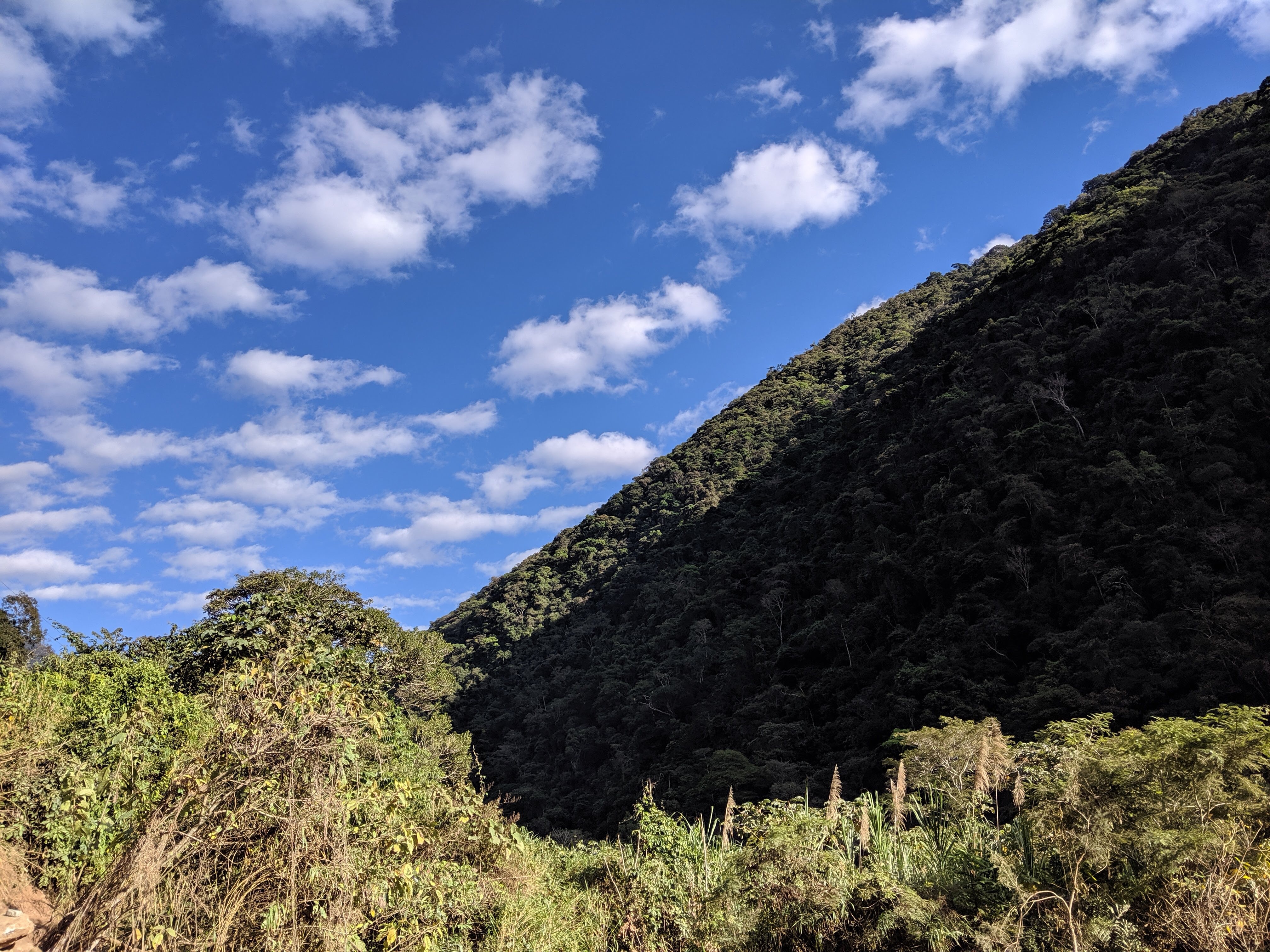 This week we created an outline for what we want to research. We will use this research for the concept report. We also assigned project roles and planned out grant writing responsibilities.
Previous
Next