MISSION
Duke Engineers for International Development (DEID) is an organization that supports high-impact engineering projects around the world by combining community-driven ideas with student design. DEID partners with under-served communities on cost-efficient and sustainable projects aimed at improving the standard of living of numerous individuals. Students gain real-world experience working on projects in a wide range of engineering disciplines that promote a sense of international responsibility.
ABOUT US
Duke Engineers for International Development (DEID) is a student organization in the Pratt School of Engineering. Every year, student-led groups partner with different communities around the world to assess and implement engineering projects that spur development. After working with communities to identify needs, we collaborate with professors and professional mentors during the school year to design solutions that are then implemented in the upcoming summer. Teams spend anywhere from a few weeks to two months within the communities.
Weekly Updates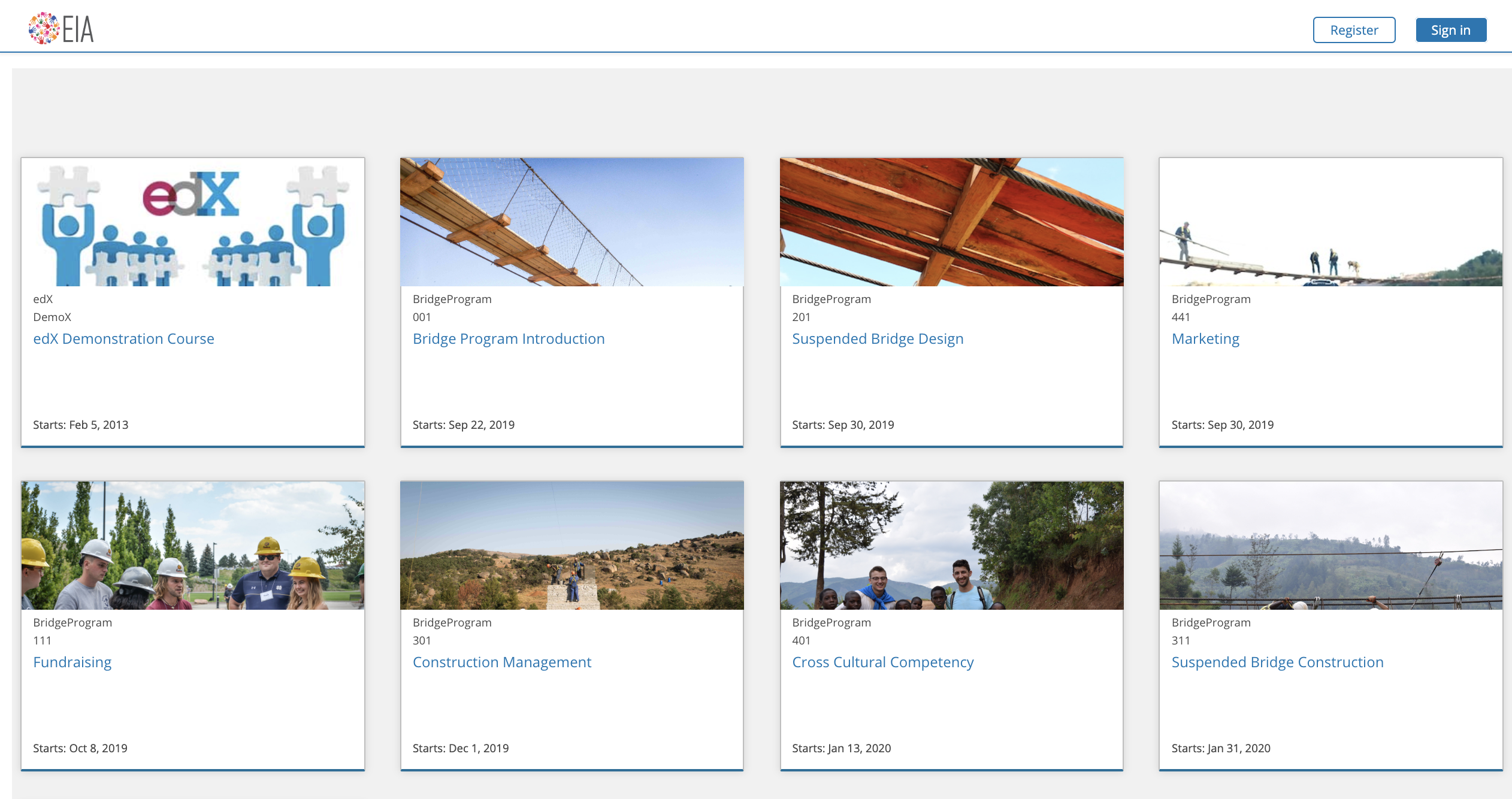 Our team members have been working to complete the bridge program and bridge design education courses provided by Engineers in Action (EIA). These courses help the team better understand our role in relation to EIA and help walk us through the bridge design that we will be completing once assigned a site, respectively. Our fundraising Read more about Bolivia 2020 Weekly Update: 12/01/19[…]
We brainstormed designs for a floating toilet! We also talked about fundraising and the upcoming end of year campaign.
Previous
Next