Upcoming: S5 – Coming Soon!!
As Season 4 of This Engineering Life has drawn to a close, we're looking forward to another exciting season in the Spring! Let us know if you're interested in helping out 🙂
---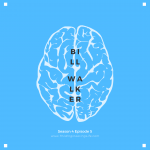 S4E05 – Entrepreneurship with Bill Walker (12/8/21)

In this episode, we speak with Bill Walker, the Mattson Family Director of Engineering Entrepreneurship and advisor to the Clark Scholars!
---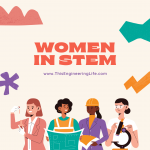 S4E04 – Women in STEM (11/10/21)

In this episode, we speak with Duke's new Director of Diversity, Equity, and Inclusion about what it means to be a Woman in STEM!
---

S4E03 – Animals on Campus (10/27/21)

In this episode, we're lucky enough to explore the incredible animals that roam our campus, some in student dorms, and some named Nugget!
---

S4E02 – Student Clubs (10/06/21)

In this episode, we explore the incredible breadth of Student-Run Engineering clubs across all of Pratt. Maybe you'll even find a new club to dive into yourself!
---

S4E01 – Welcome Back to Season 4!  (09/15/21)

In this brief episode, the This Engineering Life team gives an inside look into their lives and an outlook towards the future of Duke & their personal paths.
---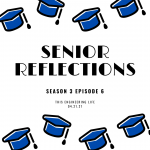 S3E06 – Senior Reflections  (04/21/21)

In this extended episode, we journey with 10 Pratt seniors to reflect on their past experiences and lessons learned as engineering students at Duke.
---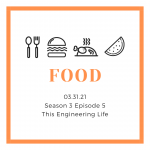 In this episode, we learn about Duke's healthy eating resources and hear stories from current freshmen and a senior regarding their relationships with food.
---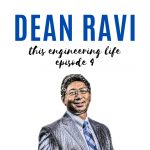 In this episode, we speak with the Vinik Dean of the Pratt School of Engineering and receive some of his profound wisdom and advice.
---
In this episode, we explore a wide diversity of Duke research experiences. Also, back from Season 1, we end this episode with CoHost commentary!
---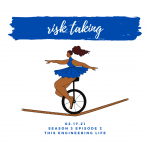 S3E02 – Risk Taking (02/17/21)

We listen to the creator of Duke's "Learning to Fail" class as well as two Duke undergrads who share their thoughts and experiences with Risk!
---

S3E01 – Lessons on Learning (02/03/21)

We listen to two Duke students and a Learning Consultant from the ARC  who share their perspectives, experiences, and advice on learning!
---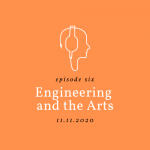 S2E06 – Engineering & the Arts (11/12/20)

We speak with a variety of Duke Engineers who have interests spanning beyond engineering and into the world of the Arts!
---
We learn from Duke I&E Faculty, two current students, and a Duke Alumni about the experiences that come with working at a startup!
---

S2E04 – Interviews! (10/14/20)

We get to hear the stories of a few Duke Undergraduate (and Alumni) Interview experiences! We even get some advice from Duke's Career Center.
---

S2E03 – Mental Health & Wellness (09/30/20)

In this episode, we focus on exploring different experiences and resources related to Mental Health & Wellness within the Pratt Community.
---

S2E02 – Black Lives Matter & Pratt (09/16/20)

We explore how Pratt students feel about, and have engaged in the Black Lives Matter Movement. We offer support and resources for those also wishing to get involved.
---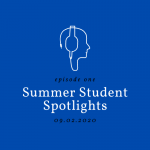 S2E01 – Summer Student Spotlights (09/02/20)

We hear reflections from Duke students about the incredible summer experiences they've had, some even working to help with COVID!
---

Episode 007 – Senior Reflections (04/22/20)

We hear reflections from six Duke Seniors about their experiences over the last four years. Things they've learned, experiences they've had, and so much more!
---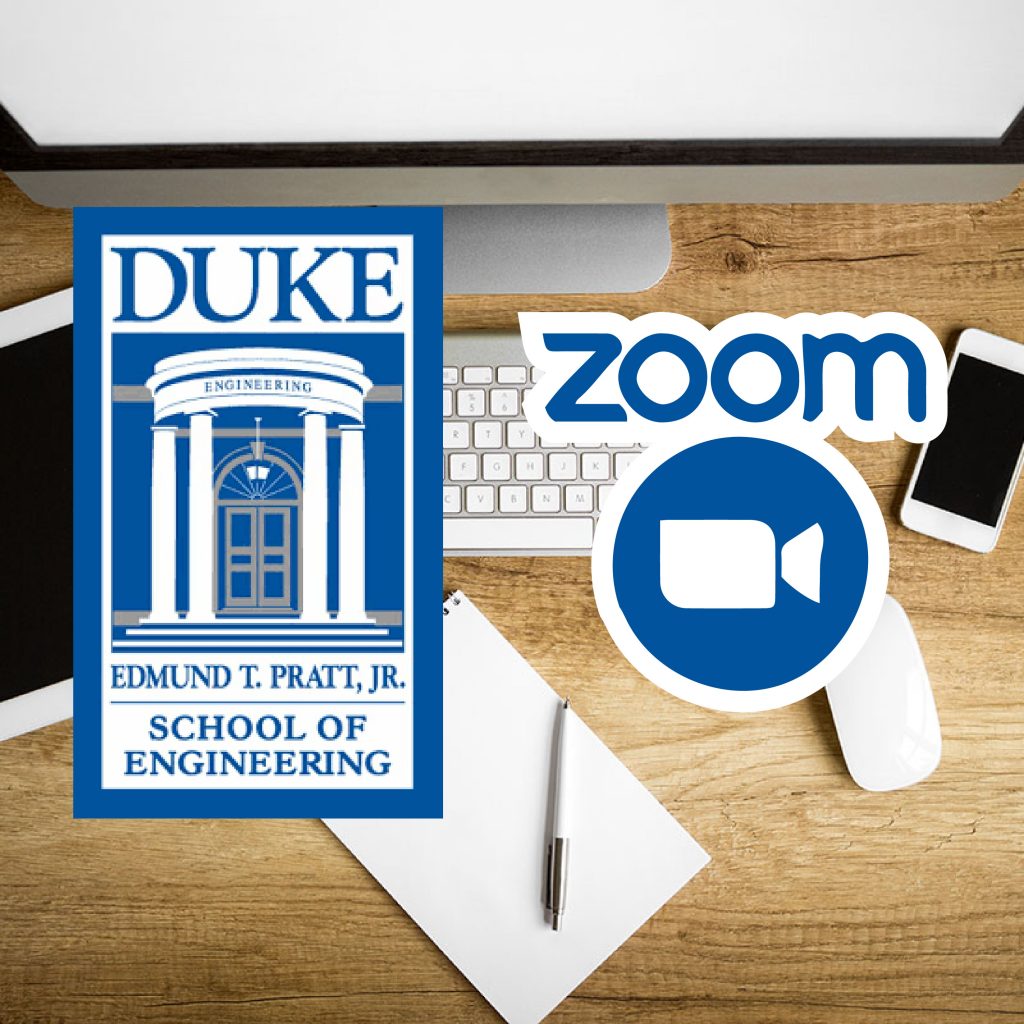 Episode 006 – Pratt: A Virtual Experience (04/08/20)

We explore how Pratt's transition to distance learning, combined with the new norms of social distancing, have transformed the lives and educations of so many of Duke's Engineers and Professors.
---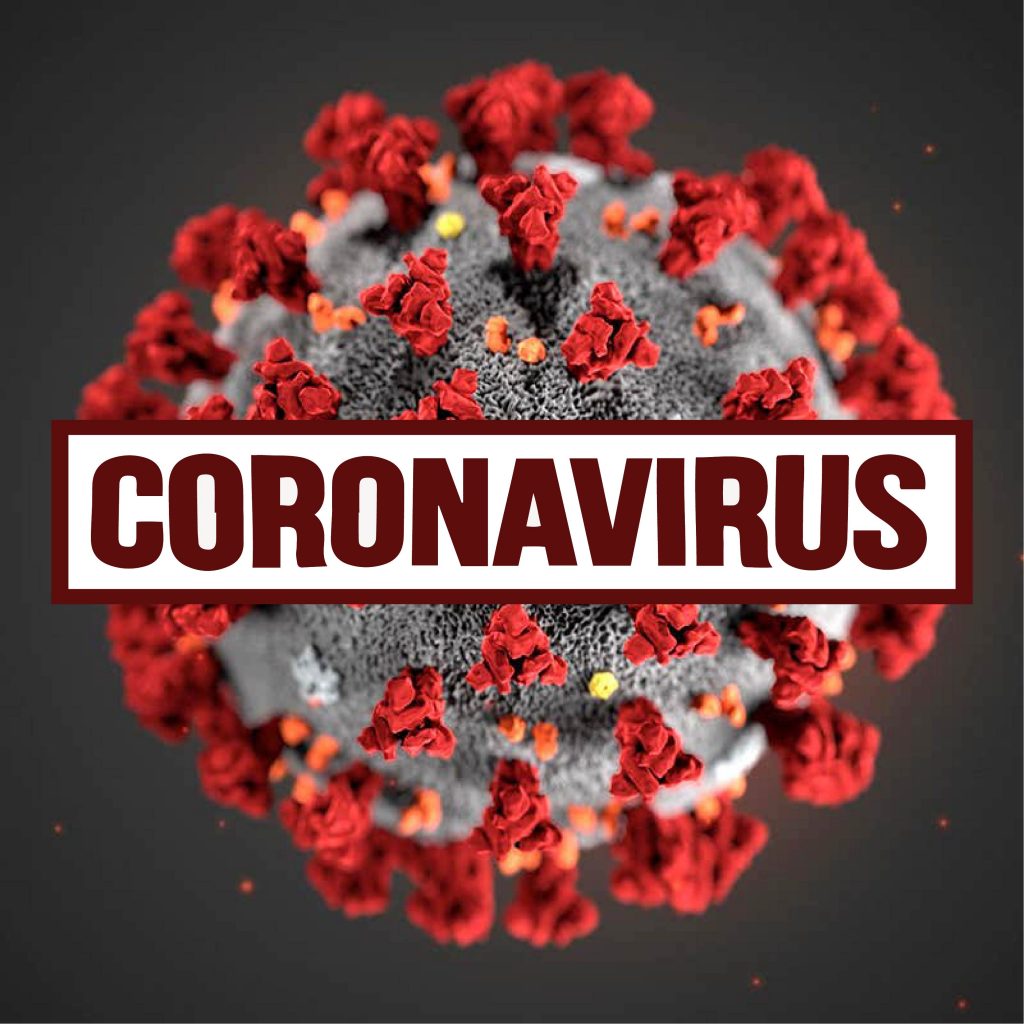 Episode 005 – Engineering around COVID-19 (03/25/20)

We discuss the vast array of adjustments and changes that students and professors have had to make amidst all of the uncertainty, changes, and closures resulting from the COVID-19 Pandemic.
---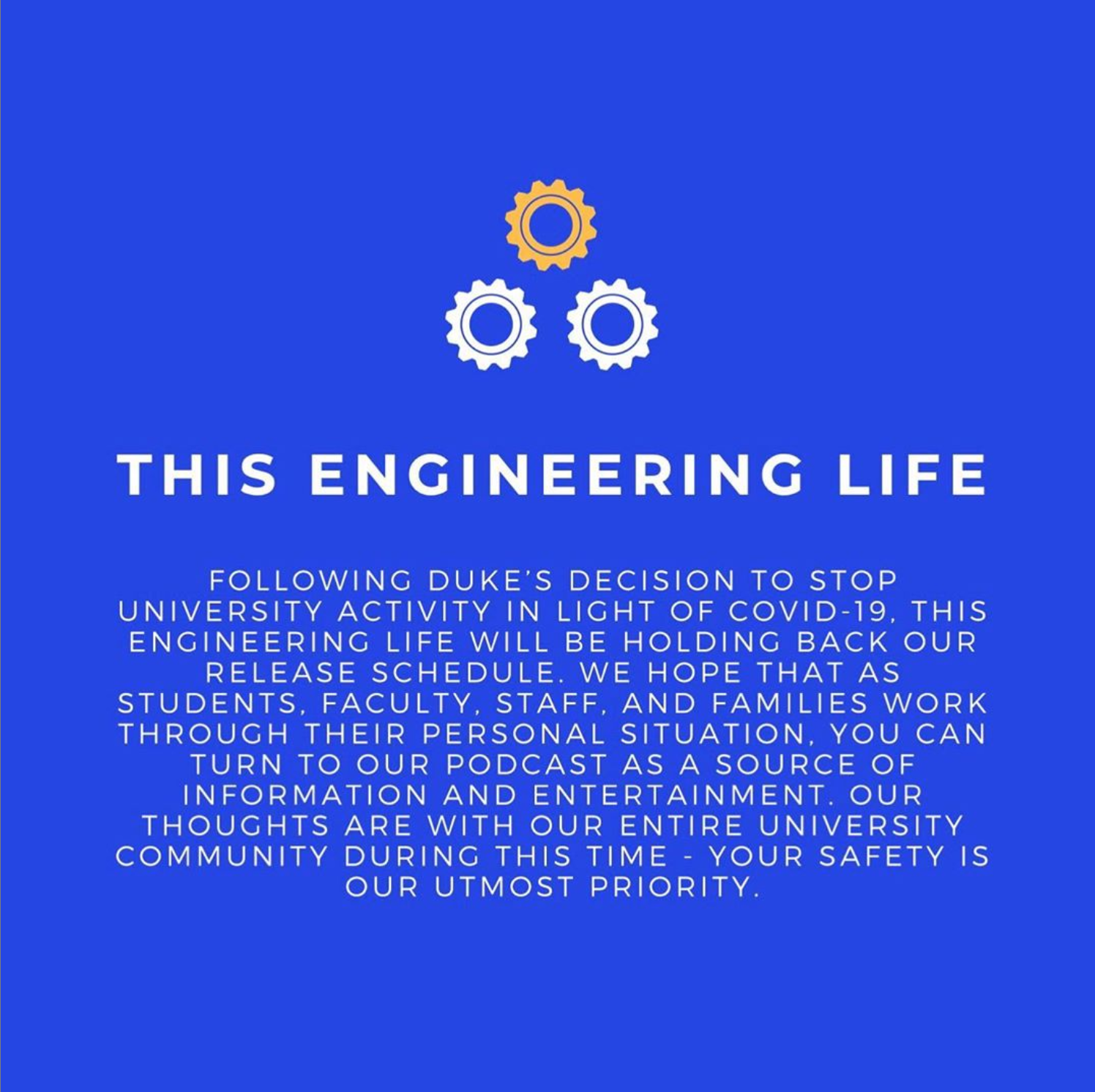 Following Duke's decisions to postpone university activity due to  COVID-19, we will be postponing this week's episode and continuing with an altered schedule next week.
---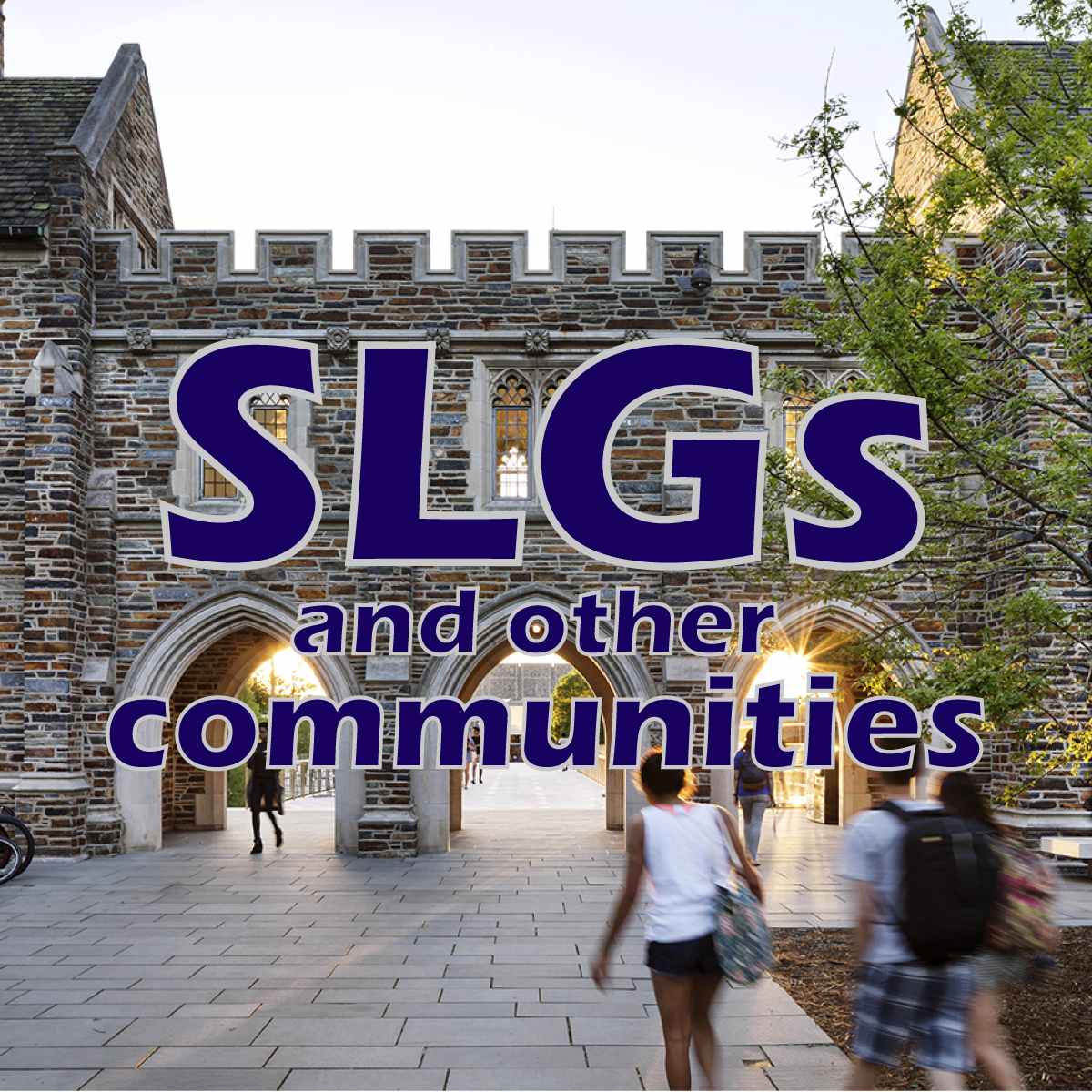 Episode 004  – SLGs and Other Communities (03/04/20)

Perspectives from Engineers who have chosen to join a variety of non-greek social organizations that fill niches all over campus, including SLGs and similar communities.
---

Episode 003  – Greek Engineers (02/19/20)

A perspective from various Duke engineers who have decided to join Sororities/Fraternities on campus, as well as the thoughts of a current professor, Dr. Michael Gustafson about his fraternity experiences.
---

Episode 002  – Effortless Perfection (02/05/20)

An exploration of perspectives from professors and students about what effortless perfection is, whether it exists at Duke, and how to navigate this landscape that may be unfamiliar for many.
---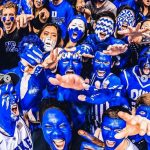 Episode 001  – Crazie Engineering?  (01/22/20)

A look into what it takes to be a Cameron Crazie AND a Duke Engineer. Can you do both? What does it mean do be a line monitor… or a mascot? What if you're not even a basketball fan?
---