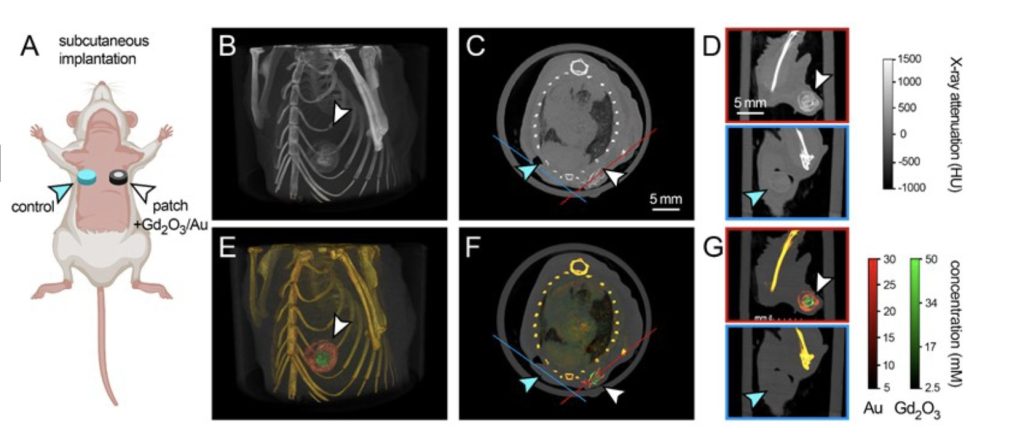 An exciting publication on our collaborative research focusing on the innovative applications of 3D Bioprinting and Photon-Counting CT.
Gil CJ, Evans CJ, Li L, Allphin AJ, Tomov ML, Jin L, Vargas M, Hwang B, Wang J, Putaturo V, Kabboul G, Alam AS, Nandwani RK, Wu Y, Sushmit A, Fulton T, Shen M, Kaiser JM, Ning L, Veneziano R, Willet N, Wang G, Drissi H, Weeks ER, Bauser-Heaton HD, Badea CT, Roeder RK, Serpooshan V. Leveraging 3d Bioprinting And Photon-Counting Computed Tomography to Enable Noninvasive Quantitative Tracking of Multifunctional Tissue Engineered Constructs. Adv Healthc Mater. 2023 Sep 14:e2302271. doi: 10.1002/adhm.202302271. PMID: 37709282.
A big thank you to our team and collaborators..