Cristian T. Badea, PhD  Prof. of Radiology, Biomedical Engineering
Alexandra Badea, PhD, Assoc. Prof. of Radiology, Neurology, Biomedical Engineering
Darin Clark, PhD, Assistant Prof. of Radiology
Jacques STOUT, PhD, Postdoctoral Associate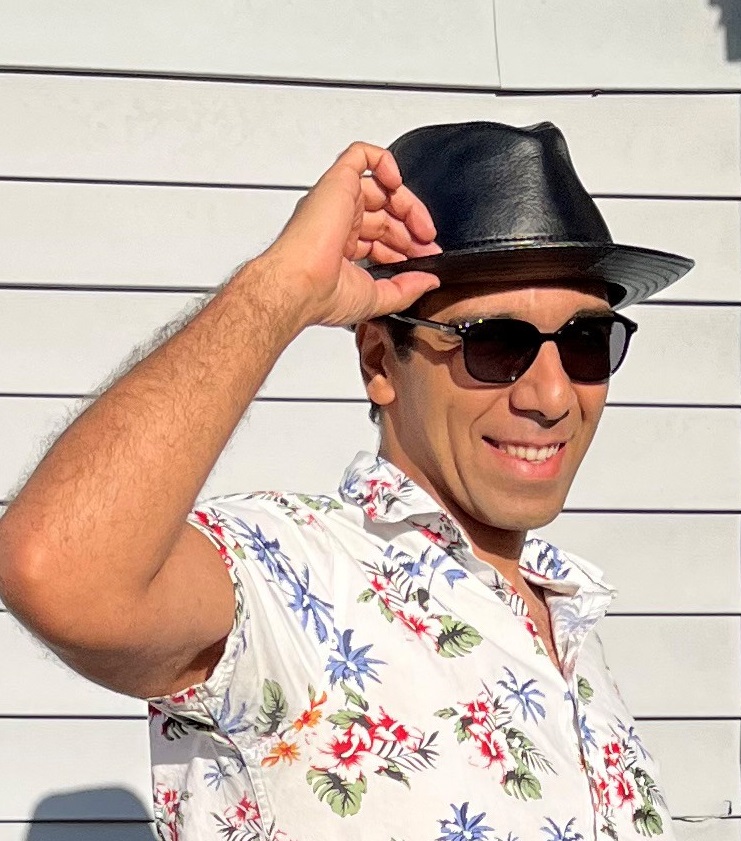 Nariman (Ali) Mahzarnia, Phd, Postdoctoral Associate
Robert J Anderson, PhD, Research Scholar
BJ is originally from rural Kansas. He enjoys telling stories, solving problems, and spending time with his two daughters. BJ got his PhD in Physics from UNC Chapel Hill, before joining us at Duke in 2014. He is an MR physicist with a penchant for computational imaging.
Alex Allphin, BME Phd Student
Hae Sol Moon, BS, MS, PhD Student, BME
I was born in Seoul, South Korea and received a BS/MS degree in Biomedical Engineering from Washington University in St. Louis. My interest lies in studying biomarkers of neurological diseases through a multidisciplinary approach including MRI and computational methods. Outside of the lab, I enjoy watching Netflix, playing soccer and traveling.
Rohan Nadkarni, BS,MS, PhD Student, BME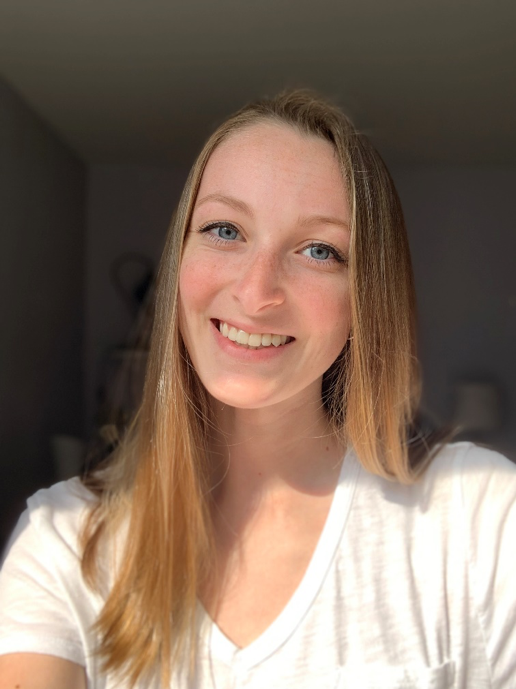 Jessica Tremblay
I am a native of Raleigh, NC and received my BA in Psychology from the University of North Carolina Wilmington. My future career goals include getting my doctorate in Behavioral Neuroscience and studying the anatomy and neural circuitry of psychiatric disorders, such as anxiety disorders. My favorite hobbies outside of academia are yoga, reading, and hiking.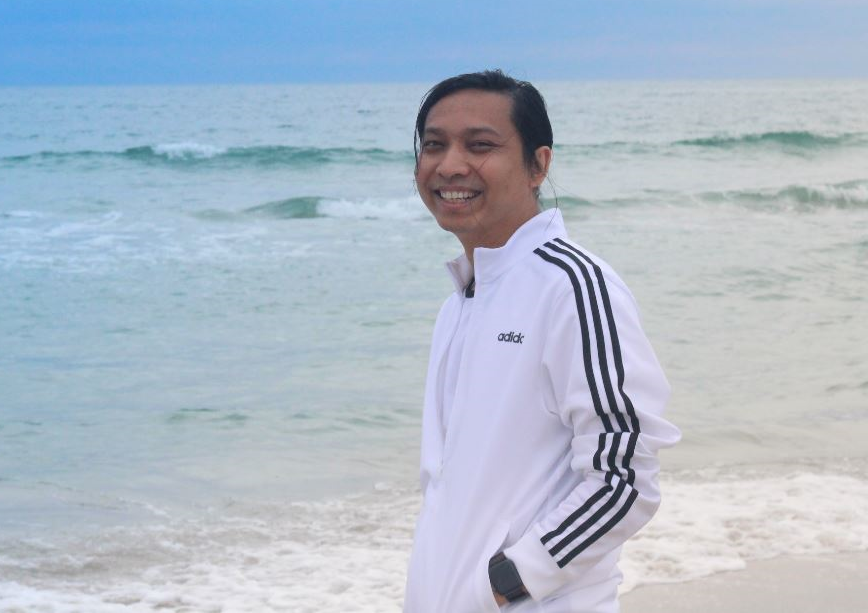 Zay Yar Han
I am originally from Myanmar. I recently graduated from the Master of Science in Global Health program at Duke. Before I joined the Global Health program, I was a practicing physician and a research officer from Department of Medical Research (DMR), Myanmar. My research interest is in Neuroscience and Infectious diseases research.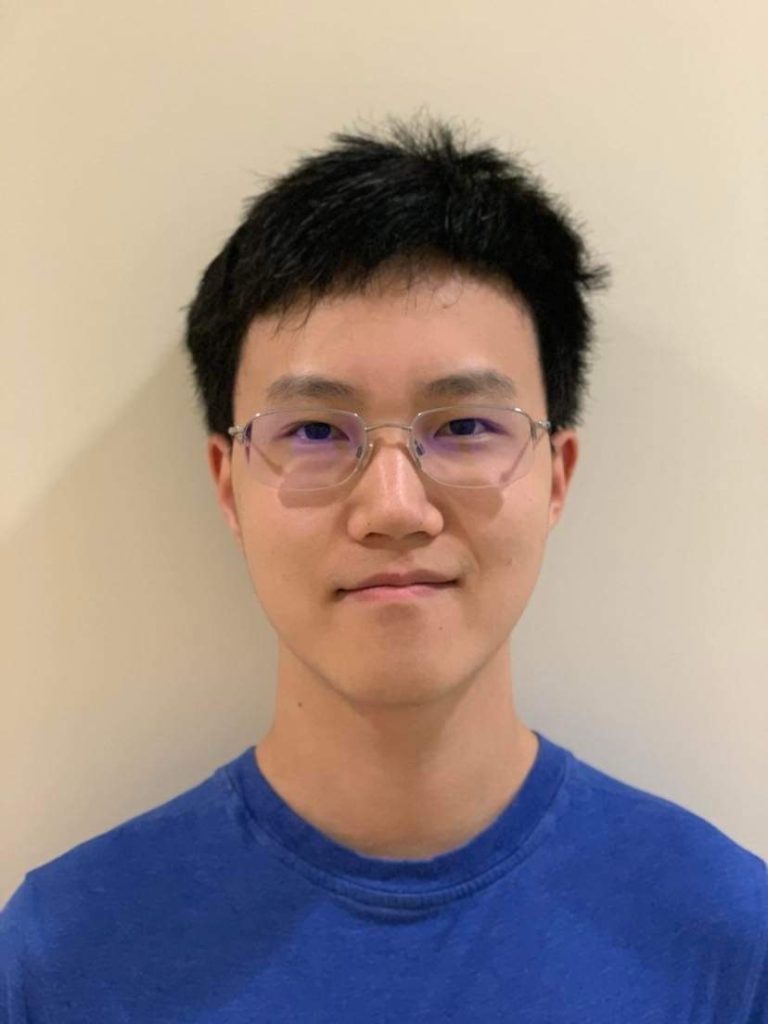 Daniel Jin
 I am currently an undergraduate neuroscience and computer science student at Johns Hopkins University. As a part of the Duke REU program, I work with Dr Badea's lab as a research intern to process and analyze mice fMRI images.
Undergraduates
Shruthi Srinivasan
I'm an undergraduate student at the University of Texas at Austin, and participated as an REU student in Summer 2021 in the Badea lab. It was a fantastic experience 🙂 Currently I work in biothermal transfer applications research at UT, and hope to pursue a graduate degree after the completion of my BS.
Divya Reddy
I am originally from Melbourne, Florida, and am majoring in neuroscience. My dream job lies in medicine, also with a focus in neurological research! Some of my favorite hobbies are cooking, playing the piano, and weight-training.
Natalie Wilkinson
I am from Fishers, Indiana and my favorite hobby is playing soccer (I am a goalkeeper!). After graduating from the BME program I hope to pursue medical device design in the future and potentially medical school!
Abinaya Lakshmanan
I am majoring in BME and computer science and am planning to go into a software engineering career at a medical technology company. 
Honorary Lab Members
Jerry Dahlke, BS
I am a veteran engineer in design and construction for one-of-a-kind research projects.  I came to Duke with GE's first MRI outside the factory.
QIAL ALUMNI

Dr. Matthew Holbrook, (Phd, 2021)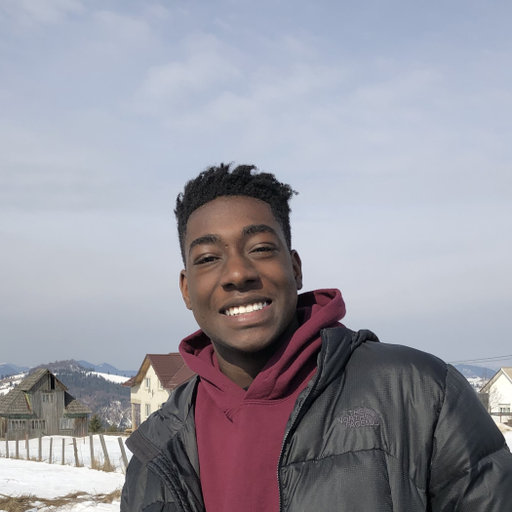 Barnabas Obeng-Gyasi, BS Neurobiology and Physiology, Neuroscience; Research Assistant
I was born in Bloomington, Indiana and recently graduated from Purdue University with a degree in Neurobiology and Physiology. Outside of school and work I enjoy making and listening to music, reading, and I am wrapping up getting my private pilot license.
Matthew Kleiser
I am a Senior Biomedical and Electrical Engineering undergraduate , originally from Baltimore, MD. I am working on machine learning segmentation of MRI images and building an image database. Some interests include playing and listening to Jazz music and tenting out for Duke's basketball team.
Matt is also a Pratt fellow.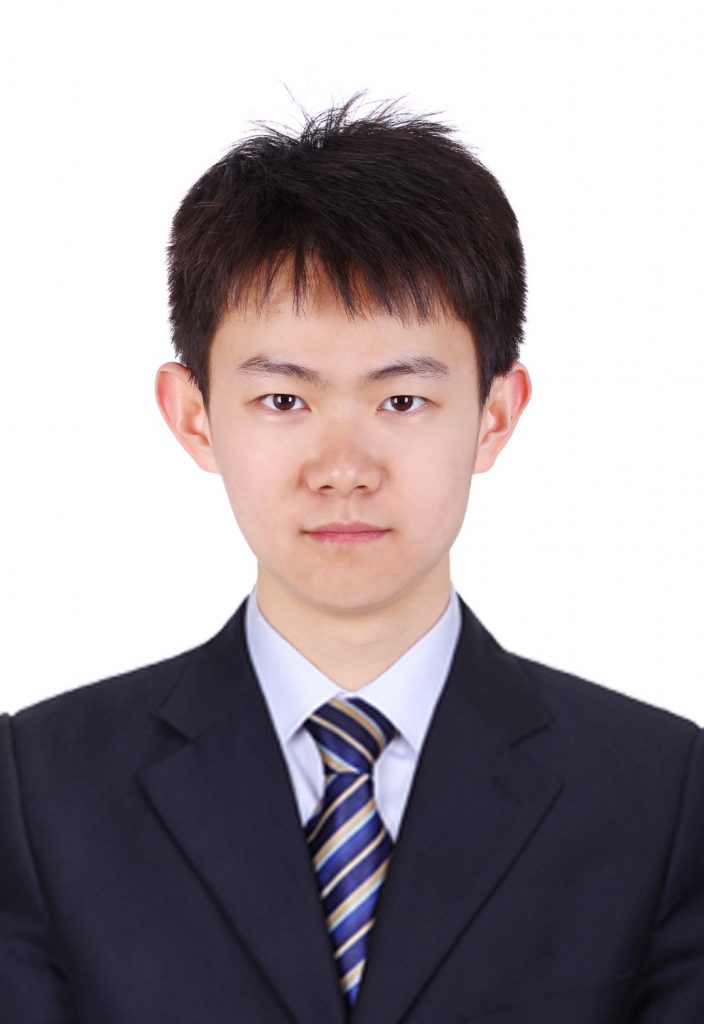 Zijian Dong, BS, PhD Student BME
I was born in China and I enjoy swimming, reading and travelling. In the future, I hope to broaden the application of image processing technology in biomedicine through my research, and further explore the mystery of brain connection.
————————————————————————————–
Bass Connections. We are grateful for the chance to participate in this program linking science and society. Our 2020-2021 Bass  Connections team is co-led with Dr Christina Williams, and focusses on
QIAL and the Bass Connections Team, March 2023

Lab Photos, March 2022