Apply Now
How to Apply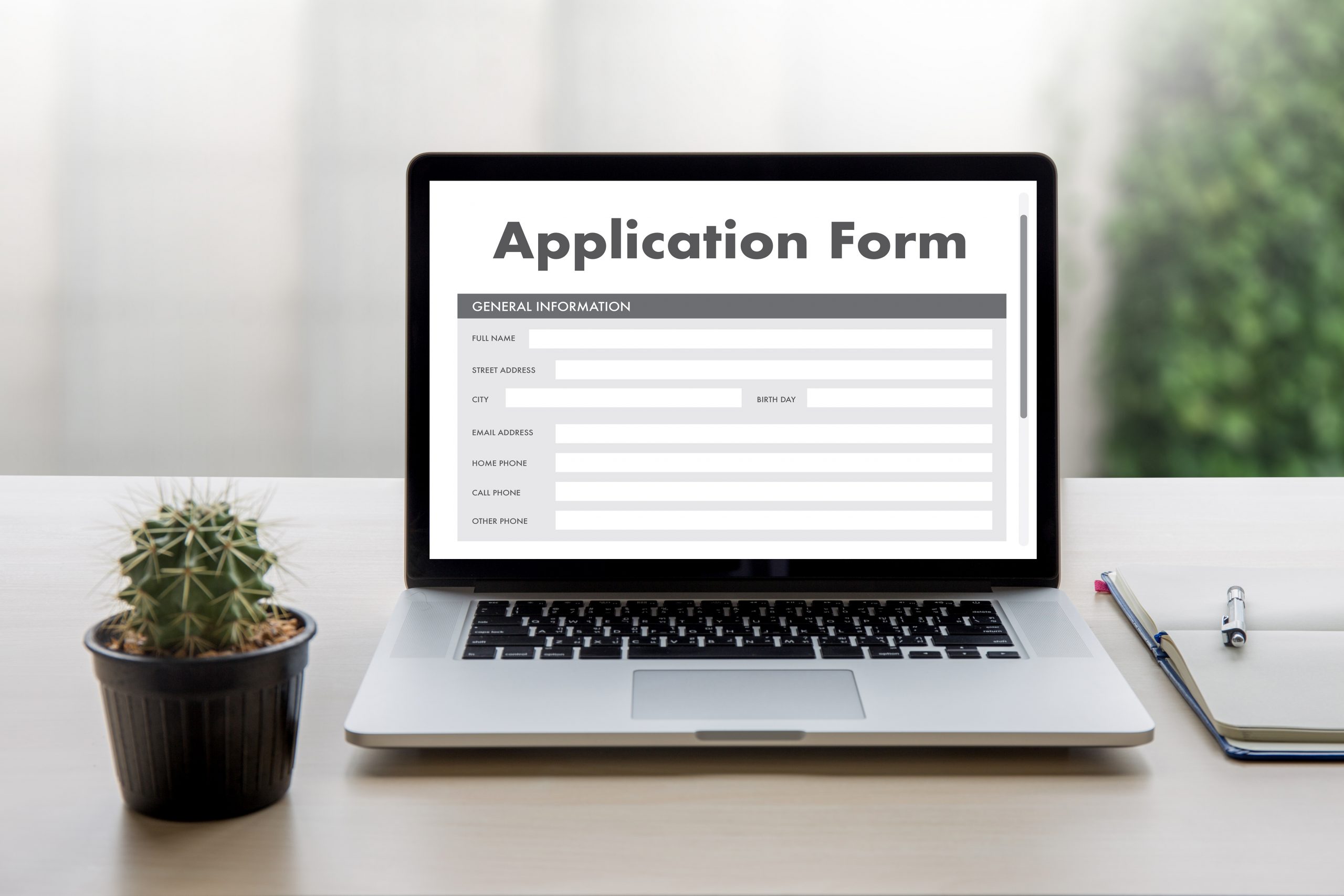 Identify the members of your team
Prepare to submit your application packet, which includes the online Team Lead application, the online Team Partner application(s), and the Employer Letter of Commitment for each team member.
Download the document of the application questions for the Team Lead and the document of the application questions for each Team Partner.  Begin working with your team to prepare your answers and assemble the required additional information and documents. You will type your final answers directly into the online application. Team Leads are responsible for answering all questions in the online application.
Prepare a PDF of the Team Lead Resume/CV. You may use a personal template for this CV. Save the file as a PDF named LastName_FirstName_LeadCV. You will upload this document into the online application.
Submit your team's application online HERE.
Applications must be submitted online prior to the application deadline to be considered for admission. Completed applications cannot be accepted after the published deadline. Incomplete applications cannot be considered, so please make sure that all application components are included.
Applications are due Friday, March 15, 2023, and teams will be notified no later than Friday, April 14, 2023, whether or not they have been selected for program participation. Please note that applications will be reviewed, and acceptance decisions may be made on a rolling basis.
Early Bird Bonus: If you submit your team application early and are accepted, each team member will receive $175 off the enrollment fee. Thus, we encourage you to submit your application as soon as possible! Early bird applications should be submitted no later than March 15, 2023.
If you have difficulty accessing the application, please contact: APPLI@duke.edu.