Benefits & Outcomes
Participant Benefits
The investment of Duke APPLI participants' time and efforts can lead to enhanced skills and initiatives that address clinical and social drivers of health equity, which, in turn, lead to more efficient, effective and sustainable health care systems and improve the health outcomes and well-being of clients and their communities. Through a flexible, content-rich structure designed for busy professionals, participants and their teams will:

Employer Benefits
Healthcare employers face immense challenges in today's landscape. From long-standing healthcare inequities and health facility deserts to a global pandemic that has broken down healthcare silos worldwide as healthcare facilities and community health organizations struggle with contingency planning. Conscientious employers aim to empower their existing healthcare workforce to meet modern day challenges and build workforce contingency plans into their strategic planning efforts, which is what Duke APPLI can help employers do. Partnering with Duke APPLI can facilitate healthcare human capital crisis prevention, minimize staffing emergencies, and prevent employee burn out and poor crisis management. Providing employees and their teams the ability to participate in Duke APPLI allows employees to feel valued and offers an opportunity to become better versions of themselves, which, in turn, translates to better versions of their organizations and communities.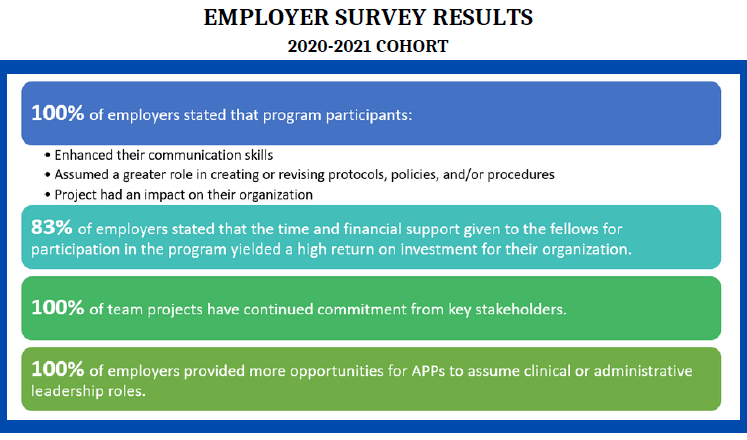 Employer Reflections:
Outcomes
The APPLI training model was developed and refined through eight years of program implementation of the Duke-Johnson & Johnson Nurse Leadership Program, generously supported by the Johnson & Johnson Foundation. Below are some highlights of recent cohorts.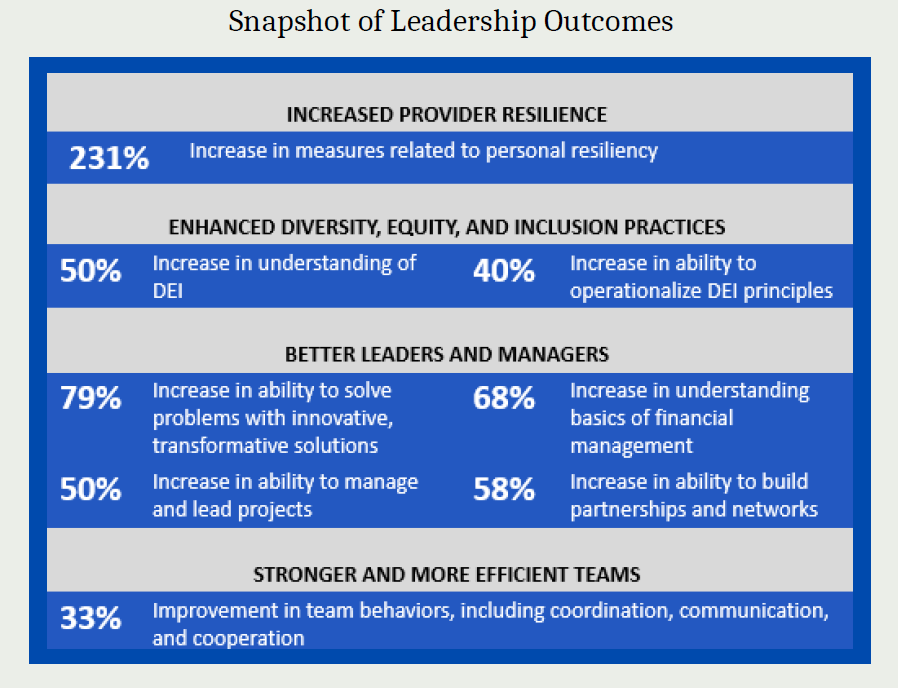 Participant Reflections: