Our areas of strength directly relate to the grand challenges of policy. The strengths of the school are augmented by larger strengths and networks within Duke and beyond. Our comparative advantages include:
In 2019, faculty and staff of the Sanford School met to discuss the shared values that define our community. These values (in alphabetical order) guide the Sanford School every day:
Our faculty generate knowledge at local, state, national and global scales. They have:

We develop talent
and expertise
for the future
of policymaking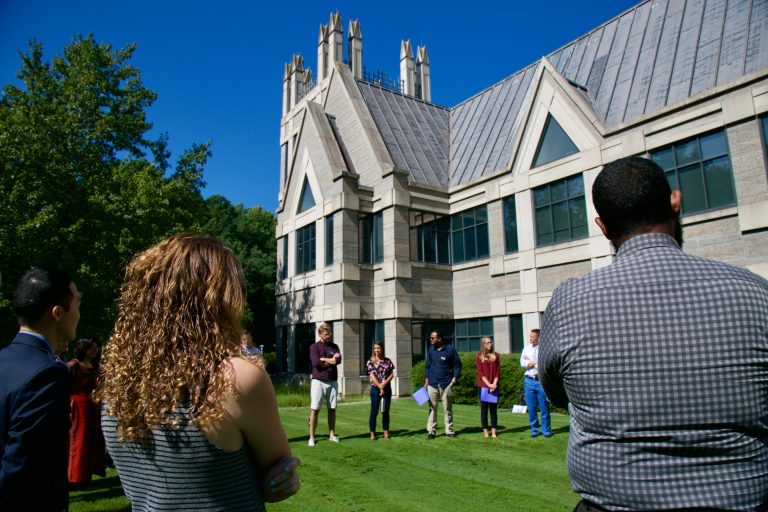 Our students are learning from the world's best faculty, from one another and through practical internships. Together, our students and faculty are:

Our alumni pursue lives
of active citizenship and
contribute to policy in
many contexts
and organizations.
Our 7,000+ amazing alums have: