Our Four Strategic Priorities
In order to address the grand challenges of policy, Sanford will strengthen our work in four strategic areas for maximum impact.
Our strategy is to invest in the areas of our work that build upon our existing strengths, align with Duke's mission and create the most opportunities for social impact. Our priorities are meaningful because they are rooted in our community and our legacy. They align with the DUKE WILL priorities to empower the boldest thinkers, transform teaching and discovery, build a renewed campus community, forge purposeful partnerships and engage our networks.
Our strategy also requires us to actively cultivate Sanford as a learning organization, a hub for experimentation and inquiry. We will set goals and action items, but also retain the ability to take advantage of opportunities that may arise. That is our approach to accomplish the work ahead.
Enhance the
impact and reputation
of our research and expertise
Today's grand challenges are rarely purely technical; most are deeply intertwined with behaviors and require policy choices. More than ever, our world needs research and evidence to inform the choices we must make. Furthermore, we need to connect our research further with policymakers
Our faculty is among the most research productive of any public policy school. With five members of National Academies, 14 distinguished professors, and a wide array of centers and programs, we have outstanding research and engagement expertise.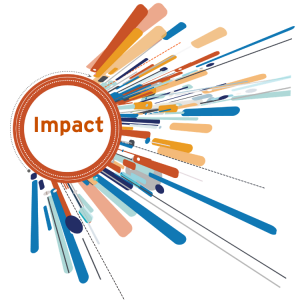 Impact
Hiring and supporting our faculty in core focus areas will create more opportunities for policy engagement and increase Sanford's recognition by peers, media and policymakers. This engagement and exposure is critical for research to translate into impact.
Broaden and reimagine
our professional offerings
to equip students
for the future of policy
We are educating the next generation of policy professionals in a time when the skill set needed to succeed is changing and government needs professionals more than ever. 
At the same time, where, when and how students learn is also changing, and debt makes it hard for students to enter public service.
We have top rankings and high demand in health policy, social policy, energy and the environment, international development and security, as well as research and engagement expertise.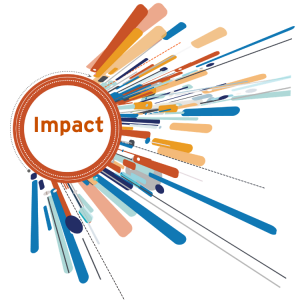 Impact
Redesigning our professional programs and making them more flexible and affordable will broaden access to our programs and diversify our student body. It will enable us to improve the quality and employment prospects of our students, empower them for success, and increase their impact.​
Deepen our
undergraduate experience
to inspire students to
lives of service and leadership
We educate some of the smartest undergraduate students in the world. As technology changes, we must provide our students not only with skills, but with a truly transformative liberal arts education that challenges them on multiple dimensions of their humanity and citizenship.
Our public policy undergraduate program is one of the best in the nation and one of the largest majors at Duke. We have been successful in challenging students to life-changing involvement with programs like the Hart Leadership Program, Duke in DC, American Grand Strategy, and Polis.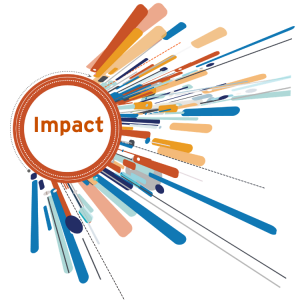 Impact
Enriching the undergraduate experience will lead to students who are more engaged with our research, and who are better emissaries of our mission. They will be more likely to lead lives of civic engagement, leadership and public service
Expand our lifelong
engagement with our
alumni and stakeholders
As our alumni body has grown, so has our imperative to expand what it means to be a Sanford alum. New technologies and trends in lifelong learning open up new possibilities for alums to reconnect and interact with students and faculty.
Once our students graduate, they join our strong network of over 7,000 alumni in over 100 countries, and the broader community of more than 170,000 Duke alumni around the world.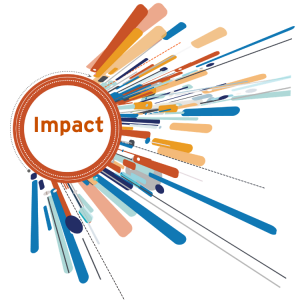 Impact
By improving our relationship with our alums even further, we will give them more opportunities for lifelong learning and engagement with our faculty and students. Further engagement with policymakers will help move forward policy dialogue in an evidence-based manner.