Deepen our undergraduate experience to inspire students to lives of service and leadership.
We educate some of the smartest undergraduate students in the world. As technology changes, we must provide our students not only with skills, but with a truly transformative liberal arts education that challenges them in multiple dimensions of their humanity and citizenship. This area was targeted for attention starting mostly in year three of our plan. To launch the emphasis in this area, a new Undergraduate Major Task Force is examining our undergraduate experience this year. The task force will issue recommendations by May 2022.
Goal: Tie undergraduate curriculum and events closer together for depth.
We are announcing events to faculty to enable them to coordinate for the upcoming semester. 
The DeWitt Wallace Center is using a speaker series to test ideas for classes.
We created a special "Stand For" speaker series in the Fall of 2020 to tie into themes that connect to current events and societal debates and could be connected to classes.
We are exploring additional ways to tie together curricula and events.

Goal: Expand the use of technologies to promote deeper learning.
We have built two recording studios to enable faculty to easily pre-record material. We have increased use of flipped classroom. All classes are being recorded on Panopto. We are making better use of technology, including an increased use of in-classroom polling which provides real-time student feedback.
We will continue to explore other learning technologies. Our Director of Online Learning will continue to help us to adopt new tools.

Goal: Provide opportunities for reflection.
We participated in the 2020 winter immersion with an offering entitled "Think Again," encouraging students to consider why people change their minds.
We collaborated with the Kenan Institute for Ethics on creating a two-day program as part of the larger Duke "Purpose" programming. Students were encouraged to consider how living a life of purpose connects with careers in public policy.
We overhauled our gateway course to feature multiple track assignments that teach students core concepts through application to policy issues, providing greater opportunities for them to identify areas of personal interest.
The Hart Leadership Program created a reflective video challenge called "Why Vote."
The Hart Leadership Program is launching a new "Why Not Fail? Challenge," to encourage reflection on ways people learn from failure and put it to productive use.
We ran a "Stand For" challenge, encouraging the Sanford Community to consider Terry Sanford's challenge to know what you stand for and share their own beliefs.
See also below under "Improve the integration of the internship experience into the major."
Find ways to institutionalize and sustain these innovations. Respond to recommendations from the Undergraduate Major Task Force.

Goal: Create more immersive, hands-on research and engagement experiences.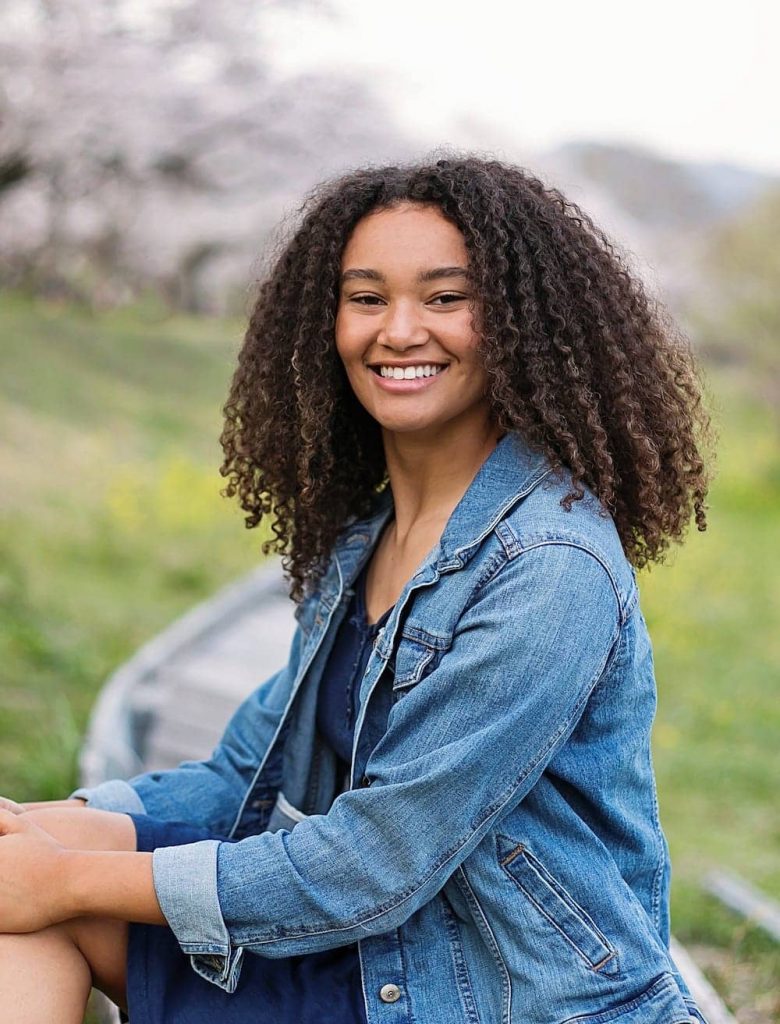 The Policy Lab: Policymakers from across the state submit requests for policy analysis, and teams of students execute these as part of a class. Students report feeling motivated by the real-world application.
The Polis Innovation Accelerator: a policy competition program for student teams.
Political Engagement Program (PEP fellows): a new leadership initiative which offers coursework, summer internships and mentoring for undergraduates interested in political engagement.
Other new undergraduate experiences have come under the new Tech Policy Lab, such as the Cyber Policy and Gender Violence Initiative, other research initiatives, and the Cyber Cup.
We have opened the human-centered design class to undergraduates.
The 9th Street Journal is providing valuable local journalism.
Transitions Team

(2020 pilot)

: teams of undergraduate students joined graduate students and worked with newly-elected NC officials to help them transition into office.
The number of student honors theses rose from 20 in 2018 to 39 (2019), 31 (2020), and 34 (2021). The number of students working with faculty on research through the Eads Endowment Fund remains substantial: 64 in 2018-2019, 91 in 2019-20, and 75 in 2020-2021.
Finding ways to institutionalize and sustain these innovations. Responding to recommendations from the Undergraduate Major Task Force.

Goal: Expand elective opportunities in our core areas.
We have created some new elective offerings but overall, we still lack undergraduate elective opportunities that are offered by Public Policy faculty.
We will strengthen our undergraduate major by expanding elective offerings and institutionalizing our curricular innovations by hiring faculty and staff and identifying the resources to sustain them.
Goal: Improve the integration of the internship experience into the major.
We changed the memo project expectations to reflect on what they used from training and how the internship made students think differently about what they are learning.
Goal: Build an undergraduate certificate program in systemic racism and structural inequality.
N/A – A similar undergraduate minor is now available via the Cook Center and the History Department.