I've been a flaming liberal for as long I can remember. The more I try to figure out the origins of my views, the more I realize that I've been leaning left since I was old enough to lean. Even in Coach K's 6th grade social studies class (Keathly, not Krzyzewski – the GOAT never taught at my middle school), I had trouble understanding why everybody seemed to see socialism as an evil form of governance. My brace-faced self proudly supported Obama in 2008 and even more vehemently in 2012, on the basis of social issues and a belief in the power of bottom-up economics. Since coming to Duke, my views have only solidified as I've become more informed. I'm not only a registered Democrat, but a staunch radical feminist.
(I know what you're thinking.)
But I used to downplay that. I'll enthusiastically engage in debates with my public policy classmates and fellow Moxies, but rarely, if ever, would I have expressed my views on gay marriage or abortion – or god forbid, tax cuts – to an acquaintance from high school. I pretended like it didn't bother me that some of my best friends were entirely uninformed about politics because they found it simply uninteresting or "irrelevant" to their lives, and refused to pay attention to the social issues that I've always felt passionate about. I acted as though politics were simply an entertaining sideshow to me, when in reality I was consumed by the moral and practical implications of the philosophies that drive the different parties. I wanted to be "moderate."
News flash – I'm not moderate. I've never been moderate. I'll (probably) never be a moderate. And acting as if I don't care about the things I care about, doesn't make me care about them less – it just makes me uncomfortable with myself for something that I shouldn't ashamed of.
A friend told me that she'd spent her entire life wondering when was the best point in a relationship to divulge that she has two moms – how well should you know a person before you drop that piece of info? – until she finally figured: As. Soon. As. Possible.
There's no point in trying to become very close with somebody whose views are entirely incongruous with your own. My political beliefs are informed by my worldview, which are intimately influenced by my values and my life experiences – and they're important to me. Being a radical feminist, and being a Democrat(ic socialist) are cornerstones of my identity, and anybody who isn't going to accept that part of me is somebody that I don't need in my life. Sure, I can be friends with somebody who's planning to vote for Jeb Bush or Ted Cruz (just not D-Trump, please), but I should never hide my own support for Bernie Sanders in order to make myself more palatable to somebody else. A friendship that began with the assumption that I'm conservative (not too much of a stretch, considering that I'm from Texas) would be built on a foundation that would undoubtedly crumble as soon as we became closer. Recently, a boy I'd been talking to told me that SCOTUS made a "huge mistake" legalizing gay marriage – and I only wish he'd said that before I started to become interested in him, because upon having a conversation about our  views, I realized that he was against everything I stand for as a feminist. More importantly, his surprise at my own strongly held views on gender roles, sexuality, and the patriarchy, made me realize how much I'd downplayed my passions at the cost of misrepresenting myself completely.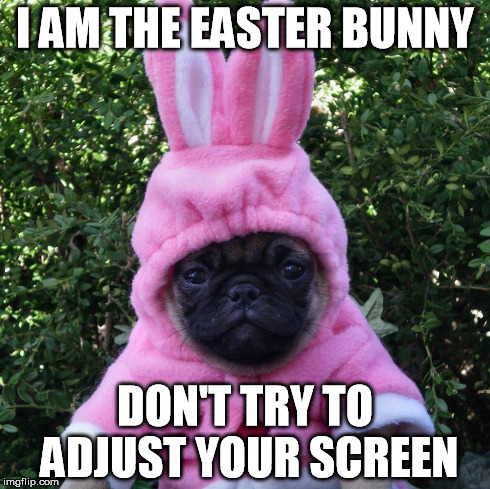 I'm done waiting until I'm close to somebody before I expose my feminist/socialist side to them. I'll campaign for Bernie,  I'll introduce myself as part of a radical non-profit, I'll wear my left-ist badge loud and proud because it's an accurate representation of me. An affinity based on a fib is worse than no affinity at all, so I'd rather be my honest self from the get-go. No more hiding who I am.