Dr. Gaither is accepting graduate students for the 2018-2019 school year. Please see the Department of Psychology & Neuroscience website for more information in applying.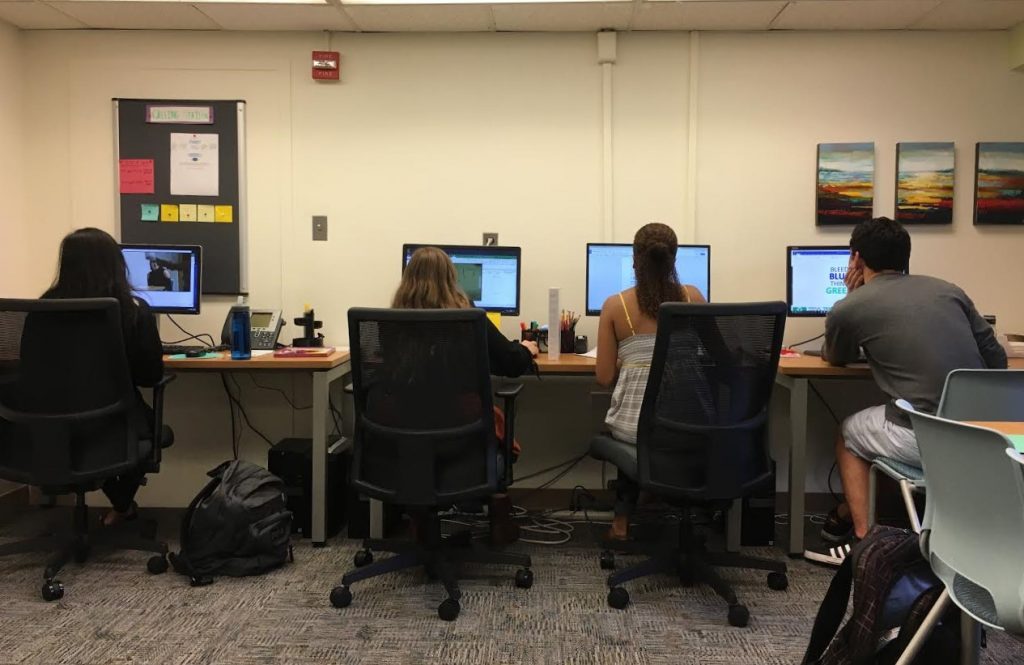 ---
Interested in gaining research experience in psychology?
The new Identity and Diversity Lab led by Dr. Sarah Gaither is looking for undergraduate research assistants!
dasdfsafsadfsadfafsadf
We're looking for diverse undergrads to work 7-10 hours a week during the semester with a preference for undergrads who can make a two-semester commitment. Ideal applicants should be detail-oriented, responsible, reliable, and have an interest in studying diversity issues, cross-race and cross-group interactions and perceptions, and some of our research will also involve young children. Experience with psychology research methods and programming and statistical analysis (SPSS, Qualtrics, Excel, etc.) is a plus!
Possibilities for independent study and graduating with distinction in future semesters available; sophomores and juniors preferred.
Interested students should email Lab Manager Terri Frasca (teresa.frasca@duke.edu) with their CV and a few sentences describing their interest in the lab.