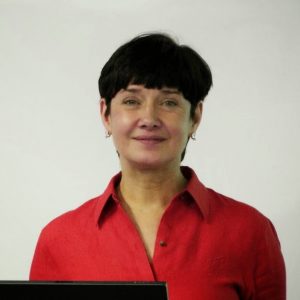 "Trauma-Informed Approaches in Behavioral Healthcare Settings."
Did you know that the ways our institutions respond to trauma often make things worse?
The Disability and Access Initiative and Duke Disability Alliance welcome Dr. Kevin Ann Huckshorn, a nationally recognized expert on trauma-informed care, to teach us about the ways trauma impacts the body, behavior, and mental health, and to discuss how we can restructure our institutions and culture to alleviate rather than exacerbate trauma.
This lunchtime seminar includes a catered lunch.
Update: Duke students, graduate students, faculty, and staff can view the lecture below!
Click here to view Dr. Kevin Ann Huckshorn's lecture on Trauma-Informed Approaches