PRINCIPAL INVESTIGATOR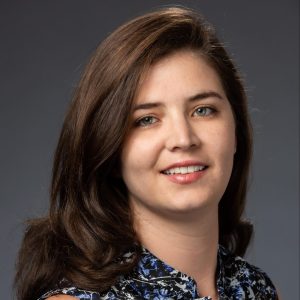 DR. CRISTINA SALVADOR
Dr. Cristina Salvador is an Assistant Research Professor in the Department of Psychology and Neuroscience at Duke University. She earned her Ph.D. in Social Psychology with honors from the University of Michigan and a B.A. in Psychology and Neuroscience from Pomona College. Her research program examines how culture influences psychology, focusing on norms, cognition, emotion, and the self. She uses a variety of methods from electroencephalography (EEG) to country-level comparisons to examine the influence of culture. One of her primary goals is to expand the scope of cultural psychology to examine how classically held tendencies differ in regions underrepresented in the current psychology literature. Specifically, some of her work aims to situate Latin America in the Cultural Psychology Literature. Growing up in South America with an Ecuadorian and American family influenced her research path.
cristina.salvador@duke.edu | CV
GRADUATE STUDENTS
MERCEDES MUÑOZ
RA
PATRICK GILBERT MERCADO REYES
Patrick Reyes is a doctoral student in Social Psychology in the Duke Department of Psychology & Neuroscience. Patrick earned his B.S. in Neuroscience with Honors and his B.A. in Psychology from the University of Delaware. His research focuses on the role of sociocultural factors in shaping the brain and our cognition, with an emphasis on the integration of psychological, neurophysiological, and neuroimaging methods. He hopes his work can add to the growing body of cultural neuroscience, as well as shed light on understudied and underrepresented cultural groups.
RA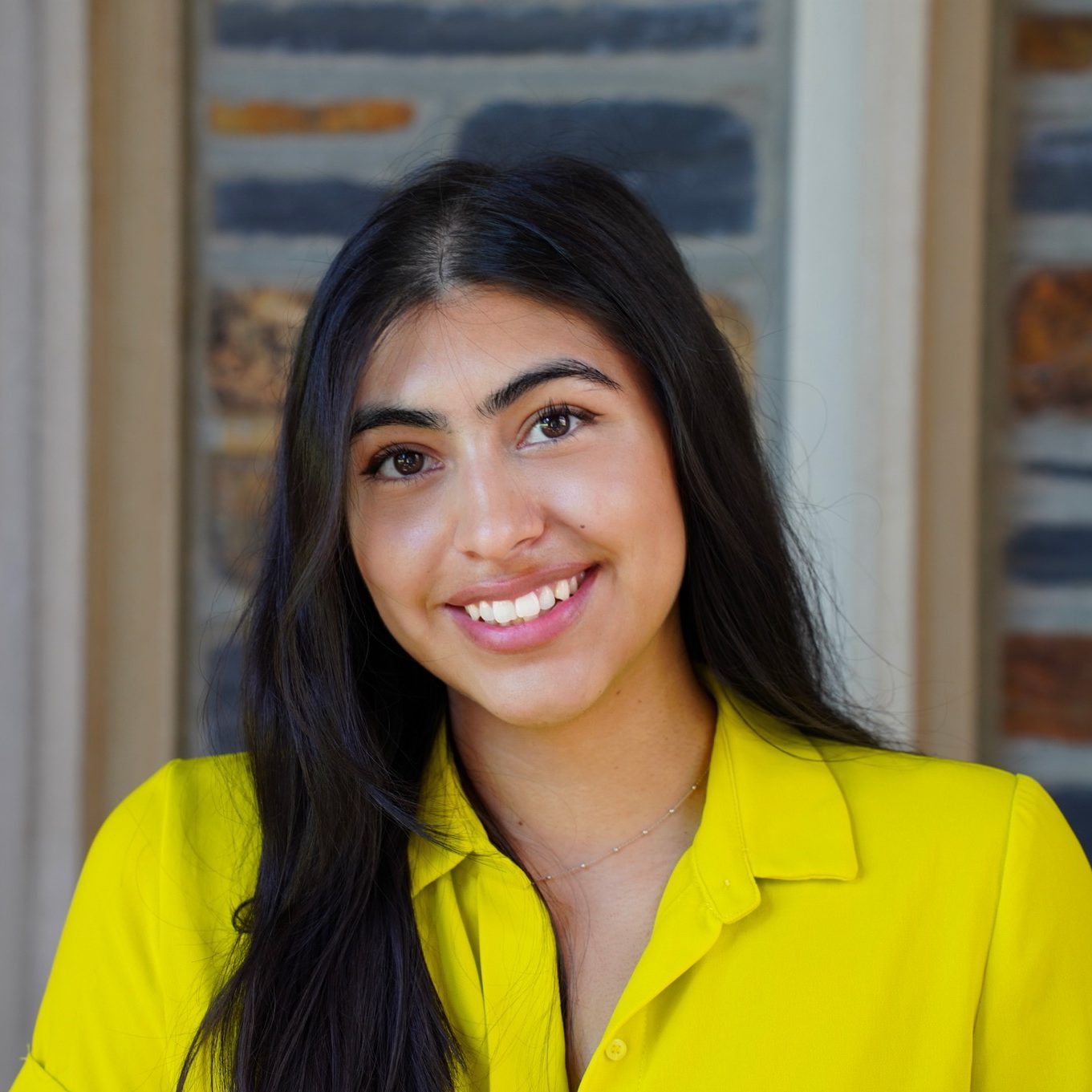 NATALIA ESPINOSA
Natalia is a PhD student in Social Psychology in the Department of Psychology & Neuroscience. Her research uses methods from neuroscience and psychology to examine how culture influences cognition, emotion, and the self. Natalia hopes to expand the scope of the current literature to examine the unique psychological profile of Latinx people and test the broader idea that interdependence, although widely shared across non-WEIRD cultures, has (i) culturally variable features and (ii) psychological consequences.
natalia.espinosa@duke.edu | CV
DEBORAH CESARINI
Deborah Cesarini is a PhD student in Cognitive Neuroscience at Duke University. She received her B.A. in Neuroscience & Behavior from Columbia University. Her research interests include moral cognition and development. She is particularly interested in understanding how real and fictional narratives shape people's moral identities and judgments at different points in their lives. Likewise, she also aims to investigate potential moral training methods that could help people make better decisions in various contexts.
LAB MANAGER
JANET YOUKYUNG KIM
Janet is a lab manager in Duke Culture Lab. Janet earned her B.A. in Psychology with Honors from the University of Michigan. Her broad research interest is how culture affect human behaviors, thoughts, and emotions, especially those related to social hierarchy and inequality. Currently, she is particularly interested in looking at intergroup relations through the lens of cultural perspectives by using a variety of methods.
RESEARCH ASSISTANTS
ELIZA GOLDSTEIN
Eliza Goldstein is a first-year undergraduate student pursuing a Psychology major with a minor in Global Health.  She is interested in clinical and social psychology.  Specifically, she is curious about the intersections and variance of psychopathology among differing cultures.
R
CAIMIAO LIU
Caimiao (Cai) is a junior at Duke studying psychology and sociology, minoring in philosophy. Her research interest generally covers emotion and prosociality, possibly with a cultural or historical/evolutionary lens. After graduation, she plans to attend graduate school and pursue a Ph.D. in social psychology. She enjoys books, movies, traveling, and all kinds of foods.
R
RA
LAB ALUMNI
Alejandra Mella (Duke 2023)
Emily Sen (Duke MA Bioethics & Science Policy 2021)
Alex Leo-Guerra (Duke 2023)
Kate Leonard (Duke 2022)
Rachel Kamis (Duke 2023)
Nicolas Pardo (Duke 2023)
Rafaella Zanetti (Duke 2023)