Lab Manager
Amanda Bernal
Amanda is currently a Lab Manager for BABLab. Born and raised in Dallas, Texas, Amanda has relocated to Durham after completing her M.S. in Psychological Sciences at the University of Texas at Dallas. Amanda is interested in a wide range of topics such as communication, close relationships, and religion as well as the use of language analysis to understand different psychological processes. In her free time, she enjoys watching Netflix or YouTube, talking to friends and family, and trying out different restaurants.
Curriculum Vitae; Contact Amanda Bernal.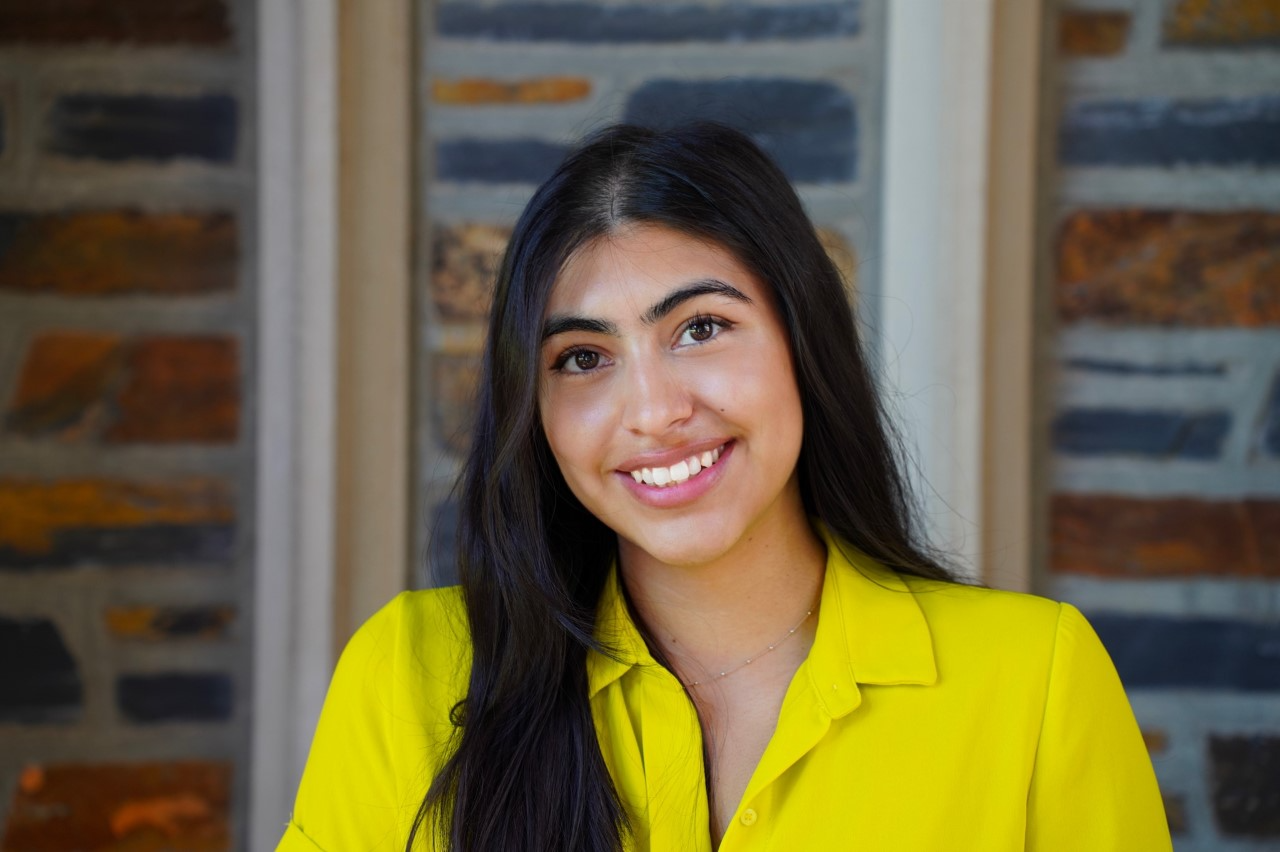 Graduate Student
Natalia Espinosa
Natalia is a first-year graduate student pursuing a PhD in Social Psychology in the Department of Psychology & Neuroscience. Her research uses methods from neuroscience and psychology to examine how culture influences cognition, emotion, and the self. Natalia is interested in investigating how religious influences fit into the cultural constructs of independence and interdependence. In her free time she enjoys watching reality TV with friends, hanging out with her roommate's cat, and trying new food spots in the triangle area.
Research Assistant
Pranav Athimuthu
Pranav is a senior at Duke University intending to major in Psychology and Political Science with a certificate in Decision Sciences. He is interested in exploring human decision making and behavior in the political, economic, and personal spheres through a psychosocial lens. Currently, he is working on a lab project exploring the relationship between hope and religiosity. Though he is not certain about his plans after graduation, he hopes to eventually pursue a career in academia to fulfill his passion for educating students. In his free time, he enjoys reading up on political theory, writing poetry, and drinking tea.
SPSP 21 Conference Citation:
Athimuthu, P., & Van Cappellen, P. (2021, February). Strength and robustness of the relationship between hope and religiosity in the 2016 general social survey. Poster presented at the Religion and Spirituality Preconference of the Society for Personality and Social Psychology virtual conference.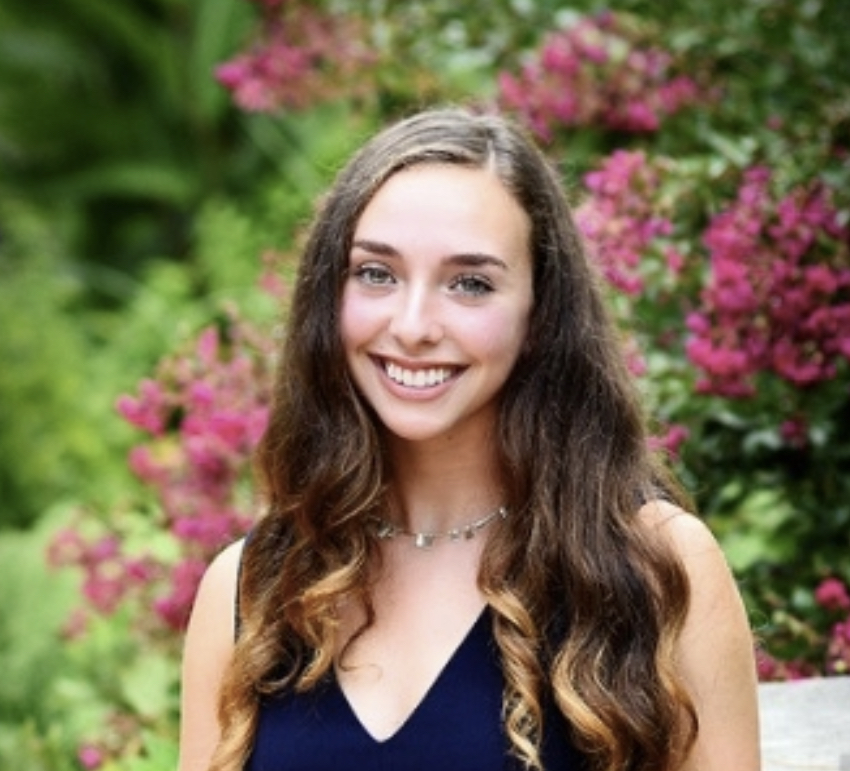 Research Assistant
Meredith Cohen
Meredith is a junior at Duke University majoring in Psychology and minoring in Chemistry. She is interested in understanding the correlation between religiosity and empathy through the lens of social and cognitive psychology. After graduation, she plans to attend medical school and pursue a career as a physician. Outside of the lab, she enjoys reading, exercising, and traveling.
Research Assistant
Dav King
Dav is a sophomore at Duke, undeclared but leaning towards double majoring in Psychology and Statistics (with a concentration in Data Science). He is interested in studying how religion is acquired (both in children from their parents and in adults who convert later in life), the social power that religion can hold and how it spills over into other domains of life, and relationships with religion among people who were raised religious but broke away from it later in life. Though he is quite unsure about his future plans, he intends to eventually earn a PhD and remain in academia, continuing to pursue both research and teaching for years to come.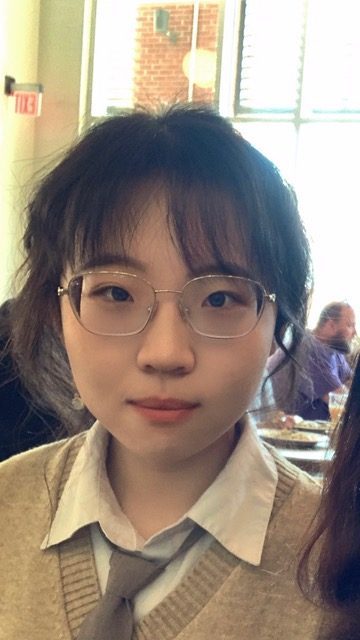 Research Assistant
Caimiao Liu
Caimiao (Cai) is a junior at Duke studying psychology and sociology, minoring in philosophy. Her research interest generally covers emotion and prosociality, possibly with a cultural or historical/evolutionary lens. After graduation, she plans to attend graduate school and pursue a Ph.D. in social psychology. She enjoys books, movies, traveling, and all kinds of foods.
Research Assistant
Jessica Stevens
Jessica is a Junior at Duke University majoring in Psychology and minoring in German and Environmental Science & Policy.  She is interested in social and developmental psychology, particularly how our belief systems support resilience in hardships in life.  In general, she is interested in the how the world shapes who we are and how we interact with it, especially for young developing minds.  In her free time she enjoys reading, going for walks, and petting dogs.