Lab Manager
Aiyanna Kimble
Aiyanna Kimble is a Co-Lab Manager of the Belief, Affect, and Behavior Lab, where she worked as a research assistant during her undergraduate career at Duke University. She majored in psychology and graduated with certificates in markets and management and civic engagement and social change. After graduation, her passion for reducing social inequity led her to join the Teach for America corps in Houston, Texas. As an 8th grade English teacher, she observed that the researched-based policies being implemented in her school were not having a positive impact on student and teacher wellbeing or performance. She decided to return to the field of psychological research with the hopes that understanding the mind and behavior can help improve the organizations that impact how we work, learn, and live. She is broadly interested in affect, motivation, decision making, prosocial behaviors, and intergroup relations. More specifically, she is interested in how fostering positive affect, motivation, and empathy can improve performance, decision making, and experiences in a group setting.
Lab Manager
Cheryl Tan
Cheryl Tan is a Co-Lab Manager of the Belief, Affect, and Behavior Lab at Duke University. She moved to Durham after graduating with a B.S. in Psychology from the University of Washington, Seattle, where she worked on an independent study regarding the cross-cultural experience of joy. Her research interests are at the intersection of culture, emotion, and well-being, and she plans on pursuing a PhD. in Social Psychology in the future. Outside of academia, she loves trying milk tea stores, baking, and catching up on her favorite shows.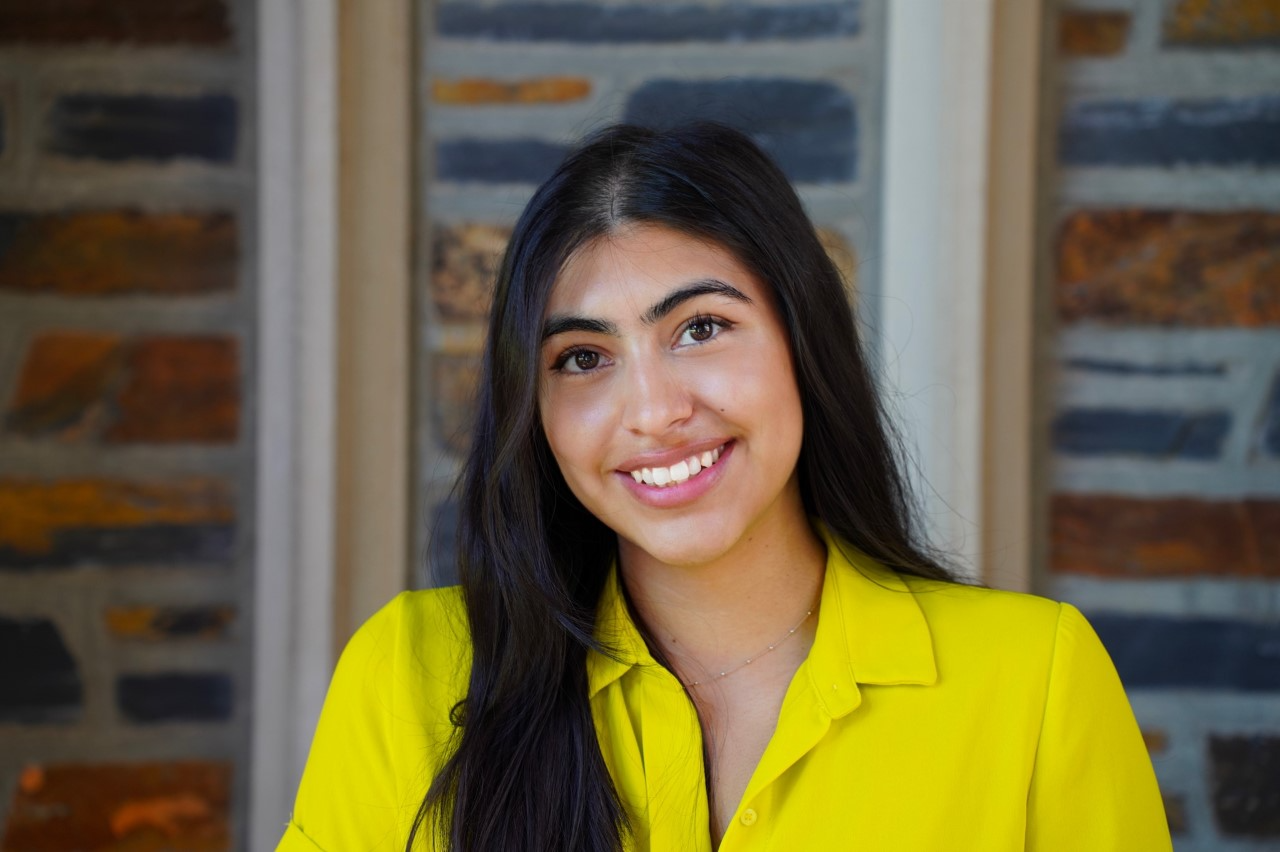 Graduate Student
Natalia Espinosa
Natalia is a first-year graduate student pursuing a PhD. in Social Psychology in the Department of Psychology & Neuroscience. Her research uses methods from neuroscience and psychology to examine how culture influences cognition, emotion, and the self. Natalia is interested in investigating how religious influences fit into the cultural constructs of independence and interdependence. In her free time she enjoys watching reality TV with friends, hanging out with her roommate's cat, and trying new food spots in the triangle area.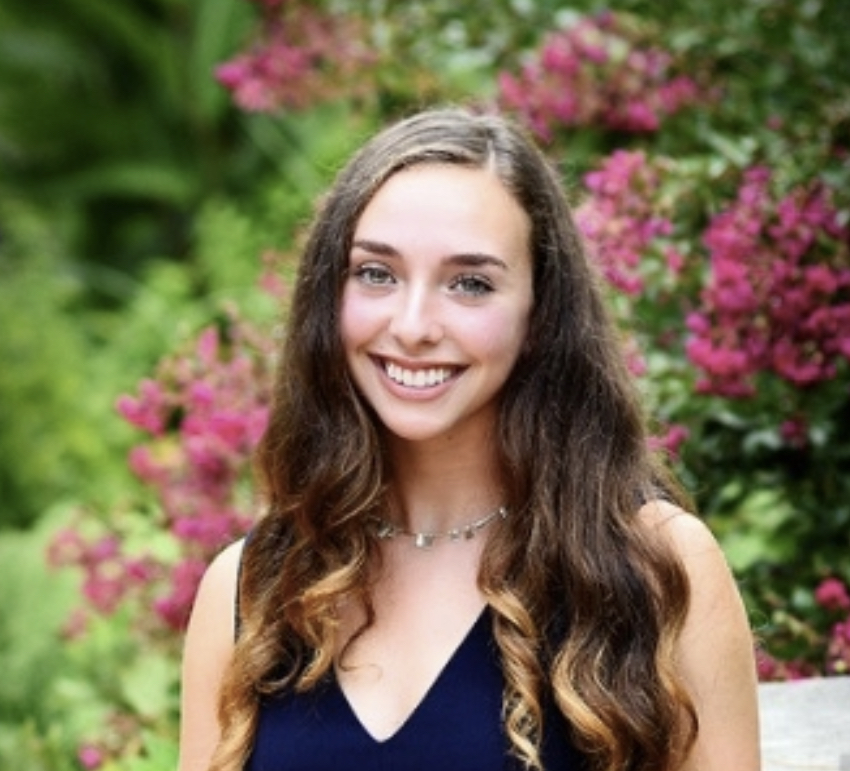 Research Assistant
Meredith Cohen
Meredith is a senior at Duke University majoring in Psychology and minoring in Chemistry. She is interested in understanding the correlation between religiosity and empathy through the lens of social and cognitive psychology. After graduation, she plans to attend medical school and pursue a career as a physician. Outside of the lab, she enjoys reading, exercising, and traveling.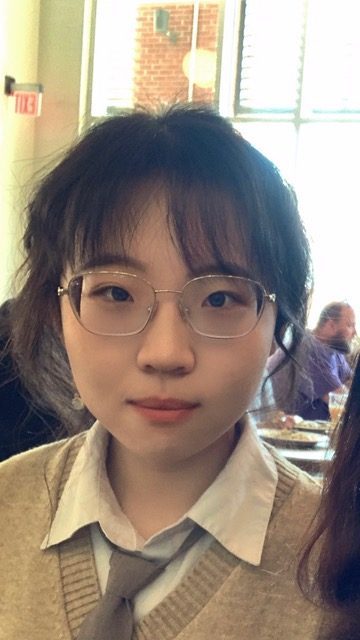 Research Assistant
Caimiao Liu
Caimiao (Cai) is a senior at Duke studying psychology and sociology, minoring in philosophy. Her research interest generally covers emotion and prosociality, possibly with a cultural or historical/evolutionary lens. After graduation, she plans to attend graduate school and pursue a PhD. in social psychology. She enjoys books, movies, traveling, and all kinds of foods.