This week I did something I never thought I'd do. I visited an "abortion clinic."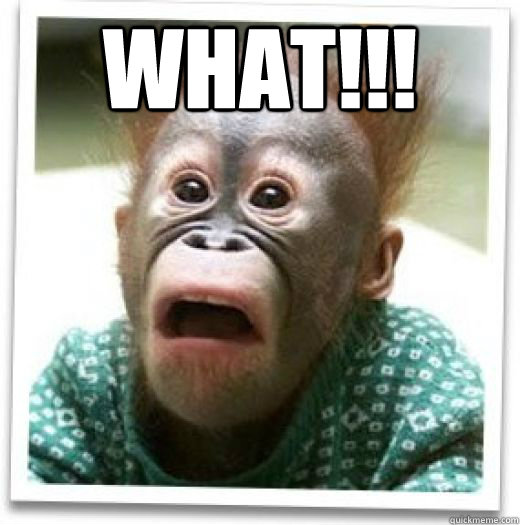 I use quotations because "abortion clinic" is not real
ly an accurate term to describe Choices–one of the leading medical centers for women's reproductive health in the United States. Founded in 1971 by Merle Hoffman, Choices offers female patients a wide variety of services including prenatal care, a full spectrum of gynecological services, counseling, financial assistance, and yes, abortions.
When we visited Choices last week, we had the opportunity to tour the facility. It was one of the most beautiful medical centers I've ever seen. Clean, bright, and full of helpful staff, I remained oddly at ease there. Even as we entered the wing of the building devoted to abortions, learned how doctors perform the procedure, saw the medical equipment, and examined a specimen of the products of conception (what is removed from a woman's uterus during the procedure), I never felt anxious. I think that's because everyone working at the Clinic seemed so focused on the well-being of the patients, and so assured that they were doing worthwhile, important work that I couldn't help but feel comfortable.
That changed when we met Merle Hoffman. Don't get me wrong, Ms. Hoffman is an incredibly generous, impressive woman. She pioneered the abortion-rights movement and  is a marvelously successful business woman. I admire her conviction, her endless dedication to doing what she believes is right. But when she asked me–in a room of 12 pro-choice feminists–why I identify as anti-abortion, I felt just a tad nervous.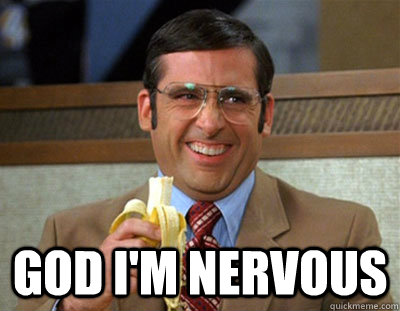 And then I explained my position.
I see abortion as a power struggle between the mother and the unborn child. In that relationship, the mother holds all of the power to decide whether or not the child lives or dies. The child cannot advocate for itself. I believe in advocating for the lesser of the two. Thus, I am anti-abortion.
As you can imagine, this is a highly unusual stance for a feminist such as myself to take. Ms. Hoffman and my fellow Moxies agreed. For the next hour, I listened to them discuss why it is absolutely necessary that women have access to abortions.
They described how systems of power and privilege are related to women developing unwanted pregnancies.
Education.Schools, whose curriculum has historically been determined by men, do not provide sex education until boys reach puberty, several years after many girls have reached child bearing age. Traditional teaching on birth control emphasizes two things: abstinence–which is clearly ineffective since 10% of all births in the US are to teenage mothers–and that the burden of contraception rests on the woman (i.e. she must take birth control pills, have an IUD device etc., while there are no pills that, for example, lower sperm count for men). Furthermore, students are not exposed to all methods of birth control. I had a very privileged educational experience, yet I only learned that there are 21 methods of birth control a few weeks ago.
Economic Inequality. In her book Intimate Wars, Merle Hoffman described a study she did in the 1980s which found that 53% of women have abortions because they cannot afford to have a child. She called this phenomenon "Abortionomics." Unfortunately, the results that came out in her report remain true today. According to a 2014 report by the Guttmacher Institute, 42 percent of women who get abortions live below the federal poverty line. 64% of women who have abortions are women of color. In citing why they have an abortion, three fourths of women say they cannot afford to have a child.
Listening to pro-choice reasoning is compelling. Women–especially poor women and women of color–experience oppression which makes it more likely they will develop an unwanted pregnancy than if they had greater access to and knowledge about contraception, as well as financial support.  I really do understand the perspective of pro-choice activists. Without the option to choose whether or not to have a child, many women and their families would fall deeper into poverty.
Yet, in spite of that, I remain anti-abortion for the same reason I described above. I feel a moral obligation to advocate for those who cannot advocate for themselves.
What surprised me the most during my visit to Choices–and in hindsight should not have surprised me at all–was that the staff and Ms. Hoffman herself expressed a strong desire to see the day when women no longer feel they need abortions.
I share the same sentiment.
Hopefully, one day, schools will teach girls about their bodies before they develop, knowledge and access to contraception will be a right not a privilege, poverty will constrain no one, and unwanted pregnancy will be a thing of the past.
I know that's idealistic. We live in an eternally imperfect world. But maybe, if we keep arguing, reasoning, fighting for change, at least part of that vision will come true.