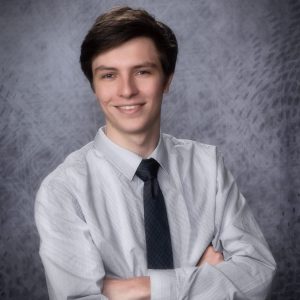 Alexander Church
Engineer
Sakib Kabir
Research Scientist
Science Systems and Applications, Inc (SSAI)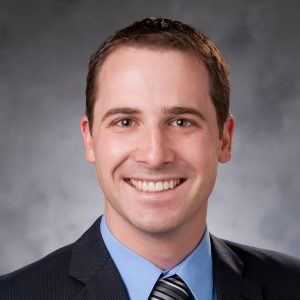 Leith Wang, Ph.D.
Assistant Professor
UNC Chapel Hill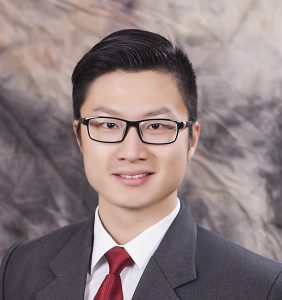 Ziyi Wang, Ph.D.
Associate
McKinsey & Company
Mu He, Ph.D.
Professional Research Associate
University of Virginia – Charlottesville, VA
Lukas Ebner, Ph.D.
Attending Physician
University Hospital Inselspital Bern –  Bern Canton of Bern, Switzerland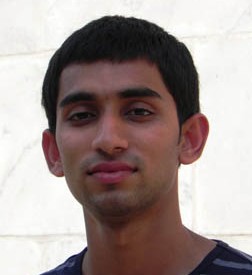 Rohan Virgincar,  Ph.D 
Applications Scientist – Bruker Biospin
S. Sivaram Kaushik, Ph.D.
MR Scientist
GE Healthcare – Waukesha, WI

Matthew Freeman, Ph.D.
Scientist II
Los Alamos National Laboratory – Los Alamos , NM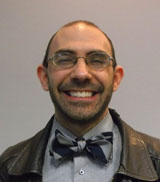 Geoffry Schrank, Ph.D.
Hazard Analysis Engineer
Orbital ATK – Salt Lake City, UT

Scott Haile Robertson, Ph.D.
Medical Imaging Physicist
Duke University Health System – Durham, NC
Jennifer Wang, MD
Resident Physician in Internal Medicine
The Ohio State University – Columbus, OH