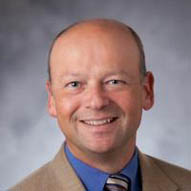 Bastiaan Driehuys, Ph.D.  Professor of Radiology
Office Phone: (919) 684-7786
Email: bastiaan.driehuys@duke.edu
Bastiaan Driehuys directs the Xenon MRI Shared Resource at Duke. His ongoing research involves deploying and validating MR-based imaging biomarkers of pulmonary function and structure in a variety of disease areas. He helped introduce the field of hyperpolarized (HP) gas MRI, including the first animal and human studies using 3He and 129Xe. His research has turned towards exploiting solubility and chemical shifts of 129Xe to evaluate regional pulmonary gas exchange, and his team has applied that technology to patients with idiopathic pulmonary fibrosis, COPD, asthma, and pulmonary vascular disease. The group is active in developing methods to continue identifying unique spectroscopic and imaging signatures of pulmonary physiology and pathophysiology. With industry and academic experience, Dr. Driehuys' interests span not only attacking the basic physics problems of these gases, but in their large-scale expansion and application to biomedical problems.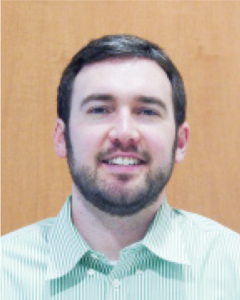 David Mummy, Ph.D.  Post-Doctoral Research Associate
Office Phone: (919) 684-7783
Email: david.mummy@duke.edu
Web site: www.dgmummy.com
David's research focuses on applications of 129Xe MRI in human lung disease, including asthma, COPD, and interstitial lung disease. He is especially interested in how biomarkers derived from ventilation and dissolved-phase 129Xe imaging can be used clinically to aid in diagnosis, prognosis, and therapy selection and monitoring.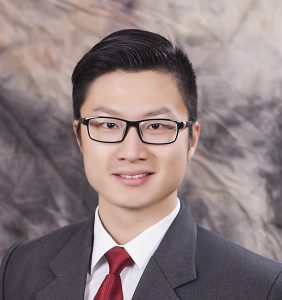 Ziyi Wang, BS.  Biomedical Engineering Ph.D Candidate
Office Phone: (919) 684-7884
Email Address: ziyi.wang@duke.edu
Ziyi is focused on developing methods to visualize and quantify pulmonary gas exchange images. He is currently working to expand his efforts towards developing robust acquisiton and quantification methods for 129Xe gas exchange MRI and implementing them on clinical studies.
Elianna Bier, BS.  Medical Physics Ph.D Candidate
Office Phone: (919) 684-7884
Email Address: elianna.bier@duke.edu
Elianna is a  Medical Physics PhD student who has focused on developing methods to acquire and interpret dynamic 129Xe spectroscopy. These dynamics are of particular interest for providing a non-invasive means to evaluate pulmonary vascular diseases.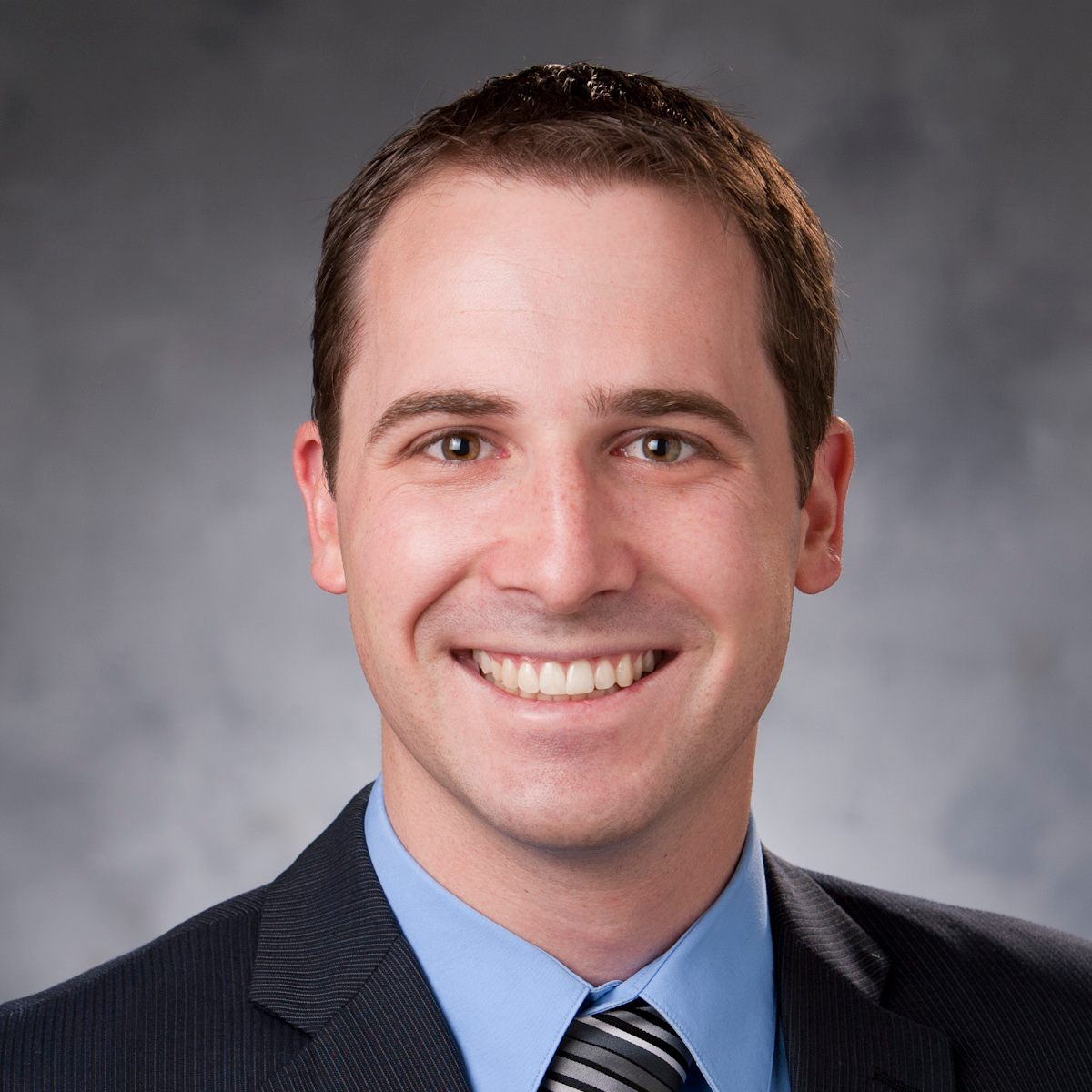 Leith Rankine, MS.  Medical Physics PhD Candidate
Office Phone: (984) 974-8495
Email Address: leith.rankine@duke.edu
Leith is working to make connections between the fields of radiation therapy (RT) and hyperpolarized gas magnetic resonance imaging (MRI). His research focuses on developing a link between the therapeutic radiation used to cure lung cancer patients and the resulting side-effects, which can reduce lung function in cancer-survivors. The study is made possible by using the advanced functional information afforded by the hyperpolarized gas MR images acquired by Dr. Bastiaan Driehuys' team.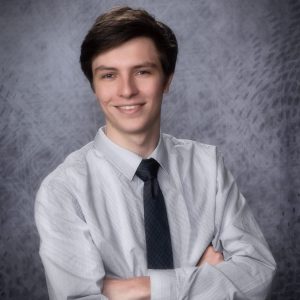 Alexander Church, BS.  Research and Development Engineer
Office Phone: (919) 684-7839
Email Address: alexander.church@duke.edu
As a recent graduate of the joint department of Biomedical and Health Sciences Engineering at UNC-CH and NCSU, Alex is tasked with primary operation of 129Xe polarizers. Most technical problems associated with 129Xe polarizers or their equipment are handled by Alex. He is particularly savvy with hands-on work; manufacturing techniques involving CAD, CNC machining, and programming are among his primary skill set.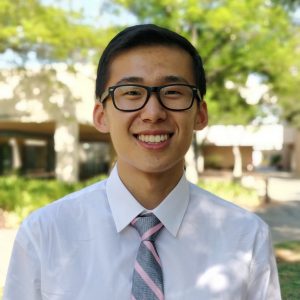 Junlan Lu, BS.  Medical Physics Ph.D Candidate
Office Phone: 
Email Address: junlan.lu@duke.edu
Junlan is a Medical Physics PhD student who is investigating bias field correction with 3D radial sequencing. He is a current NSF Graduate Research Fellow.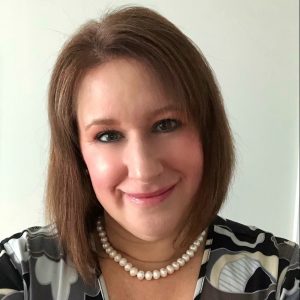 Jennifer Korzekwinski, CRC, RT(N), CNMT
Office Phone: (919) 681-7362
Email Address: jennifer.korzekwinski@duke.edu
Jennifer's Radiology career began as a Nuclear Medicine Technologist and has transitioned into her current roles as Clinical Research Coordinator and Regulatory Coordinator.  Jennifer is committed to providing the best experiences for her study participants as well as providing the accurate and precise documentation necessary for the management of clinical trials.