Associate Professor of Public Policy, Political Science, and History
Founder, PolicyLab
Director of Polis: Center for Politics
Sanford School of Public Policy, Duke University
PolicyLab Director's Fellow
Graduate Assistant - Spring 2023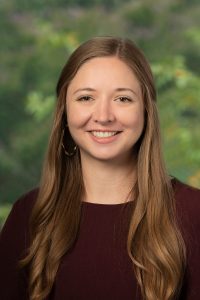 NICOLE STAFFORD
MPP Candidate, 2024
PubPol 301 Teaching Assistants - Spring 2023
TIM LINDSEY
MPP Candidate, 2023
Polis PolicyLab Fellows - Fall 2021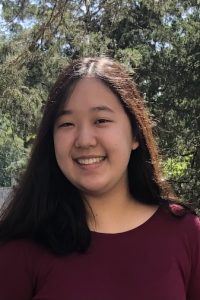 CHRISTINA WANG
Christina (class of 2024) is majoring in political science. Her primary interests are in American political thought and American electoral politics. She hopes to pursue academia or law after graduating. Outside of PolicyLab, Christina is also involved in DukeVotes and can always be found working on a political campaign.
JUNE LEE
June is a first-year student from West Bloomfield, Michigan intending to major in Economics and Public Policy. He has previously served as a representative on his city's planning board and has also worked closely with his local public school district.
MAYA LYTJE
Maya Lytje is a junior Public Policy and Linguistics double major completing the Human Rights certificate. She was born in Denmark but grew up in the Boston area. She is broadly interested in issues of human rights and social justice and is excited to be a member of the PolicyLab group this semester.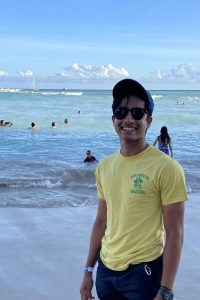 VINEET CHOVATIA
Vineet is a freshman Public Policy major from West Windsor, New Jersey. His interest in politics and organizing began when he helped on a local mayoral campaign in middle school. As Vineet grew older, he began to research policy issues ranging from healthcare to education equity. Through the policy lab, he hopes to pursue that interest in a real-world setting.