Policy Lab is a nonpartisan, service-learning project which gives undergraduate students the opportunity to research policy questions and draft solutions for real-world policymakers. Policymakers submit a question for a group of 3-5 students to research. The students conduct hours of in-depth research, then draft a policy memo which includes suggestions for how the policymaker might proceed.
Policy Lab gives students an opportunity to serve their community through research and commitment to answering policymakers' questions.  Using Duke University's resources, their efforts to give introductory research to policymakers could help change the conversation and policies in the area.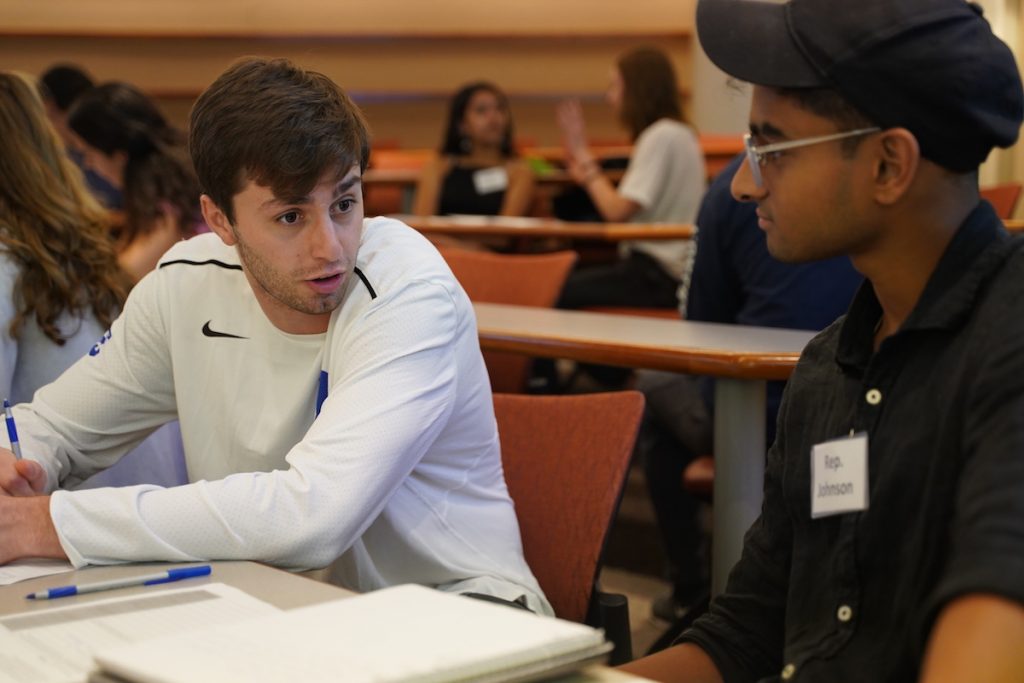 Including state and local lawmakers, mayors, congressional legislative assistants, and nonprofits
"I am very appreciative of this collaboration"
"I will use this information as a starting point to pull together stakeholders for discussion and as the basis for draft legislation I hope to introduce in the 2021 long season."