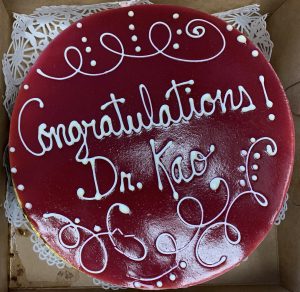 Tzu-Tong Kao successfully defended his Ph.D. on  December 16, 2019!
Evolution and Diversification of Farinose Ferns in Xeric Environments: A Case Study Using Notholaena standleyi Maxon as a Model
Tzu-Tong (together  with Wei-Ting and their new little baby Oliver) will soon be headed to Taiwan to start a postdoc at Academia Sinica. We will miss you!!