Ph.D. student
blake.fauskee@duke.edu
My work revolves around the post-transcriptional pyrimidine exchanges that occur in land plant organellar genomes, a process known as RNA editing. Ferns (along with hornworts and some lycophytes) are notable in that they possess not only C-to-U editing, but also U-to-C editing, which is absent in seed-plants. I am interested in how often RNA editing sites are gained and lost over the course of evolution and how RNA editing shapes evolution in these seed-free lineages.
---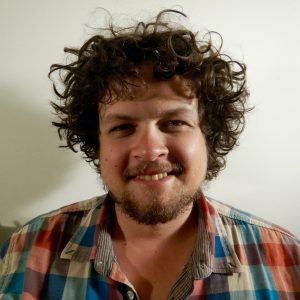 Ph.D. Candidate
nikolai.hay@duke.edu
My dissertation research is centered on investigating rapid evolutionary radiations and their consequences for biogeography and conservation in the model plant genus Boechera. My main dissertation objectives are: 1) to contribute intensive data analysis and computational approaches to an ongoing community effort to produce a 1000 gene nuclear phylogeny of all known sexual species belonging to the tribe Boechereae; 2) to investigate why the plastid and nuclear phylogenies of Boechereae are so divergent ; 3) to use the nuclear phylogeny to reconstruct habitat transitions from high montane to desert habitats within the B. perennans clade. I also enjoy collaborating on various fern projects!
Duke PhD: 2013-2019
---
Duke PhD: 2012–2019
---
---
---
Maitre de conférences/Assistant professor
Muséum National d'Histoire Naturelle
Paris, France
Duke Postdoc: 2005–2007