Home » Posts tagged 'career'
Tag Archives:
career
Career fairs are a great way to engage with employers, explore career options, and expand your network. The Career Readiness Series is designed to help students and alumni attending the North Carolina Autistic Career Summit. Participants will learn how to prepare for virtual career fairs, how to maximize their experience at the fair, and what steps to take following the event.
The seminars are:
9/14 from 7-8 pm
9/29 from 12-1 pm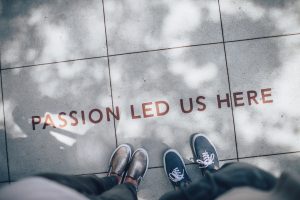 The North Carolina Autistic Career Summit is free but requires separate registration (info here)
The series is co-sponsored by the Duke Career Center, NC State Career Center, the LiNC-IT program, and Neurodiversity Connections.
We are excited to learn about the SMF Summit at NC State University, a statewide summit connecting North Carolina's employers with college students and recent graduates who are on the autism spectrum throughout North Carolina.
Saturday October 26
11 AM – 2:30 PM
Talley Student Union
NC State University.
More information found here: SMF-Summit