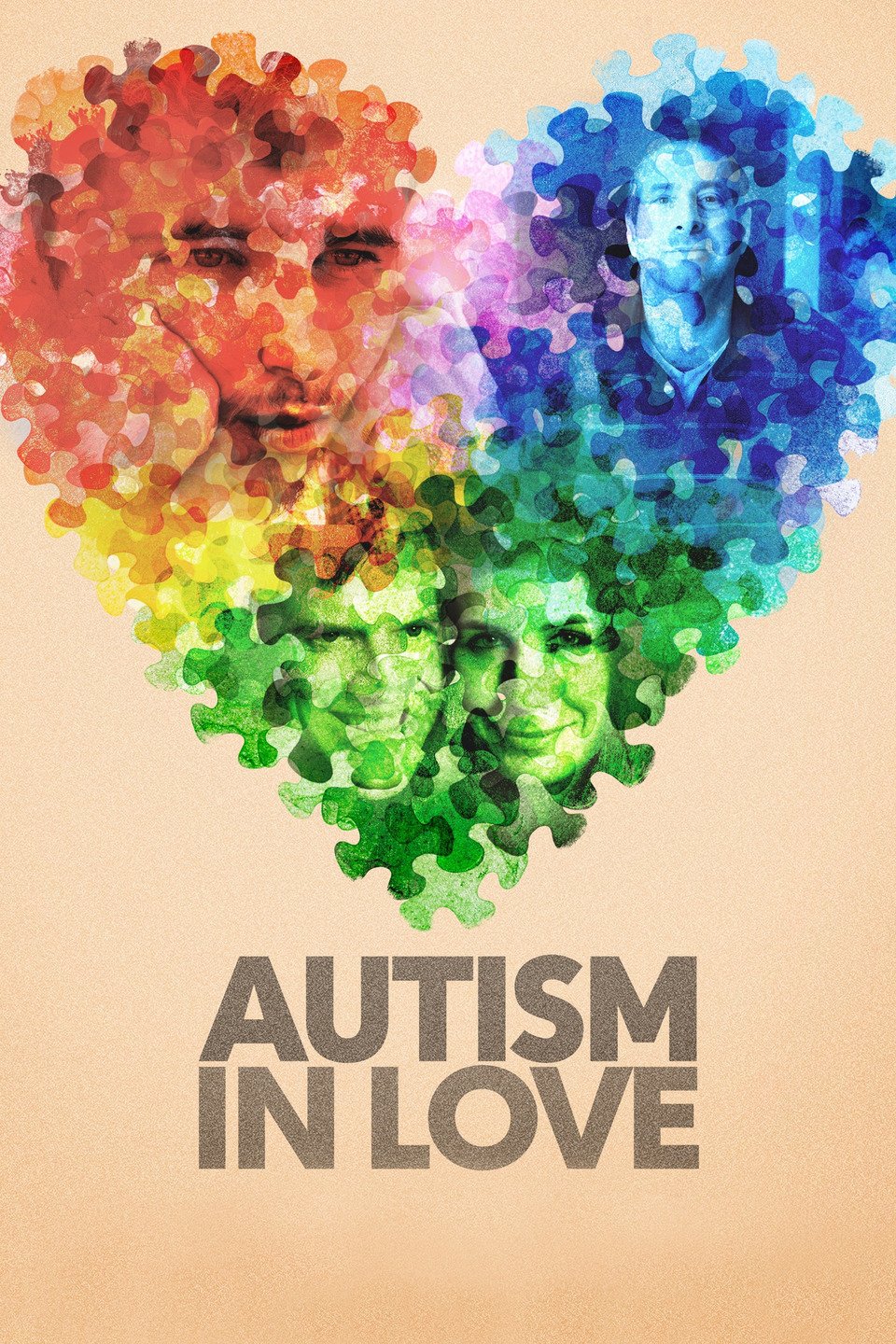 Members of the Duke community:
Please join us for a special screening of Autism in Love, a documentary on love & relationships, immediately following by a Q&A session with director, Matt Fuller.
"Finding love can be hard enough for anyone, but for those with an autism spectrum disorder, the challenges may seem overwhelming. The disorder can jeopardize the core characteristics of a successful relationship — communication and social interaction. Filmed in a highly personal style, Matt Fuller's Autism in Love offers a warm and stereotype-shattering look at four people as they pursue and manage romantic relationships." –PBS.org
Date:  Monday, February 11
Time: 7:00 – 9:00 PM
Location: Griffith Theater, Bryan Center
Cost: FREE
Food will be provided!
Co-sponsored by:
Duke A+ Study
Duke Center for Autism and Brain Development
Duke Center for Child and Family Policy
Duke Counseling and Psychological Services
Duke Franklin Health Humanities Lab
Duke Institute for Brain Sciences
Duke Office for Institutional Equity
Duke Student Government