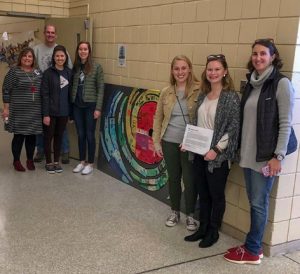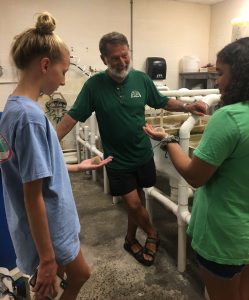 Undergraduate and Graduate Students: There are lots of options!
DUML students can assist in environmental education program development and delivery, act as mentors to local students, and volunteer in after-school programs.

DUML students can join also our Resiliency Training program — which supports students as community mentors .

DUML students can enroll in DUML's Marine Conservation Service Learning course where students create their own array of community science activities relating to current marine issues. 
High School Students:
High school students can apply to be part of our STEM Pathways Program which delivers STEAM outreach to local clubs throughout the summer. This allows high schoolers to interact with and act as mentors to young elementary schoolers. 
Teachers:
If you are a teacher interested in participating in our marine debris or water quality programming, please contact Liz DeMattia at: elizabeth.demattia@duke.edu.