Michel Bagnat, PI
michel.bagnat@duke.edu
Michel is born in Rio Negro, Northern Patagonia, Argentina. He did his undergrad at the Universidad Autonoma de Madrid in Spain. For his graduate studies, he went to the EMBL in Heidelberg, Germany. He spent about half of his Ph.D. days at the Max Planck Institute in Dresden Germany. He then crossed the pond and the american continent to do his postdoc at UCSF. He started his lab in 2008 and was promoted to Associate professor in 2016.
Daniel Levic, Postdoc
daniel.levic@duke.edu
I'm interested in how cell physiology impacts morphogenesis of the GI tract. In Michel's lab, I study how membrane proteins are sorted and delivered to the apical cell surface in the intestine. I'm also trying to understand how this sorting machinery is regulating during intestinal maturation and lumen expansion. In my free time I like working with my hands, these days on guitars and amplifiers.
Indrasen Magre, Postdoc
indrasen.magre@duke.edu
Inder was born and brought up in Maharashtra, a state in west India. He completed his bachelor's degree from Modern college - Ganeshkhind and master's degree from Rajiv Gandhi Institute of biotechnology in Pune, India. He worked in Serum Institute of India, in Pune, India in the bacterial vaccine manufacturing department for a couple of years. From there he moved on to do his PhD at National Centre for Cell Science under the guidance of Dr. Jomon Joseph in Pune, India. After completing his PhD in 2019, he joined as a postdoc in Michel's lab owing to his interest in learning more about cell biology of the gut epithelia during development. In his free time he loves spending time with friends and family, watching bollywood movies and cooking.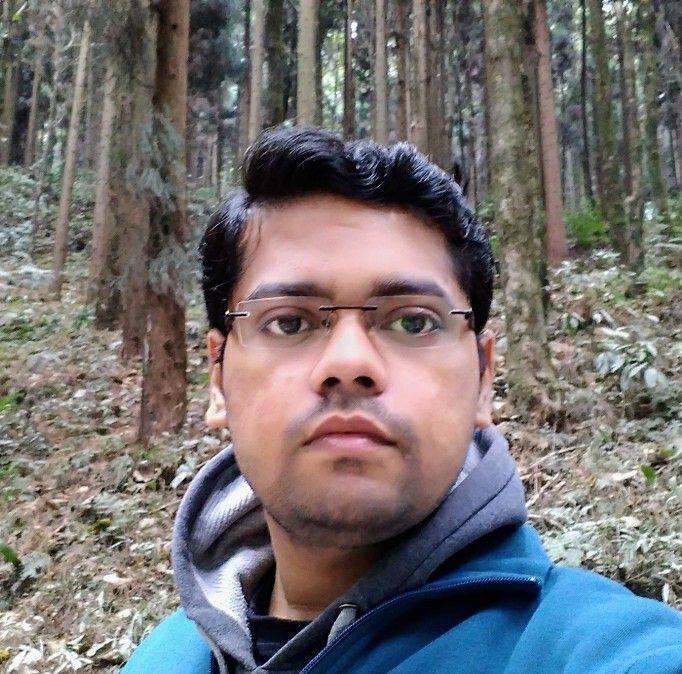 Bijoy Daga, Postdoc
bijoy.daga@duke.edu
Bijoy was born and raised in West Bengal, India. He did his PhD in Statistical Physics from SINP, Kolkata and a postdoc from IMSC, Chennai. He joined Michel's Lab in September 2019 and is working on developing theoretical models to understand notochord patterning. In his spare times, he likes reading books and Hindi poems, playing Cricket, Badminton and listening to music.
Jennifer Bagwell, Lab Analyst II/Manager
jennifer.bagwell@dm.duke.edu
Jennifer is originally from Topsham, Maine. She moved to North Carolina for college and obtained her graduate degree from the University of North Carolina Wilmington in the Marine Science program. Jennifer joined the Bagnat lab as an analyst and lab manager in January of 2010. Currently, she is investigating the notochord's role in spine morphogenesis and scoliosis. In her spare time, Jennifer enjoys making jewelry, playing pool, and traveling. She is also the default departmental dog-sitter. She is also an excellent photo bomber.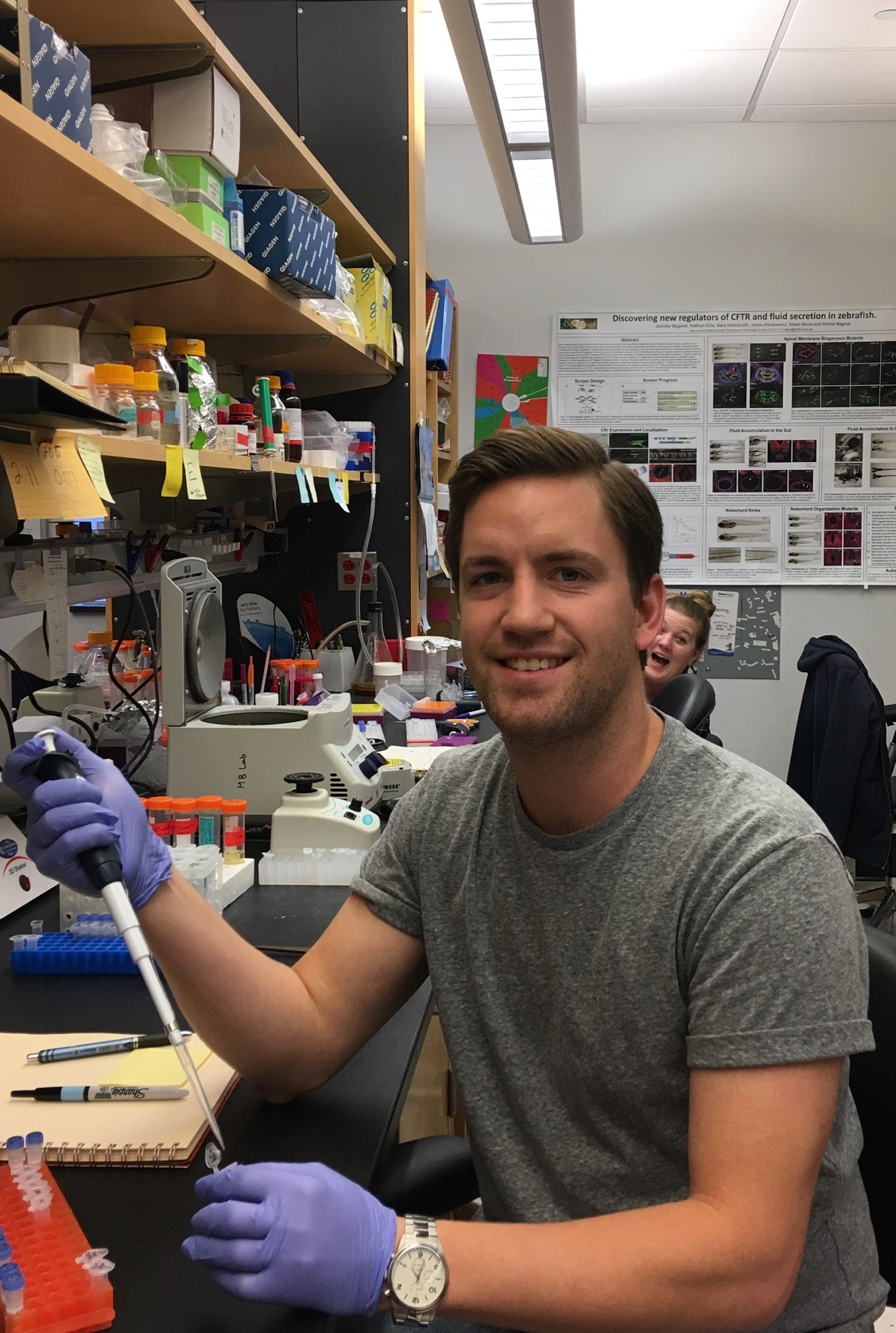 James Norman, Lab Analyst I
james.norman@dm.duke.edu
James was born and raised in Durham, NC. Although he is a Durham native, he is a proud fan of the North Carolina Tarheels. He earned his bachelor's degree in Biology at the University of North Carolina at Wilmington. After being a beach bum for four years, he moved back to Durham and began working in the Bagnat Lab as a technician. Outside of lab life, he enjoys cooking and trying new places to eat in Durham.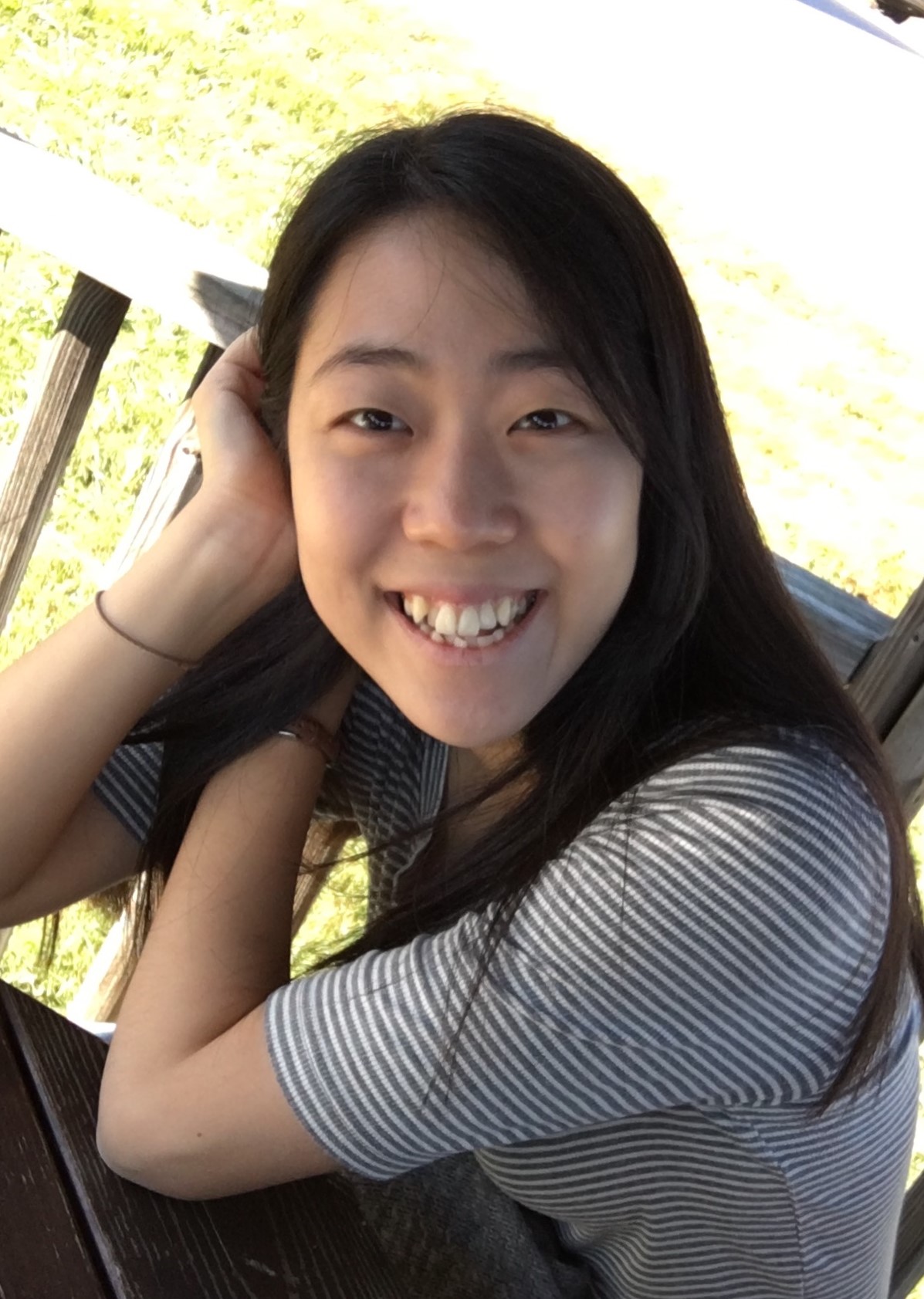 Jieun Esther Park, Research Scholar
jieun.e.park@duke.edu
Jieun grew up in South Korea and finished her undergraduate and masters studies in Yonsei University located in Seoul. She started her PhD at Duke in the Fall of 2014. After she joined Bagnat lab in June 2015, she started working on a project elucidating the cellular processes and the role of specialized enterocytes that are found in zebrafish mid-intestine and neonatal mammal intestine. She received her PhD in May 2020 and now she is working as a research scholar in the Bagnat lab. Outside of lab, she likes listening to music, playing piano and hanging out with friends.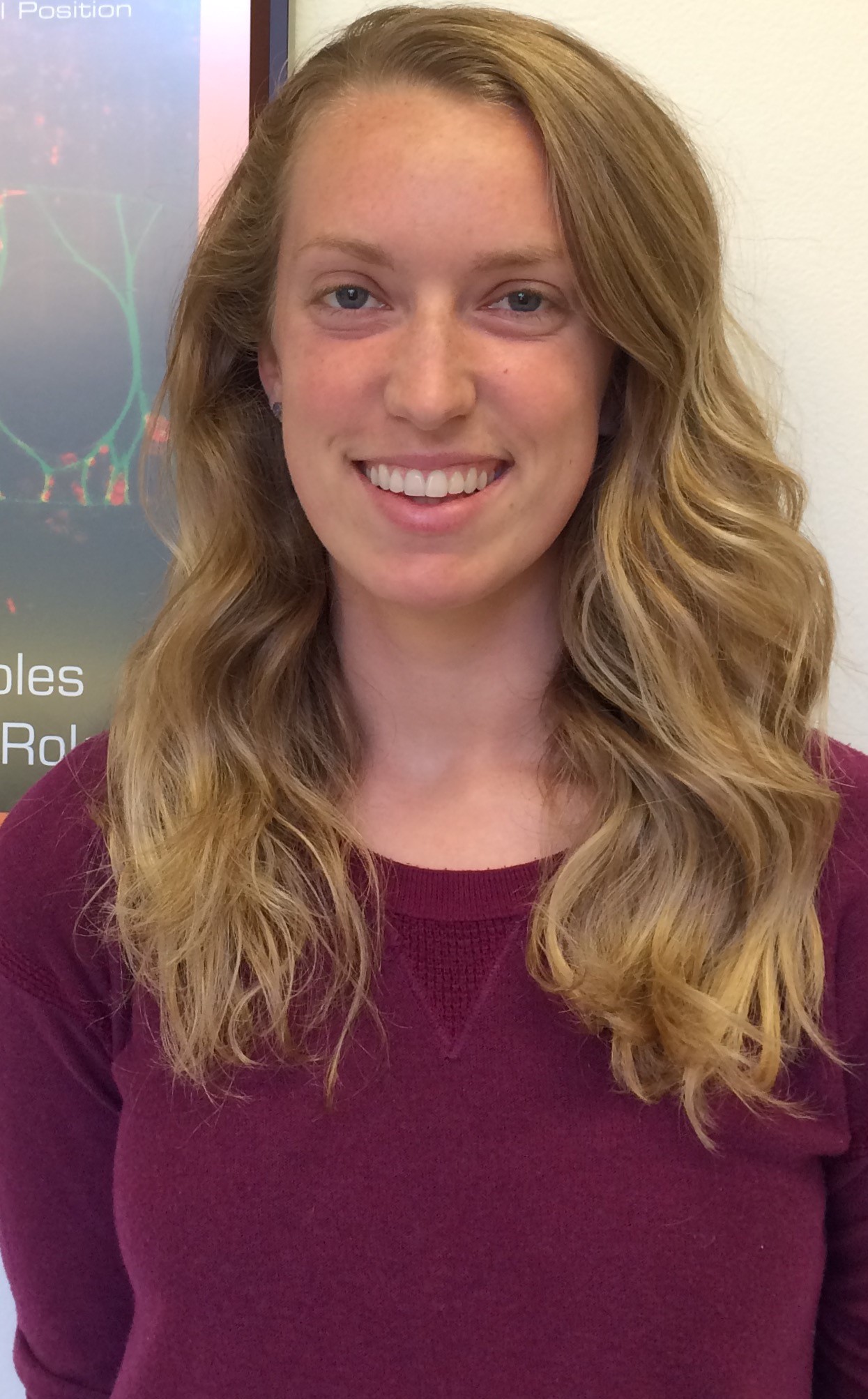 Susan Wopat, Graduate Student
susan.wopat@duke.edu
Susan grew up just outside the St. Louis area in Edwardsville, Illinois. She completed her undergraduate studies in Molecular and Cellular Biology at the University of Illinois Urbana-Champaign but decided to venture outside of Midwest to pursue her PhD at Duke University in the fall of 2014. Her research interests in the Bagnat lab focus on elucidating the molecular and cellular cues that pattern the notochord during larval development. In her spare time, she enjoys exploring nearby hiking trails with her dog, baking, and playing in a local softball league.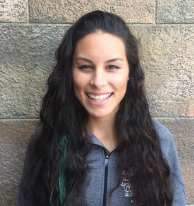 Jamie Garcia, Graduate Student
jamie.garcia@duke.edu
Jamie is originally from San Jose, CA. She completed her undergraduate work at the University of California, Los Angeles before joining the Cell Biology Department at Duke University. Her project focuses on understanding the development of the zebrafish notochord. Outside of lab she enjoys endurance running, watching Disney movies, and cooking.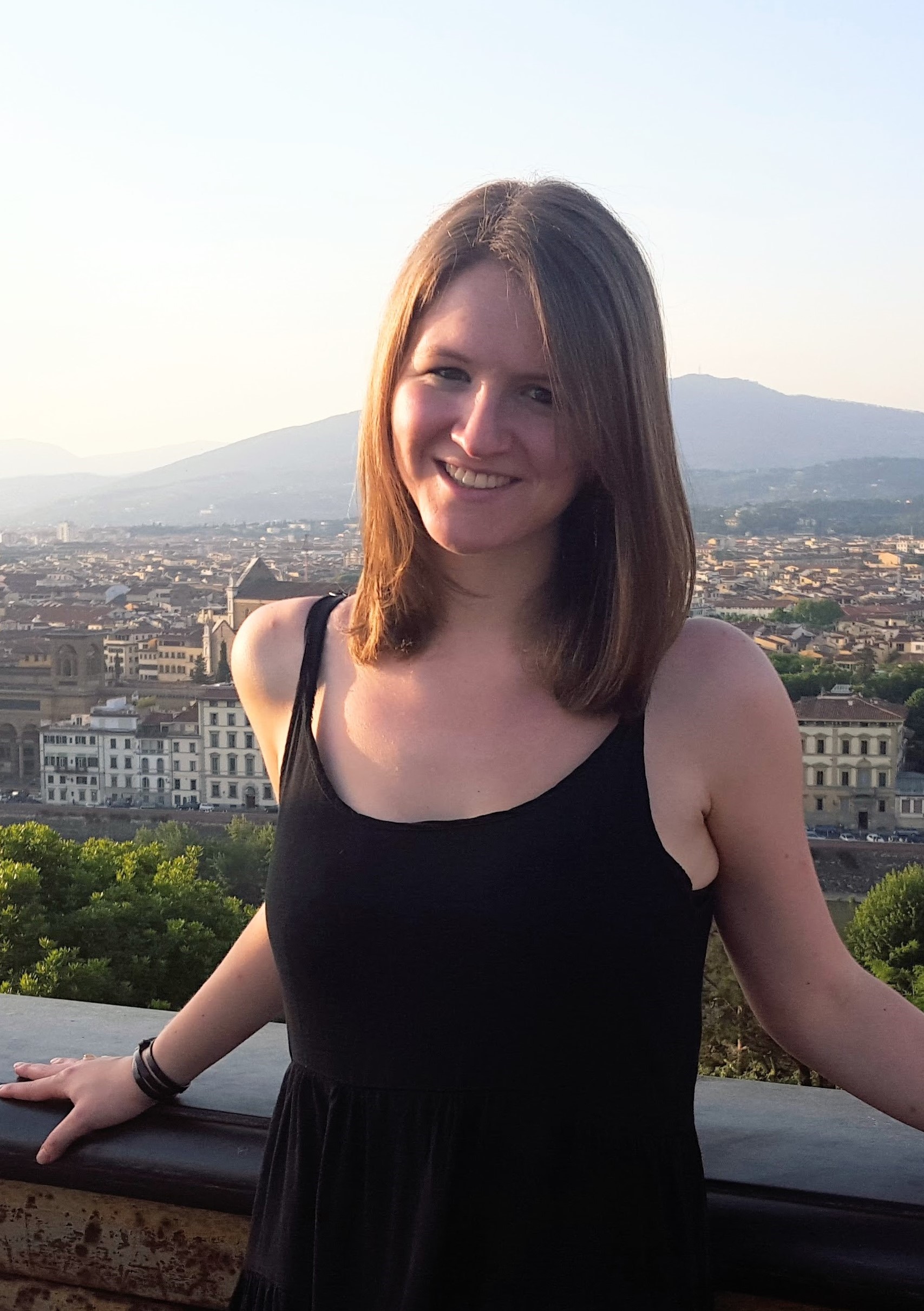 Brianna Peskin, Graduate Student
brianna.peskin@duke.edu
Brianna grew up in Syosset, New York. She received her bachelor's degree in biology from Stony Brook University before finally leaving New York to come to Durham. Brianna is mainly interested in understanding how the notochord is involved in patterning the spine during development as well as utilizing the zebrafish as a model for regenerative studies. Outside of the lab she enjoys figure drawing and painting, playing with her cat, and binging Netflix TV shows.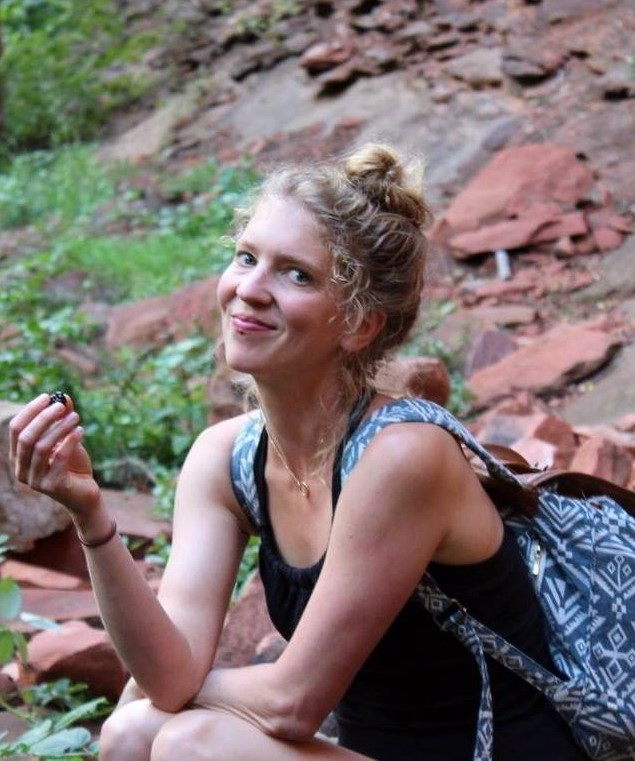 Laura Childers, Graduate Student
laura.childers@duke.edu
Laura grew up in Houston, TX. She studied History and Plan II Honors at the University of Texas at Austin. After getting interested in science, she later earned a BS in Biology from Oregon State University – Cascades. Laura is interested in researching the interaction between gut microbiota and lysosome rich enterocytes. Her hobbies outside the lab include gardening, trail running, and visiting the farmers' market.
Siyao Wang, Graduate Student
siyao.wang@duke.edu
Siyao is originally from Beijing, China. She first came to the US in 2015 to do her undergrad in Biological Sciences at Carnegie Mellon University. Graduating in 2019, she started her PhD life at Duke when summer ended. Siyao is interested in learning how the enterocytes may take in bacterial particles or antigens to help with innate immune system development. In her time outside of lab she enjoys travelling, photography, and playing with her cat.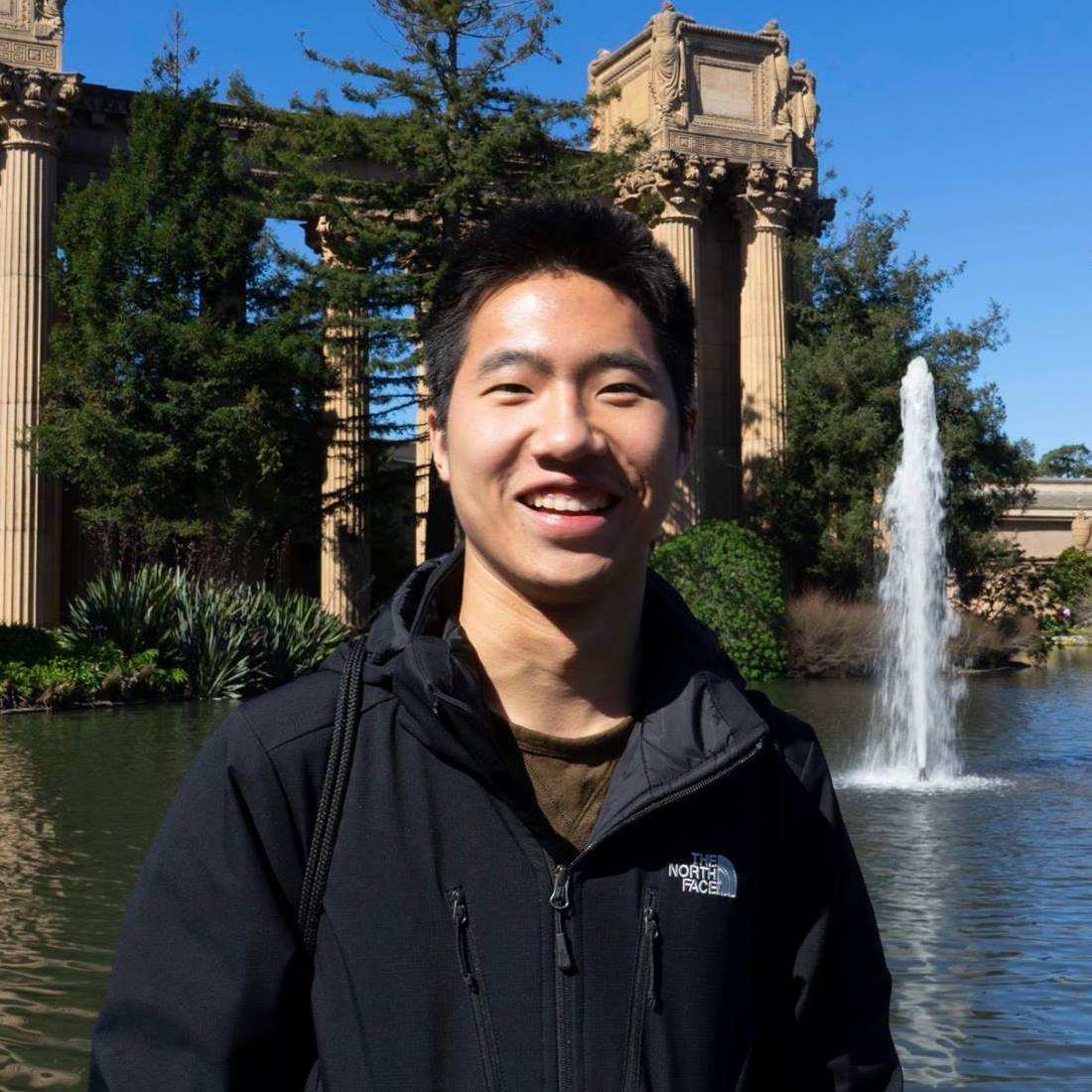 Adam Lin, Undergraduate Student
adam.lin@duke.edu
Adam is from Irvine in Orange County, California. He is a Biology major in the Class of 2022 on the pre-medicine track, also pursuing Chemistry and Spanish minors. He currently studies BMP signaling involved in notochord segmentation and osteoblast migration. In his free time, he likes listening to music and watching basketball.
Meghana Girl, Undergraduate Student
meghana.girl@duke.edu
Preethi Kannan, Undergraduate Student
preethi.kannan@duke.edu
Arjun Juneja, Undergraduate Student
arjun.juneja@duke.edu
Anna Song, Undergraduate Student
anna.song@duke.edu
Bagnat Lab Alumni

Graduate Students
Ashley Alvers Lento, Ph.D.
Adam Navis, Ph.D.
Kathryn Ellis, Ph.D.

Postdoctoral Fellows
Sean Ryan, Ph.D.
Lindsay Marjoram, Ph.D.
Sunyoung Park, Ph.D.

Research Staffs
Jamie Mankiewicz
Sarah Wienke
Jacob Smoot

Undergraduate Students
Laura Damiani
Kim Arena
Sami Natour
Christine Tsai
Mark Herzog
Shikha Nayar
James Hwang
Mehreen Shafqat