Personal support and service for members, including full fundamental bike fits and special club member discount on all merchandise.
60% off retail prices plus free shipping on all wetsuits, as well as exclusive access to seasonal sales.
Professional coaching provided by Margo Pitts, featuring a fitness plan custom tailored to the collegiate season and personal feedback for all members.
Priority scheduling for injury treatment and prevention.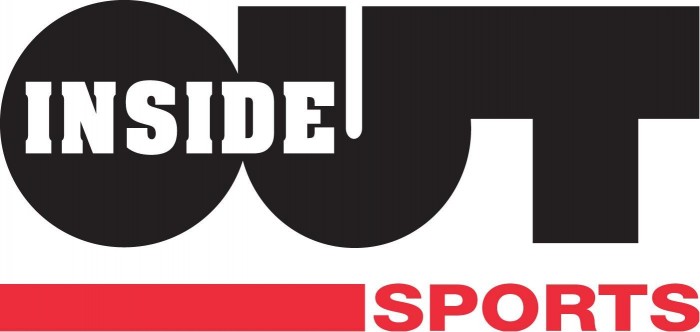 Inside Out Sports – 10% discount on Bikes and Apparel, 15% on Accessories and Shoes with 5% cash back for future purchases.
Hammer Nutrition: Up to 40% off team orders of gels, bars, recovery shakes, drink mixes, and more. 
SpeedHound Endurance: Discounts from a business started by a Duke alum for bike travel bags, transition mats, recovery boots, goggles, and hats.
Roka: Best known for their cycling sunglasses, they also carry running sunglasses, swimsuits, wetsuits, goggles, and more. We typically receive a 30% discount, and they occasionally run specials.
Rudy Project: Sunglasses and helmets are their main products, and we receive 50% off all current catalogue items (including single vision prescription!). We receive an extra 15% off Rudy Project sale items as well. Occasionally, there will be sales with even deeper discounts. In conjunction with the Rudy Project, we also receive 60% off all XX2i Optics items.