We investigate the ecology and evolution of infectious disease, evolutionary medicine, and global health. Research in the Nunn lab takes place in Madagascar, and through large-scale comparative analyses, including the Global Primate Parasite Database.
We use a diverse portfolio of approaches involving phylogenetic methods, mathematical modeling, and through fieldwork in Madagascar, Kenya, and other locations.
We have conducted five years of global health research in Madagascar through Bass Connections. Visit our Madagascar website at the hyperlink for more information regarding our projects and incredible team.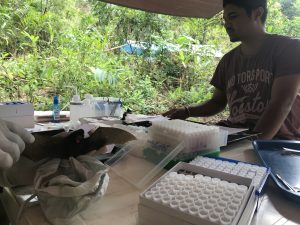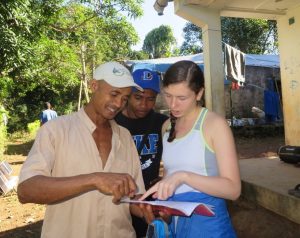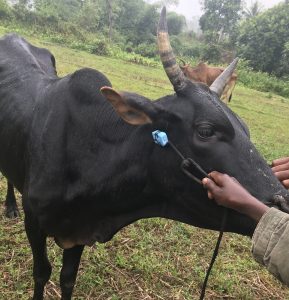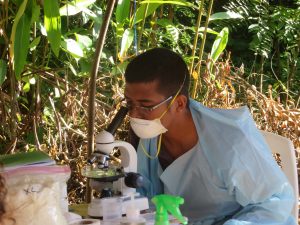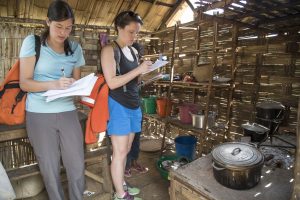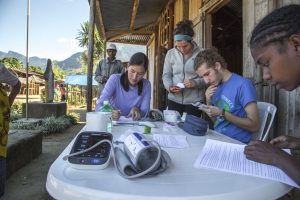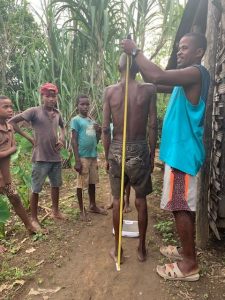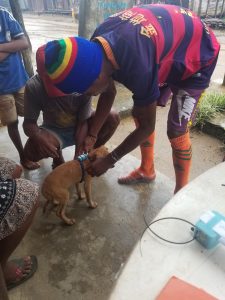 Previous
Next
Global Health in Context: Mandena, Madagascar
Most of our global health research takes place in Mandena, a rural village situated within Madagascar's northeast SAVA region and adjacent to Marojejy National Park.  Our research considers the links between human health and conservation of biodiversity, with an evolutionary medicine lens.  It is a beautiful and remote setting, and the site of our Bass Connections projects.  Through NIH funding, we are expanding our efforts around Marojejy National Park.