About the FinReg Blog
The FinReg Blog is sponsored by the Duke Financial Economics Center. The blog is a forum for financial policy and regulatory scholars, as well as finance practitioners, to express their views on all things finance and regulation. From 2016 to August 2022, the blog was hosted by Duke University School of Law through its Global Financial Markets Center. Thoughts and opinions expressed in the blog are those of the author and do not represent the views of Duke University, the Duke Financial Economics Center, or Duke Law.  
About the Duke Financial Economics Center
The Duke Financial Economics Center (DFE) is a leader in the field of financial education, serving hundreds of Duke students each year. We leverage Duke University's renowned liberal arts curriculum and world-class faculty through teaching, research, innovative programming, and alumni engagement. A core objective of the DFE is to empower all Duke undergraduates, regardless of academic focus, to enter finance careers uniquely prepared to succeed.
Editor-At-Large
Lee Reiners
Lecturing Fellow at the Duke Financial Economics Center
Managing Editors (Current)
Ashley Nelson
Student, Duke Law School, J.D., expected 2025
Managing Editors (Former)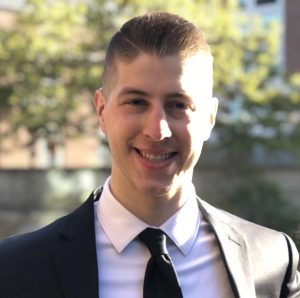 Evan Anderson 
Student, University of New Hampshire, J.D., expected 2024
Andy Xu 
Student, Duke Law School, J.D., expected 2024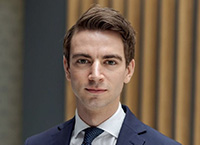 Mariusz "Mario" Olczykowski
Duke Law School, LL.M. Class of 2021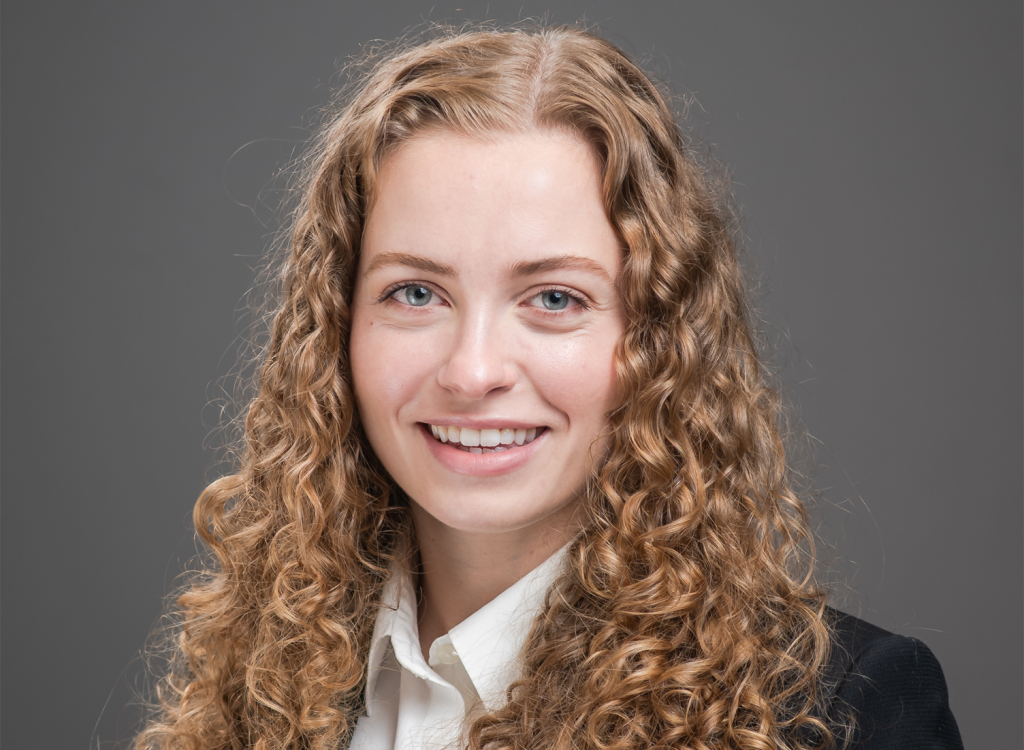 Rebecca Roy
Duke Law School, LL.M. Class of 2022
Sangita Gazi
LL.M., Duke Law School, Class of 2020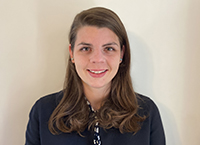 Katie Kaufman
J.D., Duke Law School, Class of 2022
David Kim
J.D., Duke Law School, Class of 2020
Andrew O'Shaughnessy
 J.D., Duke Law School, Class of 2022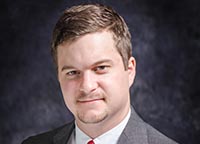 Chris Smith
J.D., Duke Law School, Class of 2020
Linyang Wu
J.D., Duke Law School, Class of 2022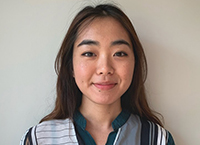 Sherry Zhang
J.D./LL.M., Duke Law School, Class of 2022