As someone who was born and raised in western North Carolina, I had the great pleasure of experiencing the state's breathtaking natural resources.  Sunny summer weekends were filled with camping excursions on the Appalachian Trail and romping around in the state's world-famous forests.  As such, recent proposals that the Atlantic Coast Pipeline carve through portions of the George Washington National Forest, the Monongahela National Forest, and the Appalachian Trail came as a startling reminder that North Carolina's natural resources are both precious and undervalued.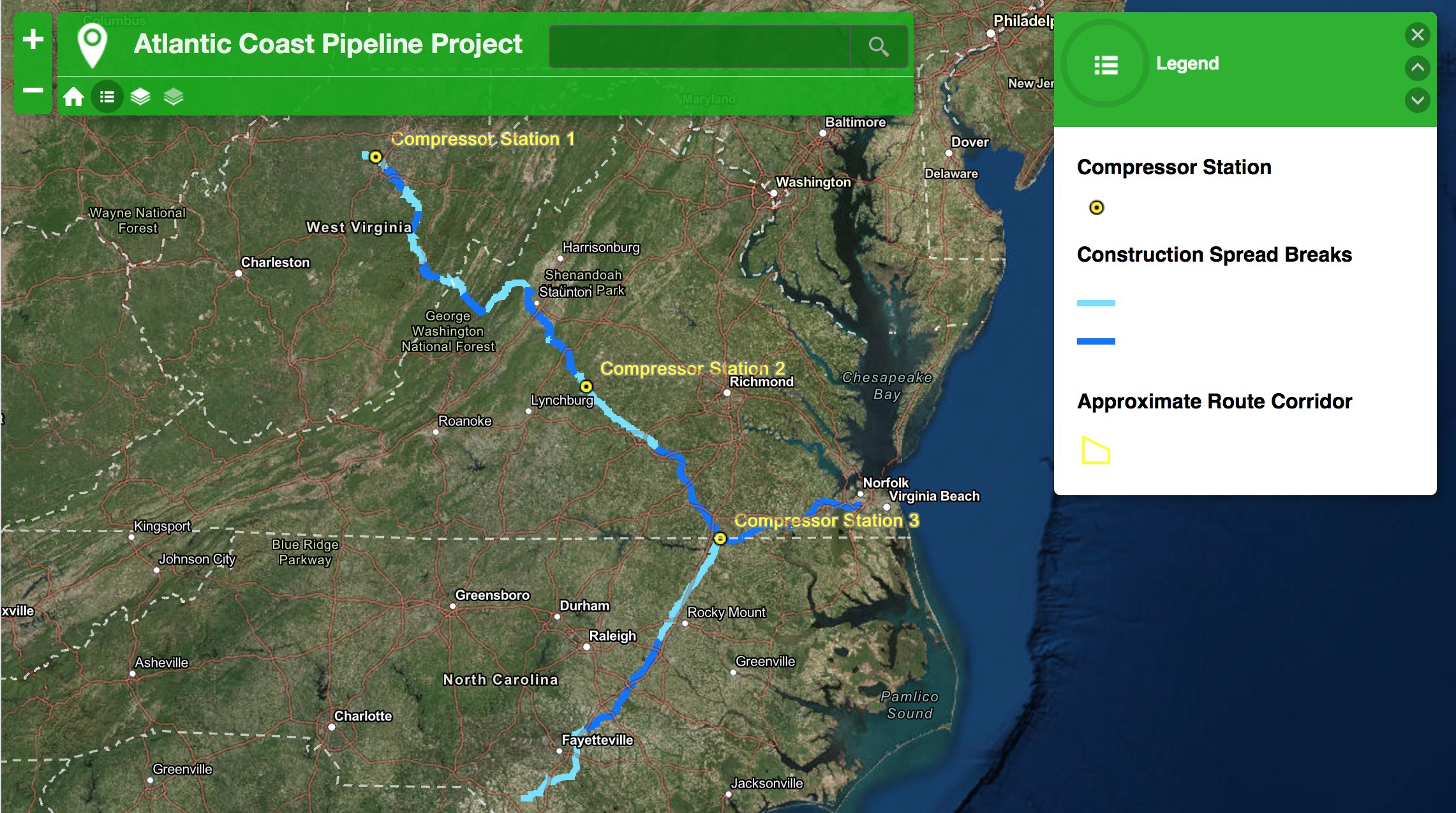 Thankfully, the 4th Circuit Court of Appeals on December 13th filed an opinion that rebuked efforts by the private sector to exploit these public resources and condemned government complacency in granting the permits that made possible this exploitation. Specifically, the 4th Circuit explained that the U.S. Forest Service's (USFS) decision to grant the permits for construction of the Atlantic Coast Pipeline had violated the National Environmental Policy Act and the National Forest Management Act, and that USFS didn't have the authority to permit the pipeline's transection of the Appalachian Trail.  These violations were owed, in part, to the extensive and largely unexplored potential environmental impacts associated with the project.  For instance, as the 4th Circuit judges pointed out,
"[c]onstruction would involve clearing trees and other vegetation from a 125-foot right of way (reduced to 75 feet in wetlands) through the national forests, digging a trench to bury the pipeline, and blasting and flattening ridgelines in mountainous terrains. Following construction, the project requires maintaining a 50-foot right of way (reduced to 30 feet in wetlands) through the [two national forests] for the life of the pipeline."
This in a region of the country known for its lush and expansive forests.  In a refreshing twist on traditional legal prose, these same judges incorporated a reference to another one of this country's treasures when it spoke of USFS's responsibilities when issuing permits: "[w]e trust the United States Forest Service to 'speak for the trees, for the trees have no tongues.'"  I suppose when words fail us, Dr. Seuss's "The Lorax" can save us all.