Duke-CZI COMMUNITY PROJECT 2020
Our Mission
The goal of Duke CZI Community Project 2020 is to build a network among academic researchers, biotech researchers, and clinicians working in the field of neurodegeneration in the Research Triangle Park, North Carolina (RTP)

. We believe that the key to combating neurodegenerative disease lies at the junction and collaboration of these three groups.
Who we are
We are a group of 6 trainees at Duke University who have passion for studying neurodegenerative diseases. We are pioneers to foster collaboration between neurodegeneration experts from academia, medicine, and industry in North Carolina. We aim to bridge gaps between research, patient care, and therapy development to challenge neurodegenerative diseases.
——Thursday Virtual Speaker Series, October 2020——
Every Thursday of October 2020, we will virtually host a guest speaker representing neurodegeneration research in Biotech, the clinic, academia, or patients. After the speaker's talk, we will host discussions about the intersectionality between these branches and how they can rely on each other to more efficiently identify therapies for neurodegenerative diseases.
Biotech: Dr.

John

Didsbury


October 8th, 2020

Dr. Didsbury is the President & CEO, Chairman of the Board,
at T3D therapeutics at North Carolina Research Triangle
October 15th, 2020

Benjamin was diagnosed with Parkinson's disease at 29.
He is now a prolific author and is actively involved in PD research advocacy
October 22nd, 2020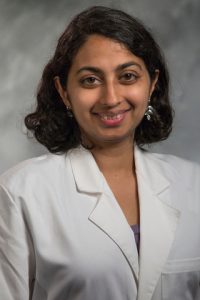 Dr. Mantri is the Duke Medical Humanities Program Director,
Professor at Duke Neurology, and
Movement Disorders Neurologist at Duke Hospital.
October 29th, 2020

Dr. Fischbeck
is an NIH Distinguished Investigator at the NIND
Sponsors