About the Alman Lab
Dr. Alman is an orthopaedic clinician-scientist whose research focuses on understanding the role of developmentally important processes in the pathologic process involving the musculoskeletal system.
Dr. Alman is the principal investigator on several NIH grants and has more than 175 peer-reviewed publications.
The long-term goal of his work is to use this knowledge to identify improved therapeutic approaches to orthopaedic pathologic disorders. He makes extensive use of genetically modified mice to model human disease, and used this approach to identify new drug therapies for musculoskeletal tumors and to improve the outcome of related processes in cartilage, skin, and bone. As part of this work, Dr. Alman generated novel genetically modified mice to study tumors and reparative processes and is using these to develop new therapies. He also works on cellular heterogeneity in bone tumors, such as sarcomas, and how this relates to developmental processes. His lab identified a subpopulation of tumor initiating cells in musculoskeletal tumors, and found that this subpopulation of is responsible for sarcoma self-renewal. Another focus of the Alman Lab is to determine the regulation of mesenchymal cells in repair processes. Dr. Alman's work on beta-catenin (ß-catenin) using transgenic mice was the first demonstration of the importance of this pathway in fracture repair. More recently, he used lineage-tracing studies to investigate the role of macrophage cells in skin and bone repair, and found a novel role for young hematopoietic cells in rejuvenating fracture repair. Dr. Alman is the principal investigator on several NIH grants; has more than 175 peer-reviewed publications in journals such as Lancet, Cell, and Nature Medicine; and has supervised over 30 graduate students and postdoctoral research trainees in his lab. He was recruited to Duke from Toronto's Hospital for Sick Children in 2013.
Lab TEAM
The research in the Alman laboratory is focused on five research projects: Wound Healing, Stem Cells and Neoplasia, Cartilage and Joint Development, Joint Degeneration and Repair, and Bone Regeneration. Members within the five research projects interact extensively and share and complement research expertise.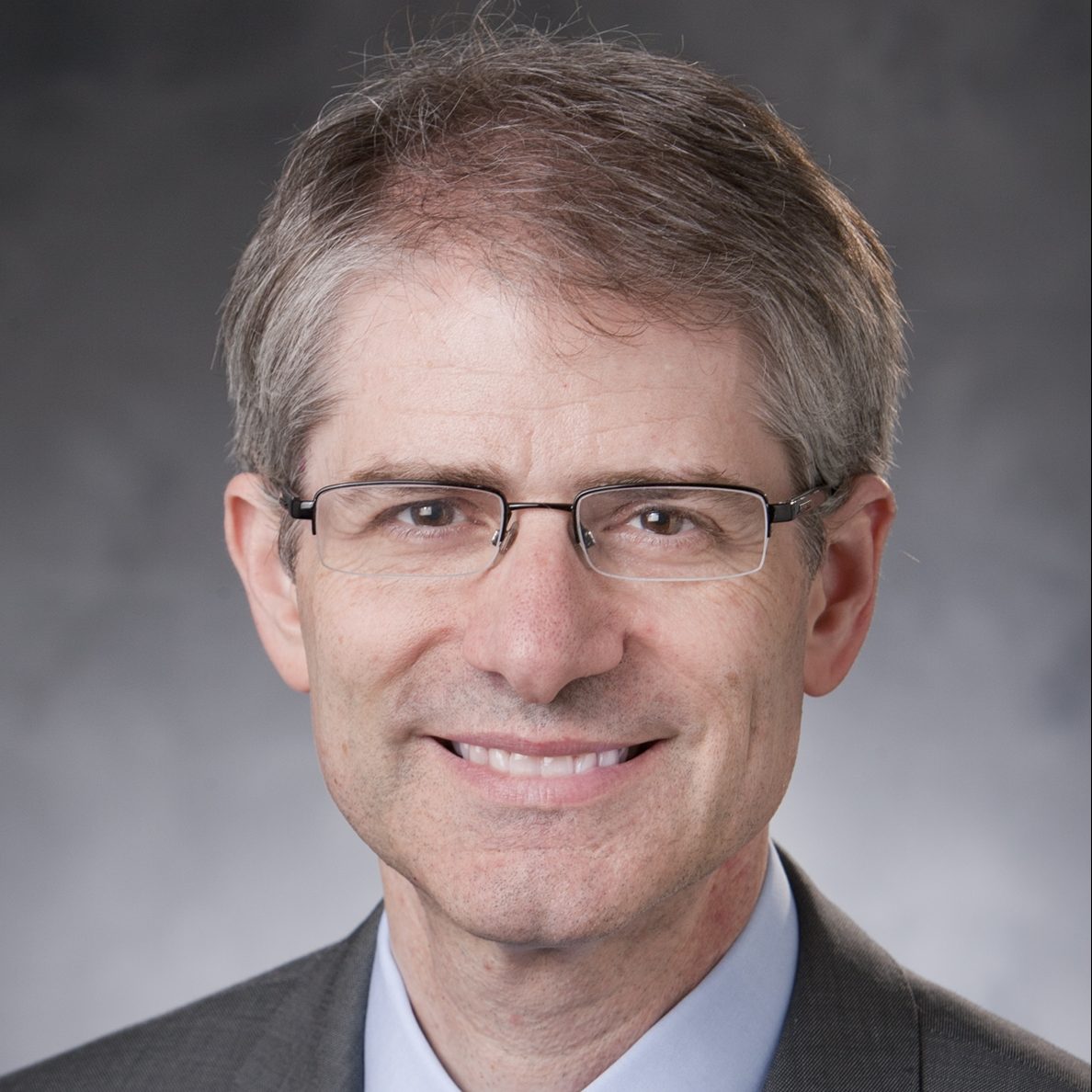 Benjamin A. Alman, MD
Principal Investigator
Benjamin A. Alman, MD, Distinguished James R. Urbaniak Professor | Chair, Department of Orthopaedic Surgery | Duke University | Professor in Cell Biology, Pediatrics, and Pathology
Makoto Nakagawa
Postdoctoral Associate
makoto.nakagawa@duke.edu
KOJI ISHIKAWA
Postdoctoral Associate
koji.ishikawa@duke.edu
Eijiro Shimada
Postdoctoral Associate
eijiro.shimada@duke.edu
Savanna Ma
Graduate Student
savanna.ma@duke.edu
Tuyet Nguyen
Graduate Student
tuyet.nguyen@duke.edu
Asjah Wallace
Graduate Student
asjah.wallace@duke.edu
jing.xie@duke.edu
Choiselle Marius
Graduate Student
choiselle.marius@duke.edu
MaKenna Browne
Graduate Student
makenna.browne@duke.edu
Dr. Tomasa Barrientos De Renshaw
Senior Research Scientist
tomasa.barrientosderenshaw@duke.edu
Puvi Nadesan
Research Analyst II
puviindran.nadesan@duke.edu
Vijitha Puviindran
Research Analyst II
vijitha.puviindran@duke.edu
Bridgette Furman
Research Analyst II
furmanb@duke.edu
Nicholas Guardino
Research Analyst I
nicholas.guardino@duke.edu
Latest news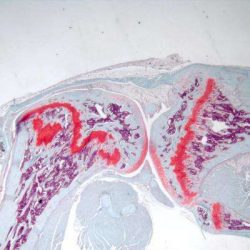 Duke Medicine researchers have shown how gene mutations may cause common forms of cartilage tumors. In a study published in the Feb. 16, 2015, issue of the Proceedings of the National Academy of Sciences, Duke researchers and their colleagues revealed that mutations in the isocitrate dehydrogenase (IDH) gene contribute to the formation of benign tumors in Read more about Gene mutation drives cartilage tumor formation[…]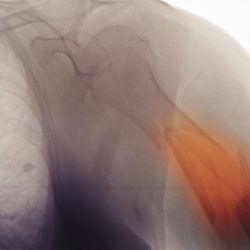 Why do vampires from Dracula to Angel seem to crave the blood of the young and beautiful? The undead may be onto something. Young blood, it seems, has special healing properties that have been lost in older blood. A recent finding by scientists from the Hospital for Sick Children, Toronto, and Duke University challenges long-held ideas about Read more about Vampire Healing: Young Blood Can Mend Old Broken Bones[…]
Previous
Next