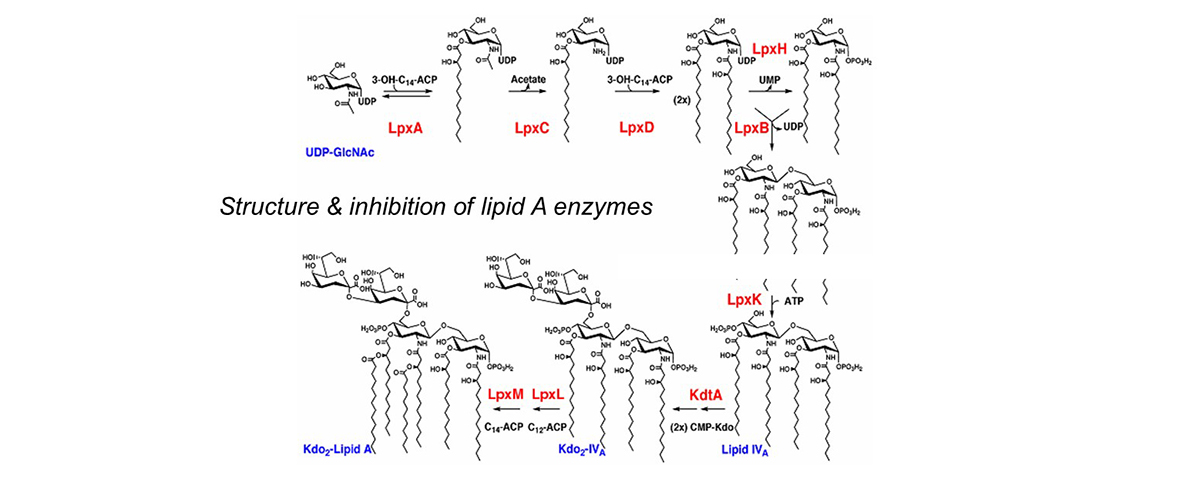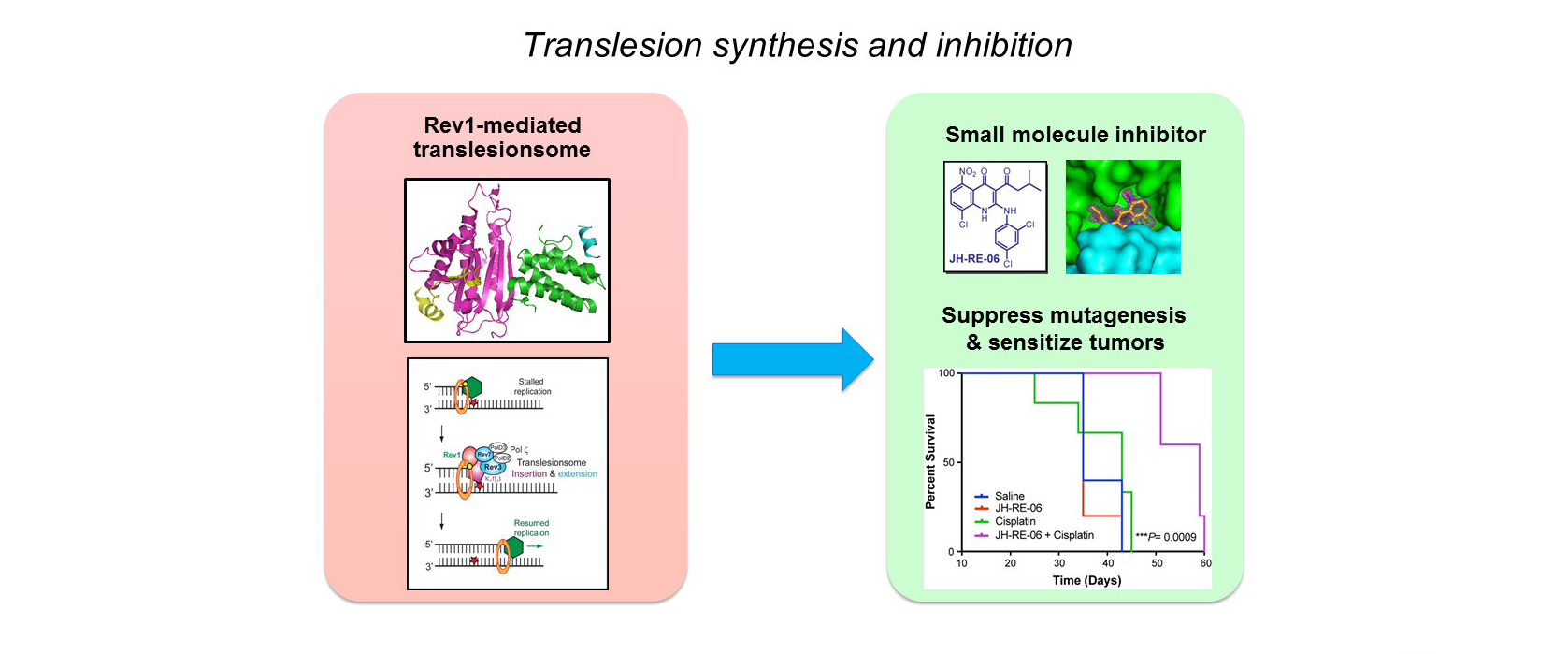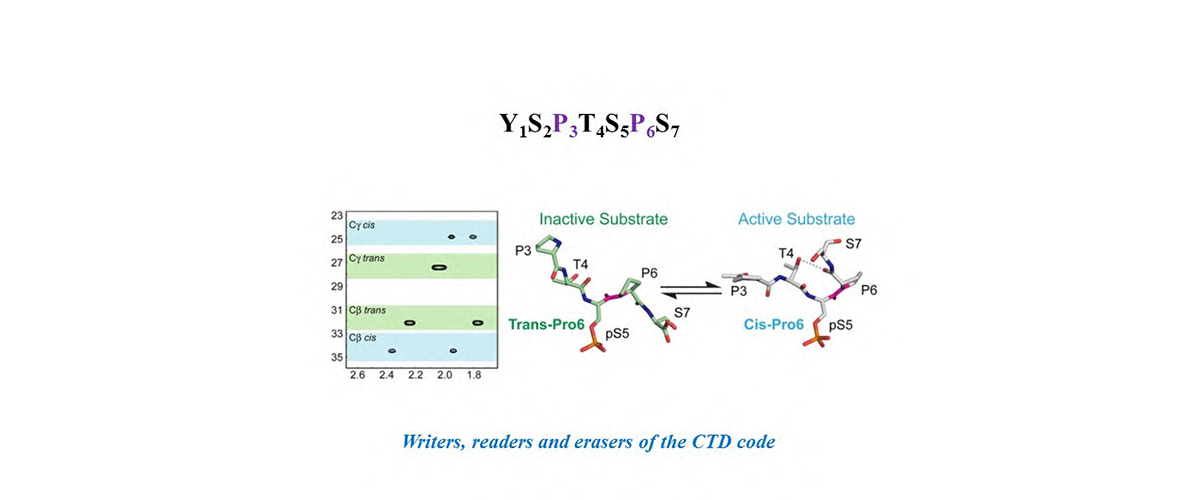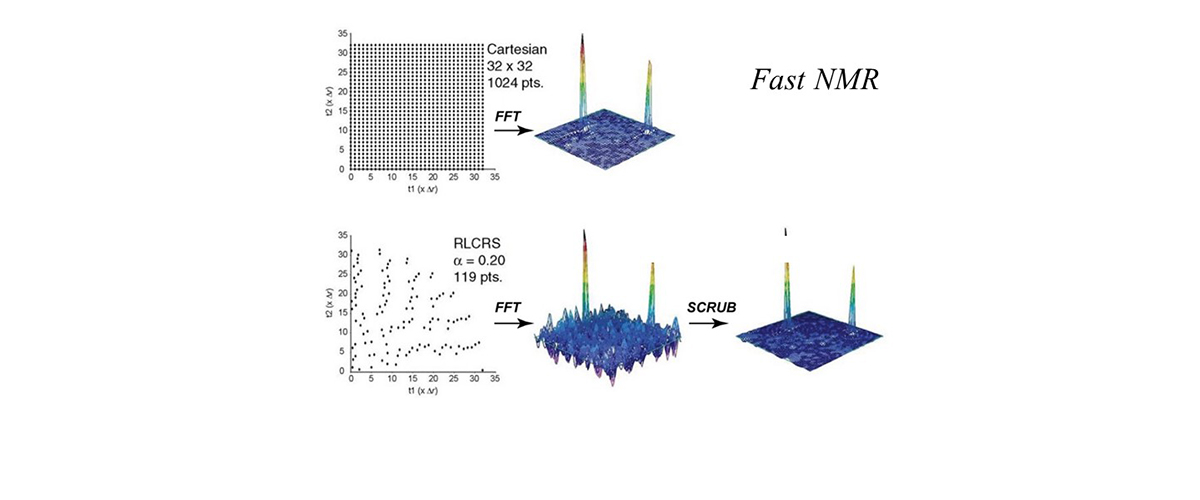 The Zhou lab focuses on the elucidation of the structure, dynamics, and function of protein–protein and protein–ligand interactions and their roles in various cellular processes. Our current efforts are directed toward enzyme and protein complexes that are involved in bacterial membrane biosynthesis, co-transcriptional regulation, and translesion DNA synthesis.
In order to achieve these goals, the Zhou lab integrates a variety of biochemical and biophysical tools, including NMR, X-ray crystallography, and enzymology. The lab has also played a major role in the development and application of innovative NMR technologies, including automated resonance assignment and structural analysis tools and high-resolution, high-dimensional spectral reconstruction techniques.
Recent News
June 6, 2019: Congratulations to Jessica Wojtaszek, Javaria Najeeb, Ben Fenton and their colleagues for the discovery of a small molecule adjuvant that stems cancer drug resistance. The research is published in Cell today! Read more on EurekAlert! & ScienceDaily.
April 21, 2020: When Drs. Pei Zhou, Ashley Chi, and team determined the inner workings of the protein MESH1, they discovered how human cells deal with stressors and nutrient depletion. Read More