Qian Zhu, PhD. Film Studies & Humanities; Kathinka Furst, PhD.  IMEP; Joanna Hare, DKU Library; Mengjie Zou, DKU Library; Kaley Clements, MFA. Digital Media Arts; Xue Qui, Program Coordinator IMEP; Benjamin Anderson, PhD. Global Health; Seth Henderson, PhD. Film and Media Studies; Tim Smith, Cross Cultural Program; Dave Hare, PhD. DKU Humanities Center; Bella Tan, MEM, Program Coordinator IMEP; Guo Zhen, Program Coordinator IMEP; Dalia Patino-Echeverri, PhD. Nicholas School of the Environment, Duke
Curator at large: Danette Pachtner, Librarian for Film, Video & Digital Media and Women's Studies, Duke University Libraries.
Coraline Goron, PhD. IMEP. Co-curator.  Art | Territory | Mobility
Director | Miguel Rojas Sotelo, PhD. Duke and DKU Media Studies & IMEP.
---
SPECIAL EVENTS | Student Leadership Program DKU.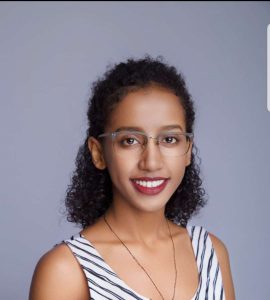 Student leadership: Kuanfu Chen, Brooke Leath and Haoyang Dong.
Special thanks
DKU Student Affairs: Damian Medina, Zarko Krkeljas, Lei Li
DKU Communications Office: Craig Mcintosh, Zhou Su, Kay Ying On