FRIDAY, APRIL 12. 019
WATER PAVILLION AND WATER PONDS. Duke Kunshan University | 昆山杜克大学. 中国江苏省昆山市杜克大道8号 邮编:215316
No. 8 Duke Avenue, Kunshan, Jiangsu, China 215316
TRASHION Performance  
"Silver Gray Fish" by Kong NING (China), with Beryl WANG (leading a DKU undergraduate students group).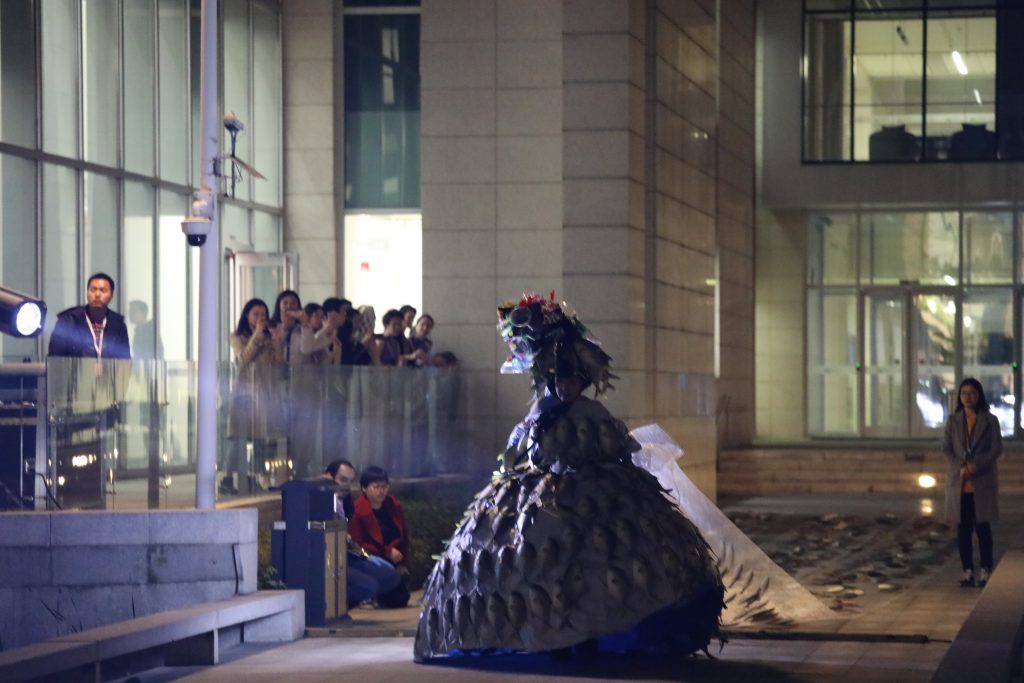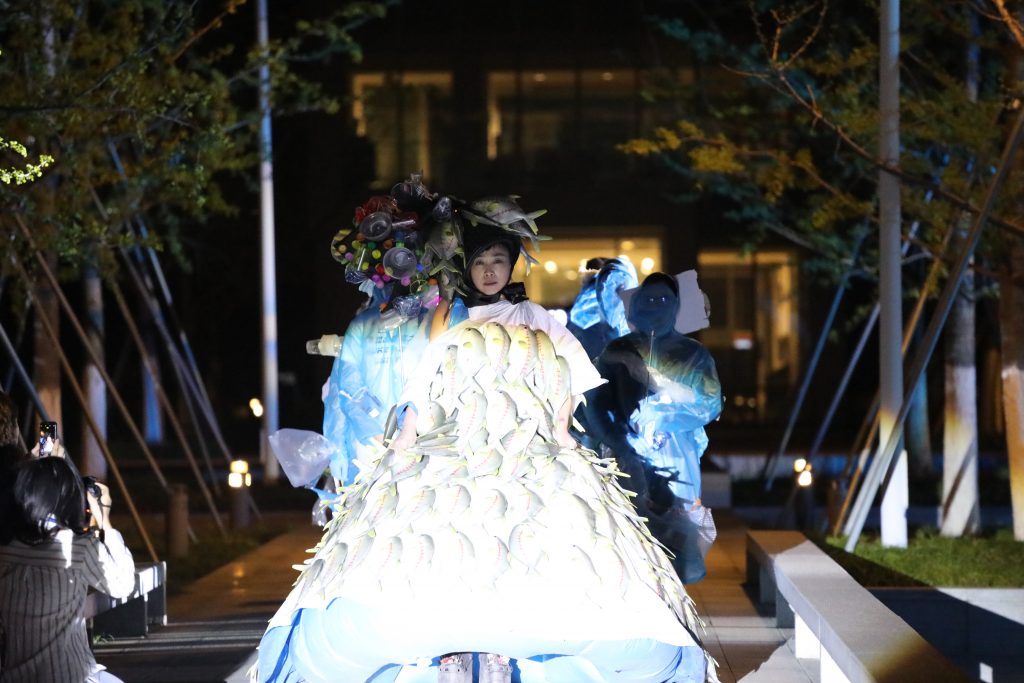 MUSIC. Teqiao LI
ACCESSORIES. Francis SOLLANO (Philippines) =- DKU Undergraduate Fashion Designers, Miguel ROJAS-SOTELO trashion designs. 
Models
Johana HARE. Miguel ROJAS-SOTELO. Aiya KUCHOLOVA. Ling JIAYANG (Yolanda). Zhongyi ZHANG (SAM). Yinan DU (Nancy)
Children. Joel ROJAS-PATINO. Alegria ROJAS-PATINO. Zoe KIM. Shine KIM. Aurora LI-FURST. Winston ZHANG
DKU IMPERIAL . Dalia PATINO-ECHEVERRI
& 
DKU's Urban Dance Troop. Directed by Wu (Bill) TONG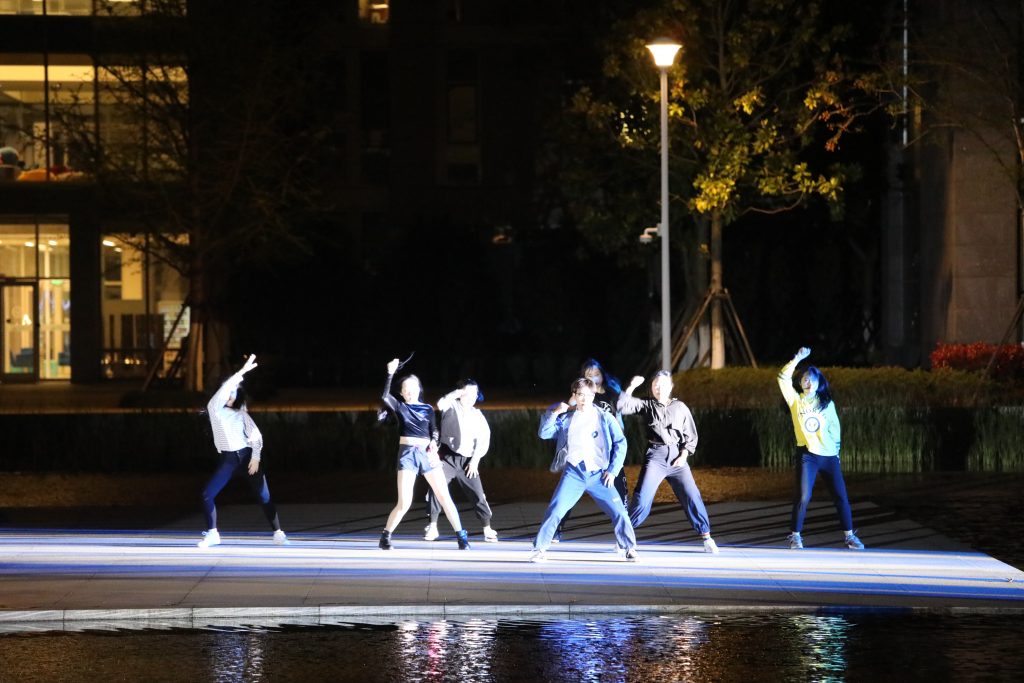 Production.  Cue QI | Bella TAN | Guozhen SHEN
Photography.  Rafael Osuba
2019
Films:
Monsoon III (2016) Director: Mike Olbinski. United States. 7 minutes 40
&
Water Lily: Birth of the Lotus (2015) Director: Justine Cunha, Alexandra Batina, Clementine Delcourt, Margaux Lahuppe, Pascal Miller. France. 8 minutes 29
---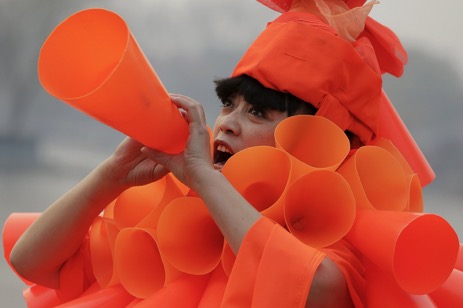 艺术家孔宁 | Kong Ning. Visual and performance artist. China.
Multidisciplinary artist and environmental activist Kong Ning is based in Beijing (born in Heilongjiang province, 1958), she studied law, but, deeply disturbed by the inequities of China's judicial system and a fierce opponent of the death penalty, she decided to become an artist instead. Due to her interest on environmental issues that lie at the bases of human coexistence, culture, and law she turned to a creative practice that mixes art, fashion, law and the environment.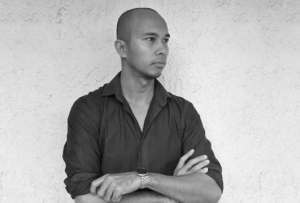 Francis Sollano. Visual Artist and Fashion Designer. Manila, Philippines.
Francis Sollano is an internationally acclaimed multi-disciplinary creative with works including sculpture, space, installations, portraits, and fashion among others. As a social practice artist, he pioneered contemporary "trashion" art in the Phillipines and is know for his contemporary takes on upcycling garbage into wearable art. He creates pieces and installations made from non-toxic, non-organic domestic and industrial garbage. He is also an advocate in the use of indigenous fabrics and welfare of aboriginal communities. Sollano was invited as Salzburg Global Fellow in Austria and UN activist in 2016 during the Paris accords, is co-founder of the Green Art Lab Alliance Asia.
https://www.francissollano.com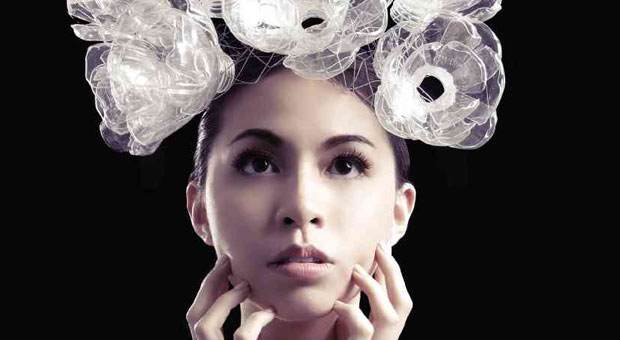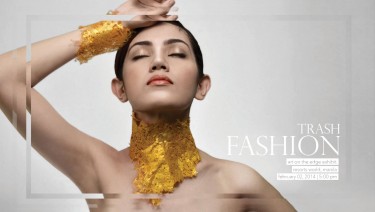 FINCH DESIGNS. Is transforming the fashion industry by using exclusively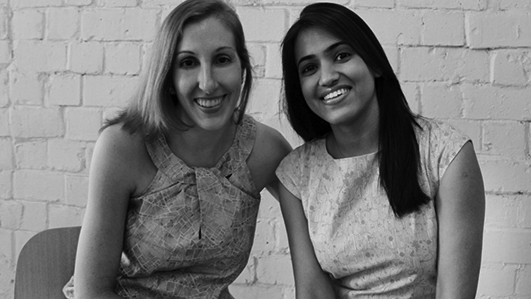 Repreve® recycled PET fabric. It is the first stop on FINCH's trajectory to become the premiere global resource for sustainably produced lifestyle products. The FINCH design team are based in Shanghai, China.
Itee Soni arrived in Shanghai in 2007 from New Delhi, where she designed for UK high-street brands Paul Smith, Ted Baker, Karen Millen and Whistles. An honors graduate of India's premier design university, NIFT (National Institute of Fashion Technology), Itee specializes in womenswear apparel design, textile and graphic design. Itee creates FINCH's original signature prints.
Heather Kaye relocated to Shanghai with Liz Claiborne (now Kate Spade) in 2006. With an extensive background in textile sourcing and production, garment manufacturing and quality control, Heather's 11-plus years in China have complemented her earlier womenswear design experience.  Heather is an honors graduate of Harvard University (AB '96) and Parsons School of Design (AAS '99).
www.finchdesigns.com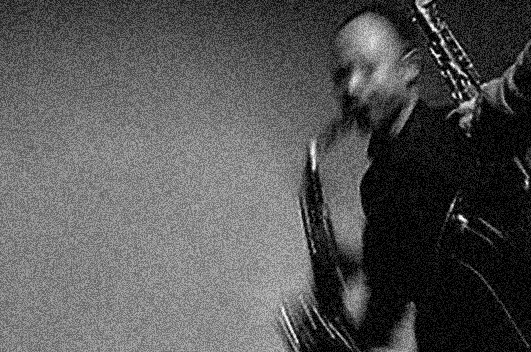 Li Tie Qiao. Musician
A great number of musical critics in China have claimed that Li Tie Qiao is the most exceptional free jazz musician in the country. One of the most outstanding representative of the new generation of saxophone players in China. He mostly engages in free improvisation projects, in collaboration. In his improvisation he bravely experiments in search for a new expression between the boarders of jazz, rock and electronic music. In his improvisation he always expresses freedom, braveness and a willingness to follow his heart. Born in the Hunan province in 1973, Li Tie Qiao first learned to play the Bamboo Flute as a child, before picking up the Trombone. It wasn't until much later that he decided on the Sax as his primary tool of expression. As part of a new generation of Chinese musicians, his style is as much influenced by his past in military marching bands and an avid interest in Rock music as it is led by a deconstructionist and fantastic desire for erecting a new sonic language. Besides performing live, Li Tie Qiao is also actively nurturing China's fledgling Avant-garde scene. Is the main curator behind, 'Sally Can't Dance", a festival of experimental sounds held in Beijing.
http://www.myspace.com/litieqiao