CONVERSATIONS | GUARDIANS OF THE HUAIHE RIVER. YUMIN WANG & HUO DAISHAN. 对话:
淮河卫士
。王雨民和霍岱珊。
Huo Daishan is a photojournalist and environmentalist, winner of the Ramon Magsaysay Award. He is the founder of Guardians of the Huai River, which advocates for the protection of the Huai River in China. Yumin Wang (IMEP 2020) is a researcher who had traveled across China to document the history of Environmental NGOs and their work.
霍岱珊(Huo Daishan)是摄影记者和环保主义者,曾获得拉蒙·马格赛赛奖(Ramon Magsaysay Award)。他是"淮河卫士"的创始人,该组织倡导保护中国的淮河。王雨民(IMEP 2020)是一位研究人员,他曾在中国各地旅行以记录环境非政府组织的历史及其工作。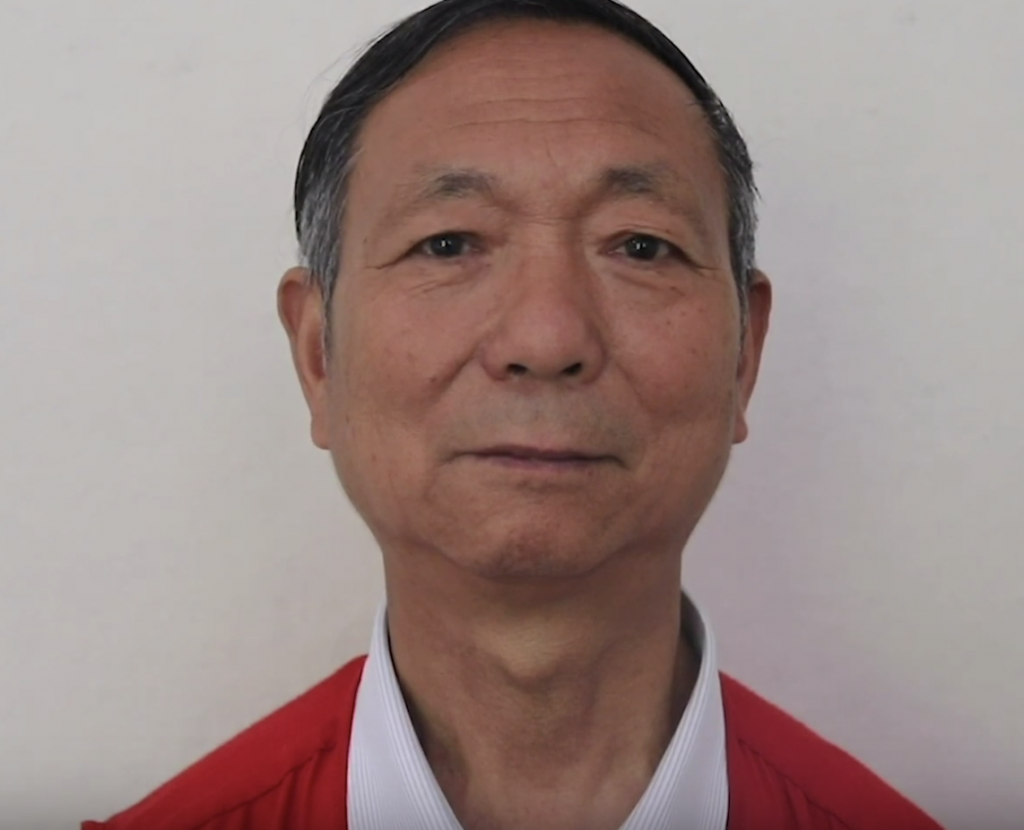 霍岱珊曾是中国环境报的特约记者。1998年,在淮河水污染最严重时,他辞去令人艳羡的记者工作,只身创立了环保NGO "淮河卫士",和他的家人一起开始了20余年的保卫淮河之旅。
霍曾用相机拍下2万余张淮河污染的照片,在街头展览,呼吁人们保护淮河。为了让村民喝上干净的饮用水,霍用募捐得来的善款和自己的奖金无偿为淮河两岸村民建设50余座生物净水装置。作为社会活动家,他数次入京向高层反应地方污染的严重性。霍因为曝光地方污染被人监视、威胁。但他和他的家人从未放弃。
2019年夏天,我们有幸到河南省沈丘县拜访霍岱珊一家,并简短记录下他们工作、生活的瞬间。谨以此片献给霍岱珊一家,以及千千万万为了祖国的青山绿水不懈奋斗的人们。
Huo Daishan was a special correspondent for China Environment News. In 1998, when the Huaihe River was most polluted, he quit his enviable job as a journalist and founded the environmental NGO "Huaihe Guardian" alone. Together with his family, he embarked on a journey of defending the Huaihe River for more than 20 years.
Huo used his camera to take more than 20,000 photos of the pollution of the Huai River, and displayed them on the street, calling on people to protect the Huai River. In order to let the villagers drink clean drinking water, Huo Yong's donations and his own bonuses built more than 50 biological water purification devices for villagers on both sides of the Huai River for free. As a social activist, he has traveled to Beijing several times to reflect the seriousness of local pollution to high-level officials. Huo was monitored and threatened by people for exposing local pollution. But he and his family never gave up.
In the summer of 2019, we were fortunate to visit the Huo Daishan family in Shenqiu County, Henan Province, and briefly record the moments of their work and life. I would like to dedicate this film to the Huo Daishan family and thousands of people who have worked tirelessly for the green mountains and green waters of the motherland.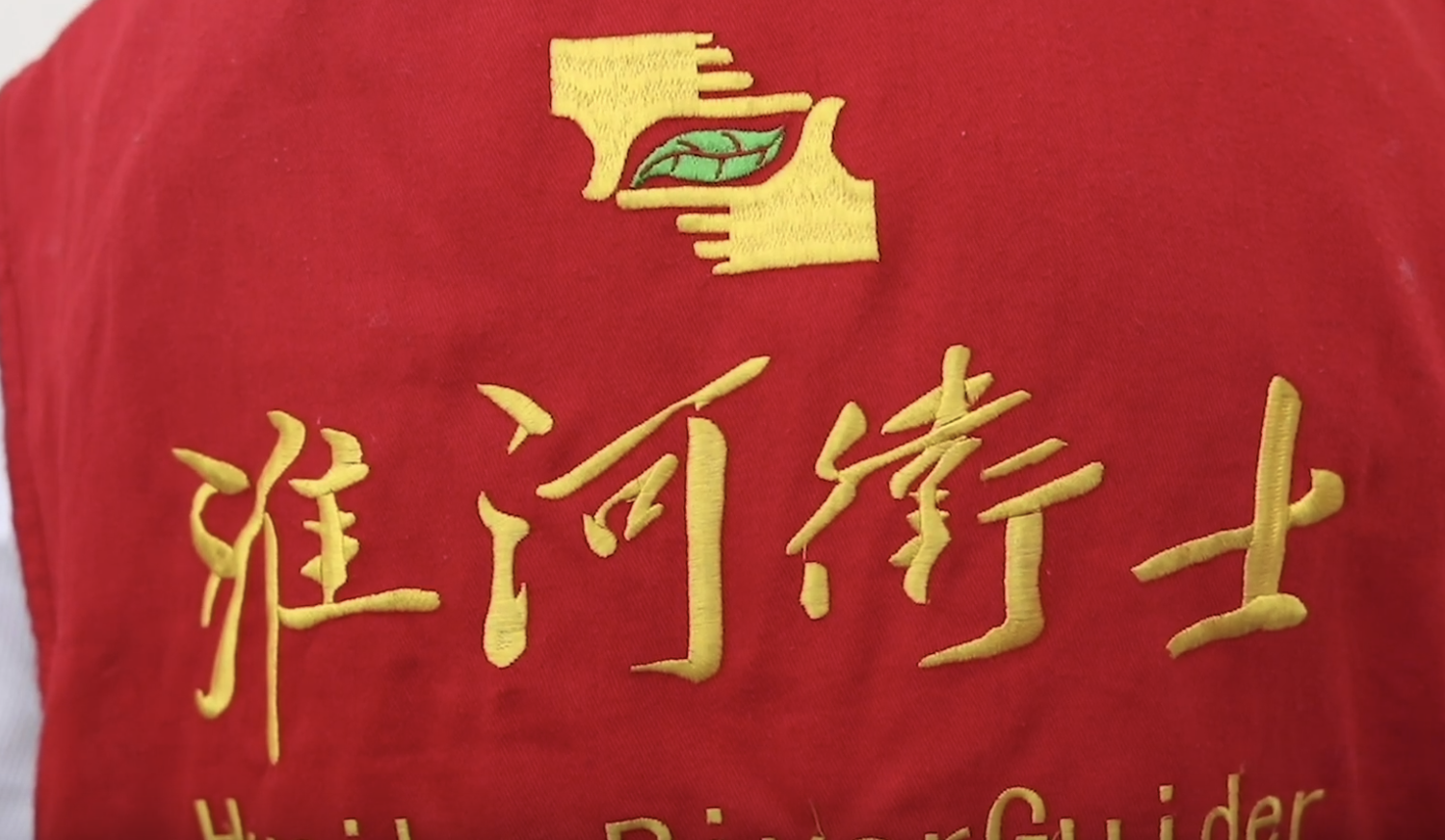 Organized in collaboration with IMEP.
See the description of the films for this event: HERE
请参阅此活动的电影说明:此处