Podcast: The Unbiased Estimator
About the show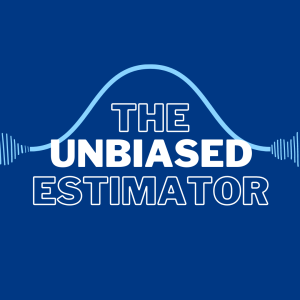 How do we know what we know about healthcare? In each episode, join host Daniel Wang, a medical student at the Duke University School of Medicine on a hunt for the unbiased estimator, a treasure many economists seek that captures the effect of a policy or intervention. Speaking with expert researchers and physicians, we learn how the toolbox of economics can help untangle the complex world of healthcare.
This podcast is written and produced by Daniel Wang and mixed by Ankit Choudhury. Show notes are written by Ankit Choudhury and Kathy Dai. You can send comments, questions, or suggestions for future episodes by email at unbiased.est@gmail.com or on Twitter @UnbiasedEstPod.
Episodes
SEASON 2
SEASON 1
About the host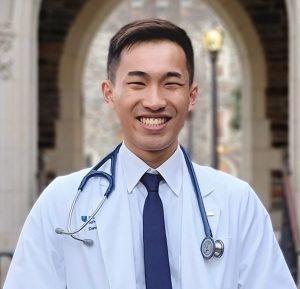 Daniel Wang
Daniel is a medical student at the Duke University School of Medicine with a degree in economics from Rice University. At Rice, he studied the impact of a volunteer program providing community resources on emergency department patient outcomes at a large public hospital in Houston with Dr. Michael Jaung and Dr. Alison J. Haddock from Baylor College of Medicine. He is currently conducting research on racial and ethnic disparities in COVID-19 vaccination with Professor Kate Bundorf at the Sanford School of Public Policy at Duke. Outside of research and medicine, he loves to cook, bake, and play tennis.
About the team
Ankit Choudhury
Ankit is the host of the Brain Bee Podcast and serves as an editor for the podcast, The Unbiased Estimator. He graduated from Washington University in St. Louis in 2020 with a degree in Biology on the Neuroscience Track. In college, he worked in the lab of Dr. David Holtzman to investigate the mechanisms behind the pathogenesis of Alzheimer's Disease. Today, Ankit is doing research in the lab of Dr. Michael Tadross at Duke University where he is utilizing a novel technology called Drugs Acutely Restricted by Tethering (DART) to study dopaminergic circuits in mouse models of Parkinson's Disease. He is currently applying to medical school with the intention of matriculating in the Summer of 2023.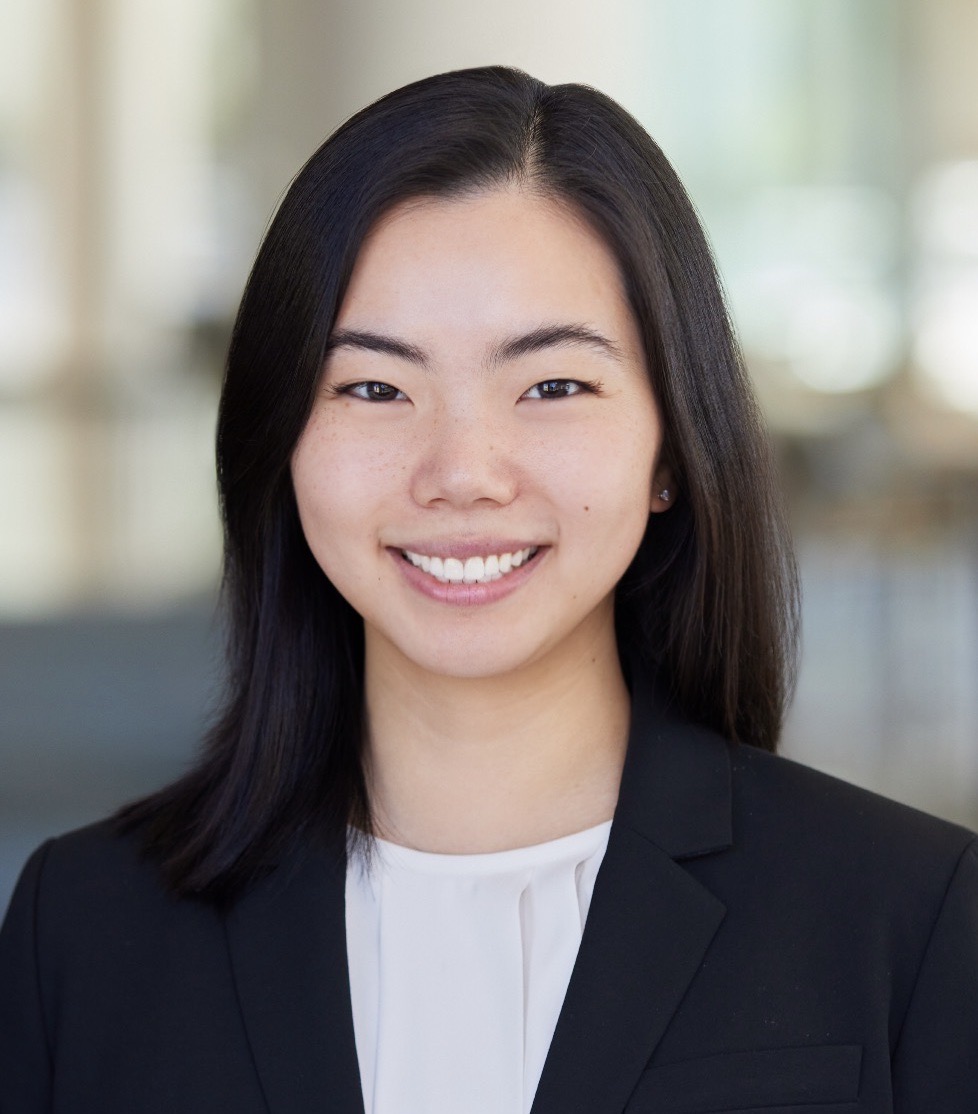 Kathy Dai
Kathy is a medical student at the Duke University School of Medicine and co-founder of Duke MedEcon. She serves as show notes writer for The Unbiased Estimator podcast. As an aspiring internal medicine trainee, she is interested in applications of behavioral science, digital health technologies, and innovative care models to improve outcomes among patients with chronic conditions. Kathy grew up in New York, where her parents and dog Mochi live, before completing her undergraduate degree at Duke University in Neuroscience and Chemistry. Outside of medicine, she loves running, connecting with people, and keeping up with Duke basketball.