Current Members

Everardo Macias, Ph.D. Principal Investigator
---
Umar Mehraj, Post Doc
After completing my Ph.D. at the University of Kashmir, India, I joined the Macias lab in 2022 as a postdoctoral fellow. My project is focused on understanding the role of NUAK2 in neuroendocrine prostate cancer growth and progression. Currently, I am investigating and evaluating NUAK2 inhibition as a therapeutic target for NEPC. When I'm not in the lab, I love hiking, exploring, and taking pictures of the scenic spots in the mountains.
---

Kaitlyn Peterson, Research Analyst I
After graduating from East Carolina University in May 2023, with a B.S. degree in Biology and a minor in Chemistry, I began working in the Macias lab. My main role in the laboratory consists of assisting Dr. Macias with various experiments as well as keeping the laboratory stocked and running smoothly. I plan on going to graduate school, hopefully, the Pathologist Assistant program here at Duke, within the next two years.
---

Abby Cortez, Undergraduate Research Assistant
I am a Junior at Duke University majoring in Biology. I joined Macias's lab as an undergraduate research assistant in 2023. Presently I am studying the mechanistic role of RIOK2 in prostate cancer biology. I hope to go to graduate school and pursue a Ph.D. after graduation. Outside the lab, I enjoy baking, hanging out with friends, working out, and creative writing.
---

Aiza Akhtar, Undergraduate Research Assistant
I am a sophomore at Duke studying biology, chemistry, and finance, and joined the Macias Lab in February of 2023. I am currently investigating the functional role of TTK in prostate cancer biology. I hope to attend medical school and pursue a career in both medicine and business. In my free time, I enjoy running, painting, and hanging out with friends.
---
Alumni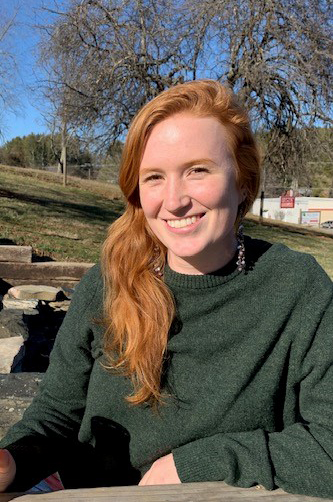 Amelia Schirmer, Former Graduate Student
Amelia studied the non-canonical role of STK3 in Cancer.
Presently Working as an "In Vivo Pharmacology Scientist" at  Springworks Therapeutics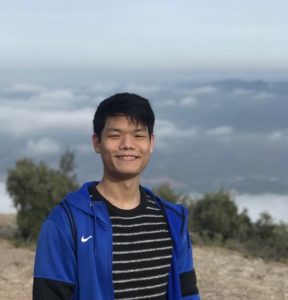 Peter Nam, Former Undergraduate Research Assistant
Nam studied the role of STK3 in breast cancer tumorigenesis and cardioprotection.
Megan Zhao, Former Undergraduate Research Assistant Class of 2021 BS in Biology with High Distinction.
Megan worked on NUAK2 project, which focuses on the kinase NUAK2 and its potential roles in regulating the Hippo-YAP and TGFB pathways in prostate cancer. Post-graduation, she hope to gain more research experience for a few years and transition to an MD-PhD program.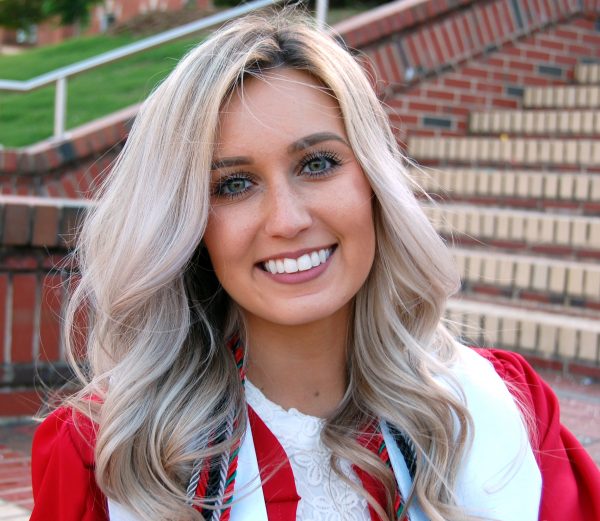 Lucy Driver, Former Research Analyst I – Transitioned to Dept. of Pathology PhD Graduate Program