Current Members

Everardo Macias, Ph.D. Principal Investigator
---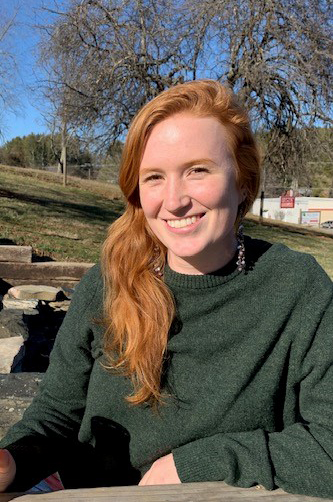 Amelia Schirmer, Dept. of Pathology Graduate Student
I am a current graduate student in the Department of Pathology who joined the Macias Lab in August 2018. I am working on the STK3 project which is the center of my PhD thesis work. This project is looking at the counter canonical role of serine/threonine-protein kinase 3 (STK3) in prostate and breast cancer molecular signaling and disease progression. Before this program, I earned my B.S. in Environmental Science and minored in Biology from UNC Chapel Hill. Upon graduation, I worked in RTP at a preclinical contract cancer lab. In my free time away from lab I work in my garden, mountain bike, and bake breads and sweets. I love the Durham area and also spend lots of time at the Eno River, the farmers market, and local restaurants.
---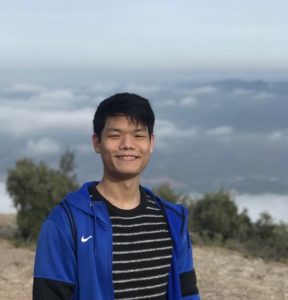 Peter Nam, Undergraduate Research Assistant
I am a sophomore at Duke studying biology and computer science who joined the Macias Lab in September 2020. Currently, I'm assisting other members in the lab and preparing for work in the STK3 project. My career goal is to attend medical school and becoming a practicing doctor. In my free time, I enjoy playing music with friends, taking care of my plants, and watching my shrimp.
---
Alumni 
Megan Zhao, Former Undergraduate Research Assistant Class of 2021 BS in Biology with High Distinction.
Megan worked on NUAK2 project, which focuses on the kinase NUAK2 and its potential roles in regulating the Hippo-YAP and TGFB pathways in prostate cancer. Post-graduation, she hope to gain more research experience for a few years and transition to an MD-PhD program.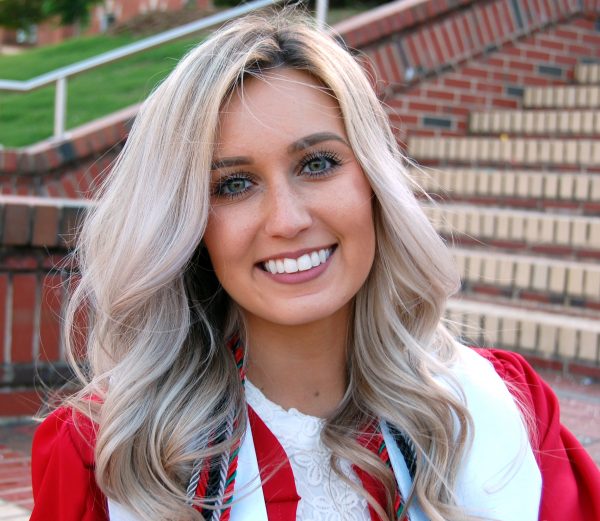 Lucy Driver, Former Research Analyst I – Transitioned to Dept. of Pathology PhD Graduate Program