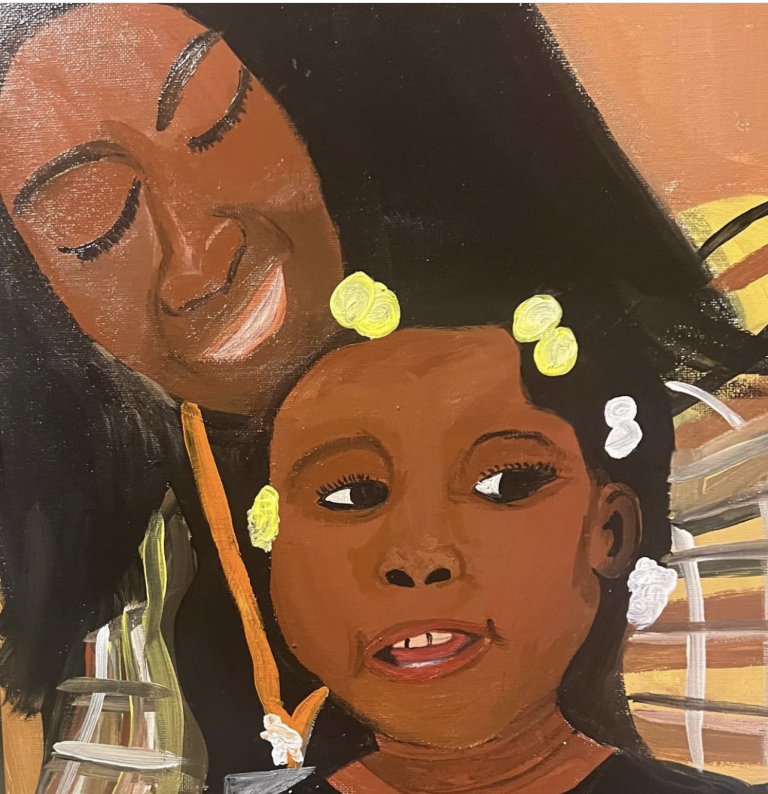 Keeping Families Together: The Crisis in Child Welfare
October 28th, 2023 at Duke Law School
Register by clicking the button below.
Keeping Families Together: The Crisis in Child Welfare will take place at the Duke Law School on Saturday, October 28, 2023.
Address: 210 Science Dr, Durham, NC 27708
Attendees may park in the Science Drive Garage located off of Science Drive, near the JB Duke hotel. Pull an entry ticket; before returning to your vehicle, pay at an automated pay station.
Cost: $2.00 per hour
Clearance:  8′ 2″
For a detailed schedule of events, click on the Agenda tab at the top of the webpage. 
For questions regarding the conference, please email Amanda Gonzalez at amanda.gonzalez@duke.edu.