The Trinity Language Council (TLC) is a long-standing committee whose charge is to represent language faculty, advocate for language studies at Duke, and promote language and culture awareness among students and educators. The TLC functions as an advisory council to the office of the Dean of Academic Affairs.
Members of the council represent language program directors and directors of language-related programs at Duke.
The TLC was originally created in 2000 as an advisory group to the Dean of the College of Arts and Sciences, Robert J. Thompson, while Curriculum 2000 was implemented.
Since then, the TLC has been active on campus supporting initiatives and events that support language study and communicate the value of languages in a multicultural world.
Members
Liliana Paredes, Professor of the Practice of Romance Studies, Chair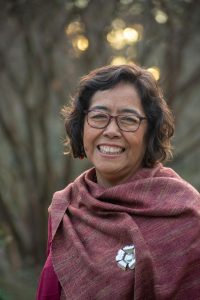 Joan Clifford, Assistant Professor of the Practice of Romance Studies
Luciana Fellin, Professor of the Practice of Romance Studies
Sandra Valnes Quammen, Senior Lecturer of Romance Studies
Corinne Petra Crane, Associate Professor of the Practice of Germanic Languages, (Cori) Interim Chair (Spring 2020)
Kun Shan Carolyn Lee, Professor of the Practice of Asian and Middle Eastern Studies
Joanne Van Tuyl, Associate Professor of the Practice of Germanic Languages
Rex Crews, Lecturing Fellow of Classical Studies
Brad L.Teague, Director of English for International Students Program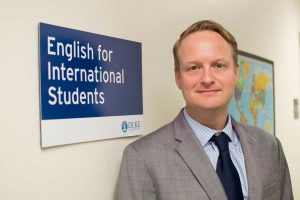 Kusum Knapczyk, Lecturer of Hindi Language of Asian and Middle Eastern Studies