This website presented by the administration of Duke University provides a repository for timely, factual information regarding the effort by the Service Employees International Union ("Service Employees union" or "SEIU") to organize/unionize certain Ph.D. students seeking degrees through the Duke Graduate School.
---
We've pulled together some answers to common questions to help you learn more about union representation and what it might mean for you. Learn more about the unionization process and the implications of collective bargaining.
---
Duke's relationship with its graduate students is quite different from that of employer to employee, and we do not believe that representation of students by a non-academic third party, focused on just one piece of a student's experience, is in the best interest of students or the university..
---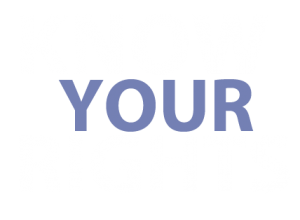 Being represented by a union carries some significant implications that you should know before you sign anything.
---