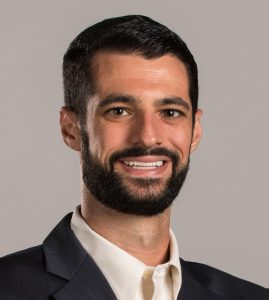 Greg Burke is a third-year Accounting PhD student at Duke University's Fuqua School of Business. He is a CPA in the Commonwealth of Massachusetts.
Prior to starting at Duke, Greg was a full-time member of the accounting faculty at Fairfield University's Dolan School of Business from 2016-2018, where he taught financial and managerial accounting. Before teaching, Greg was an auditor for PwC in Boston, where he worked on asset management and employee benefit plan engagements. In between his time at Fairfield and PwC, Greg was a year-long volunteer in Ecuador.
Greg is interested in capital markets research, especially the economic effects of financial reporting and disclosures as well as the role of standard setters and regulators.