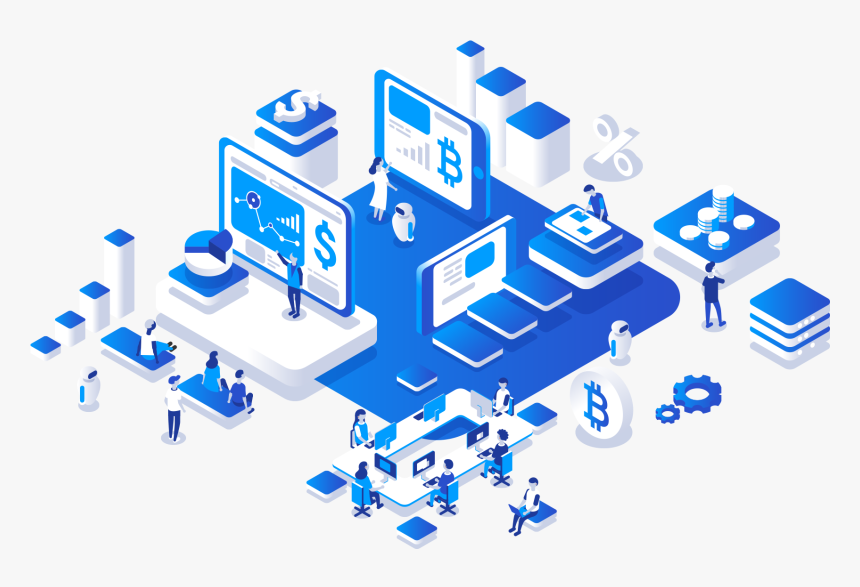 Preparing Fuqua MBA Students for the futurE
Blue Block Token is Live!
The Blockchain Club Is proud to officially launch the BlueBlock Token.
Why We're Here
The Duke MBA Blockchain Club raises awareness about disruptive blockchain technology by providing education and resources to students, addressing and implementing anti-racist and inclusive practices in the blockchain space.