First year students in the University Program of Genetics and Genomics, Ava and Emma have joined the lab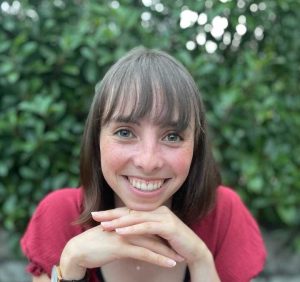 Ava is broadly interested in the evolution of new gene regulation patterns and the maintenance of variation at the epigenetic level. She is a part of the Heliconius single-cell gene regulation project.
Emma began her work in the lab optimizing HCR in situ protocols in Heliocidaris erythrogramma. She will continue working on the sea urchin project.