Annual PCB Halloween Party, October 2023

Our lab racked up the ribbons this year!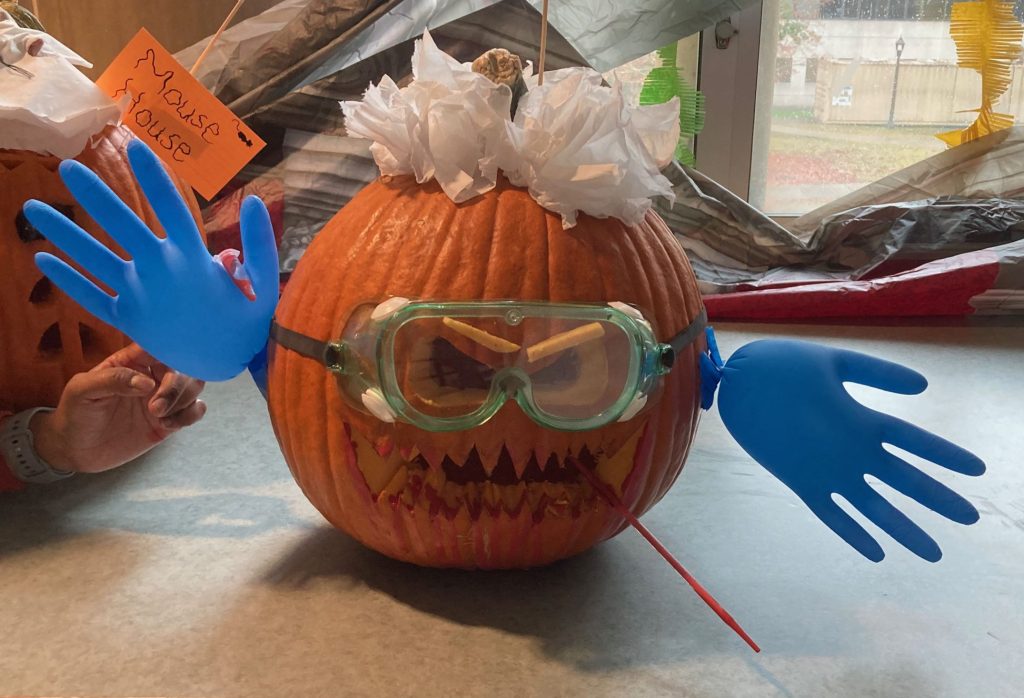 Winner of "The Most Scientific Pumpkin" Category: The Dangers of Mouth Pipetting
First Place in Costume Contest: Scooby Doo and the Story of the Haunted Laboratory
---
PCB Departmental Retreat, Wrightsville Beach, NC, September 2023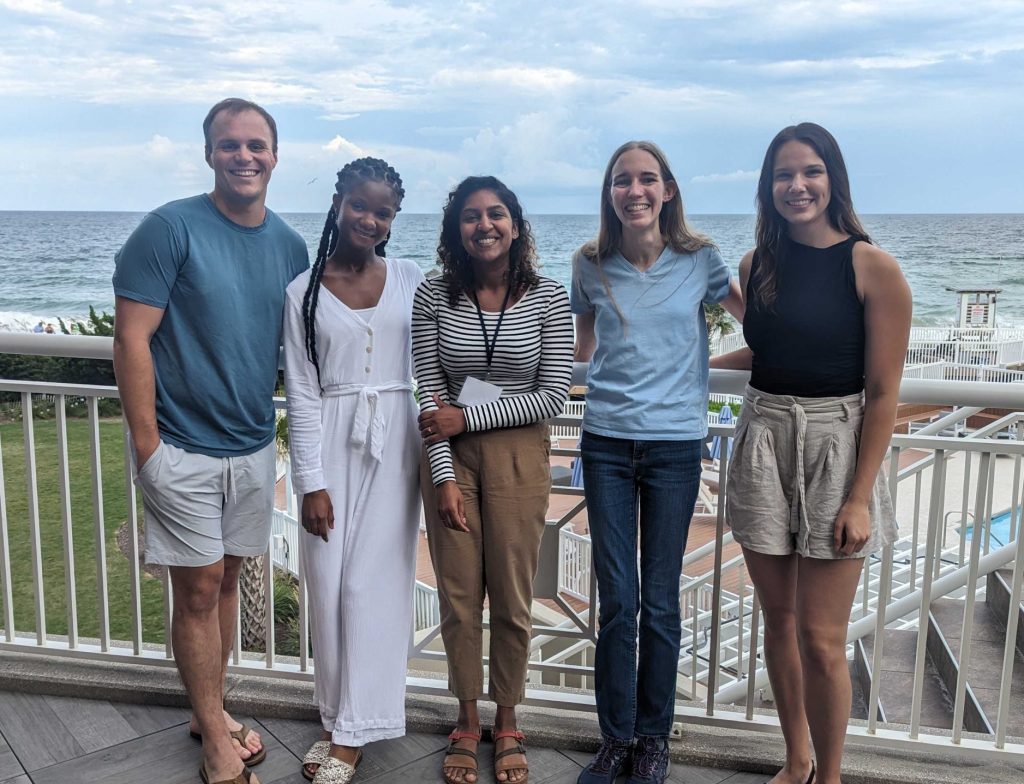 Having fun at the party after two days of amazing science!
---
August 2023
Introducing our newly minted PhD CANDIDATES!!!

CONGRATULATIONS to Matt and Nana on acing your prelims!
---
Bowling with the Tsvetanova Lab, August 2023
Welcoming our two newest members, Amanda and Pooja!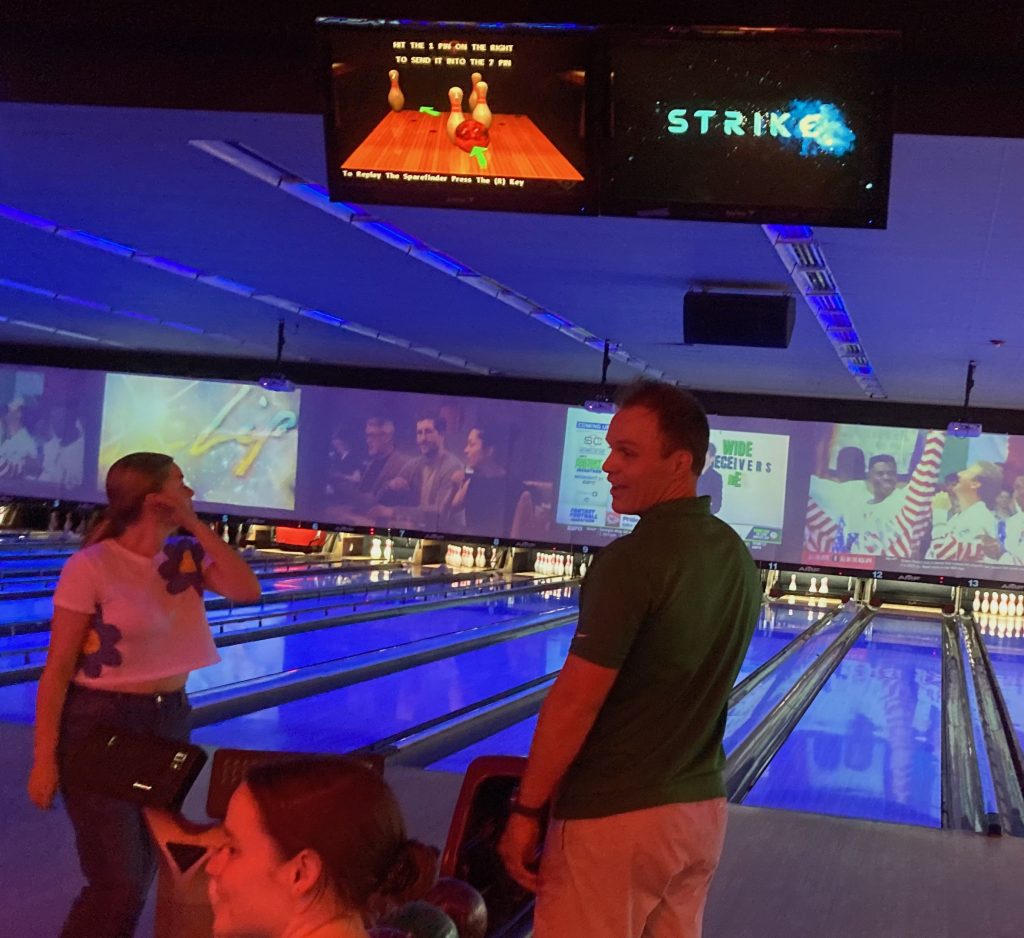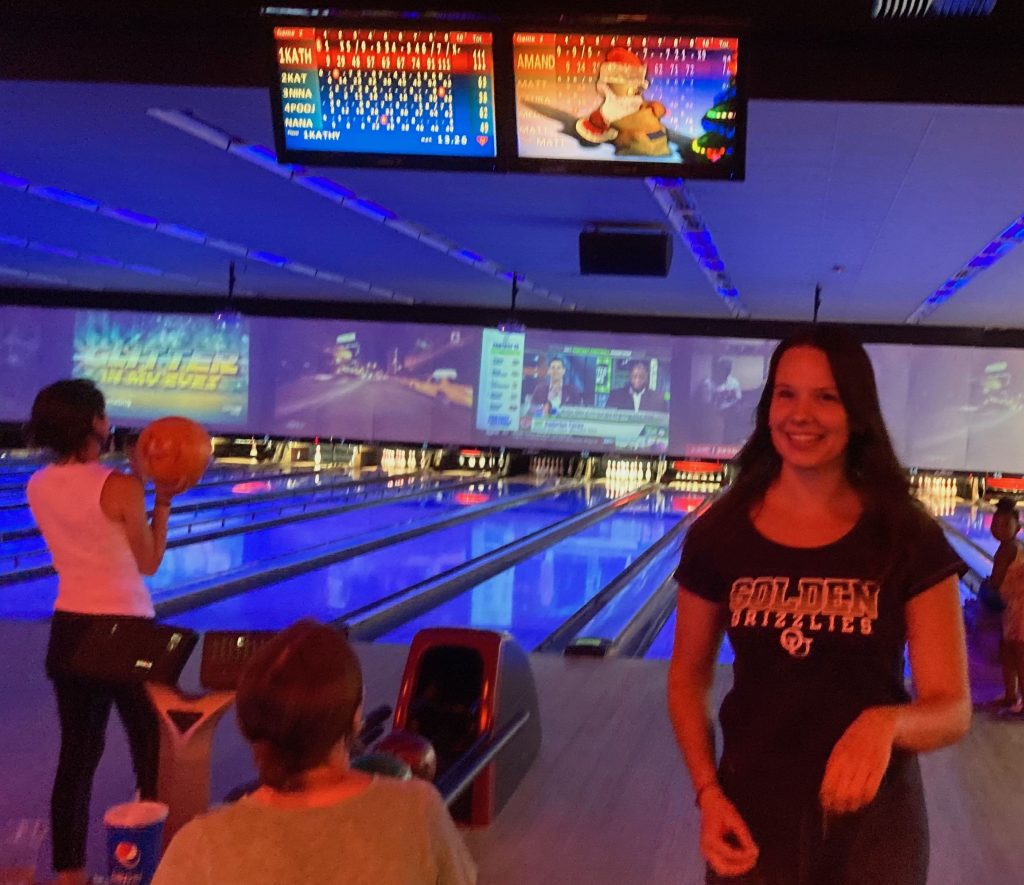 Matt and Amanda celebrate strikes!
---
BioCoRE Symposium, July 2023
Matt and Nana present their award-winning posters!
Photo credits: Les Todd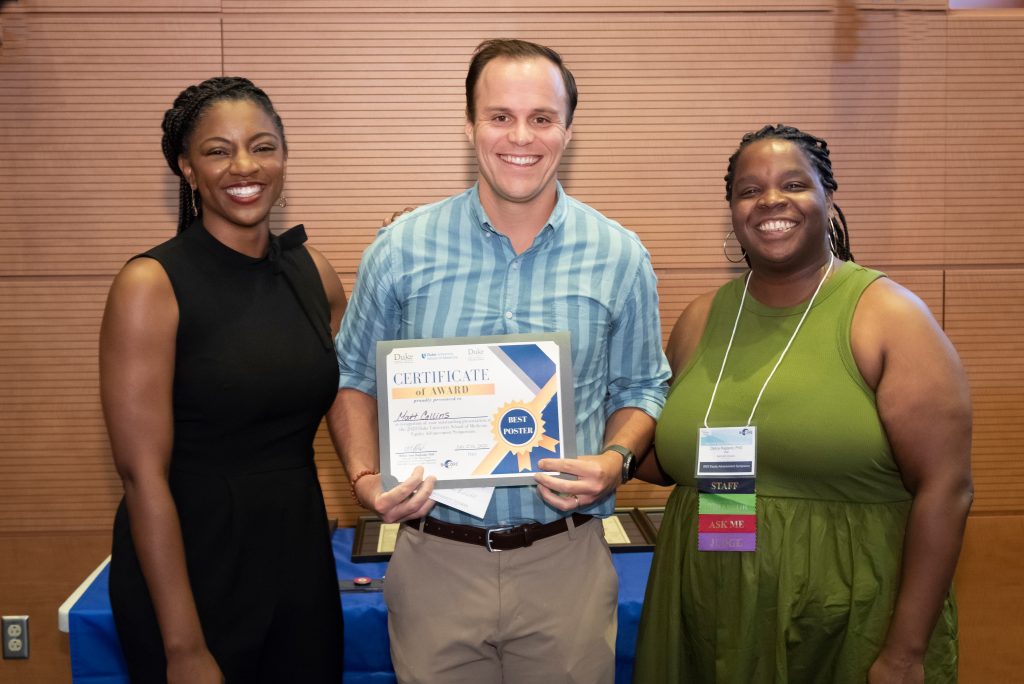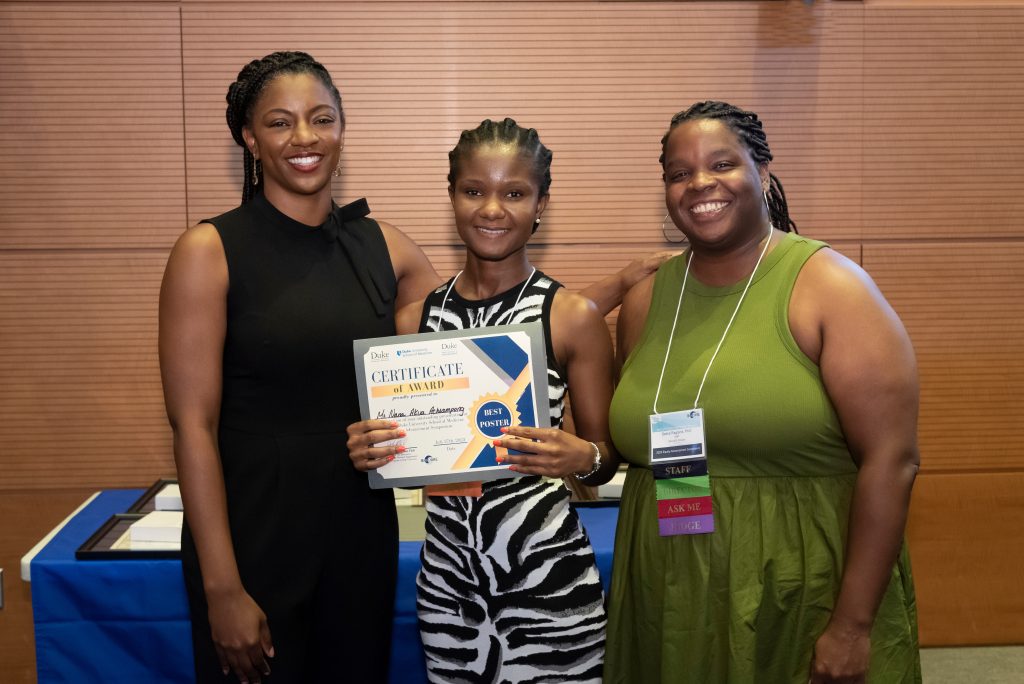 ---
Wingler Lab, May 2023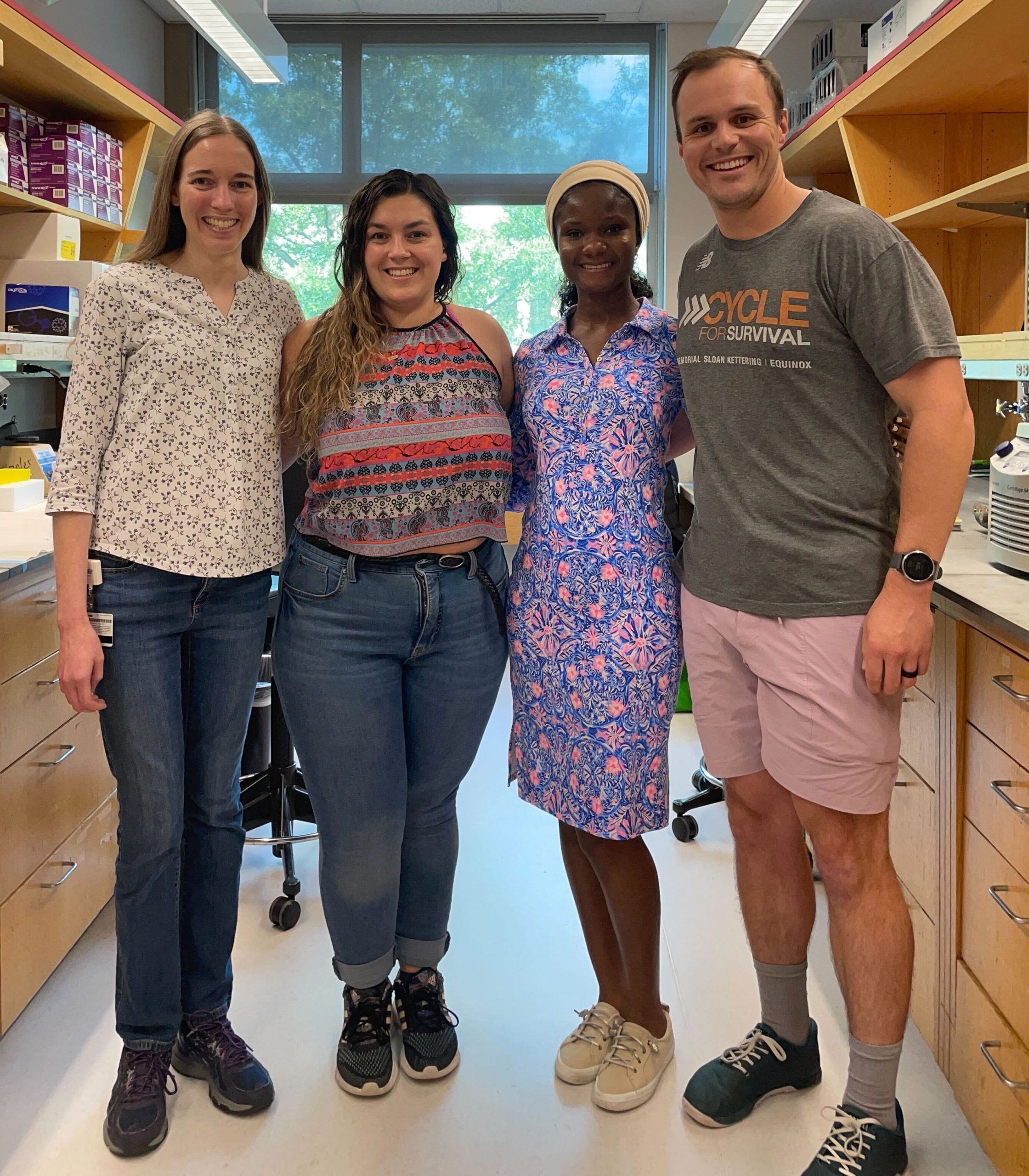 Sending Brandi off to grad school!
---
ASPET 2023
Duke at ASPET 2023- Tsvetanova and Wingler Labs
Matt, Nana, and Laura at ASPET
Nana presents her poster at ASPET 2023!
---
Halloween 2022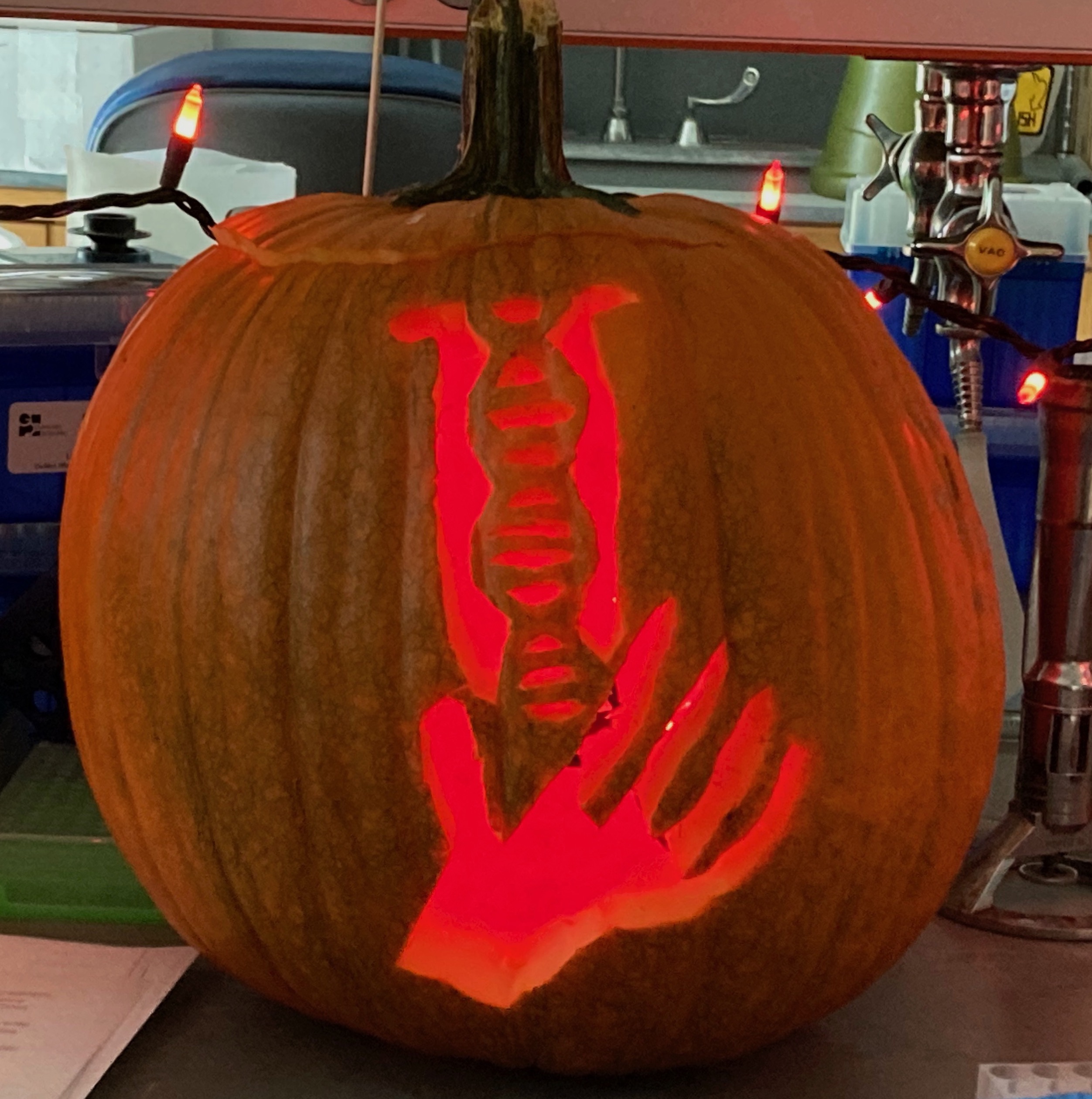 Brandi and Matt prepare to represent the lab in the Annual PCB Pumpkin-Carving Contest.
---
Wingler Lab, May 2022