By Derek Wei & Motin Yeung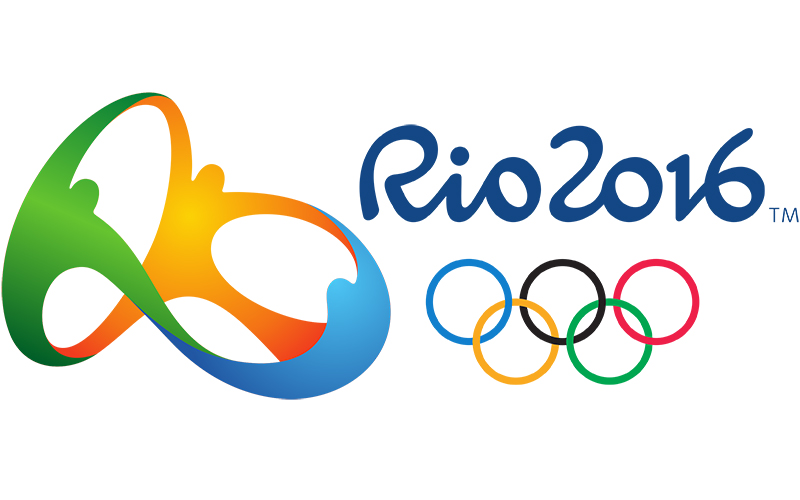 The 2016 summer Olympics will be hosted in Rio de Janiero from August 5-21 2016. During those 17 days, 42 sports will be contested including 2 new additions: golf and rugby.
Soccer matches will be played from August 4-20 in multiple cities including Belo Horizonte, Brasilia, Sao Paulo, Manaus, and Rio de Janeiro. There will be 16 teams competing for men's gold medal, and there will be 12 teams competing for women's gold medal.
1: Athletes quota & eligibility
Total quota for football
Each national Olympic committee is allowed to select its own 18 athletes as long as they fulfill the eligibility requirements.
In order for an athlete to be eligible to compete in this year's Olympics, the athletes have to comply with the provisions of the Olympic Charter, and the male athletes also need to meet the age requirements. All male athletes playing in the qualification events for the Olympic soccer games have to be born on or after January 1st 1993. All male athletes playing in the final competition must be born on or after January 1st 1993 with the exception of a maximum of 3 over age players. Women's competitions have NO age limits.
2: Seats for different confederation
Seats for different confederations (or continents) was set by the FIFA Executive Committee on its March 2013 meetings. And it then was up to each confederations to decide and organise it own qualification tournaments for the seats.
3: Journey to Rio
Please click on the links below for stories on how each teams won their qualification to Rio 2016 Olympic Football Tournament.
Men's Journeys
Women's Journeys
Sources:
FIFA. "Qualification System – Games of the XXXI Olympiad – Rio 2016" http://www.rio2016.com/sites/default/files/users/rio2016_files/fifa-football-en_0.pdf (Accessed on 4/25).
FIFA. Olympic Football Tournament Rio 2016 page. http://www.fifa.com/mensolympic/teams/ (Accessed on 4/30)
Wikipedia contributors, "Football at the 2016 Summer Olympics," Wikipedia, The Free Encyclopedia,https://en.wikipedia.org/w/index.php?title=Football_at_the_2016_Summer_Olympics&oldid=717243806 (accessed May 1, 2016)